Your product packaging is one of the first things a consumer sees when they shop. With only seconds to capture their attention, your product labels need to make a good impression, fast. From the quality of the label material to the logo design and information it provides, your label can attract and influence buyers, and ultimately drive sales.
What should be on your product labels?
Product name
Brand name and/or logo
Special features or benefits
How-to-use instructions and regulatory information
But that's just the start. In this guide, we'll share proven tips and tricks from makers, designers, and business owners who know what goes into creating an effective and exceptional product label.
Whether you're creating your own labels for the first time, or have the experience and want more ideas, you'll learn how to create labels that are not
only impactful and informative, but can make your product irresistible.
Label Materials
There are many label material options to choose from, but what's the right material for your product? In addition to the look and feel you want your product labels to convey, consider these factors:
How different materials can spotlight your product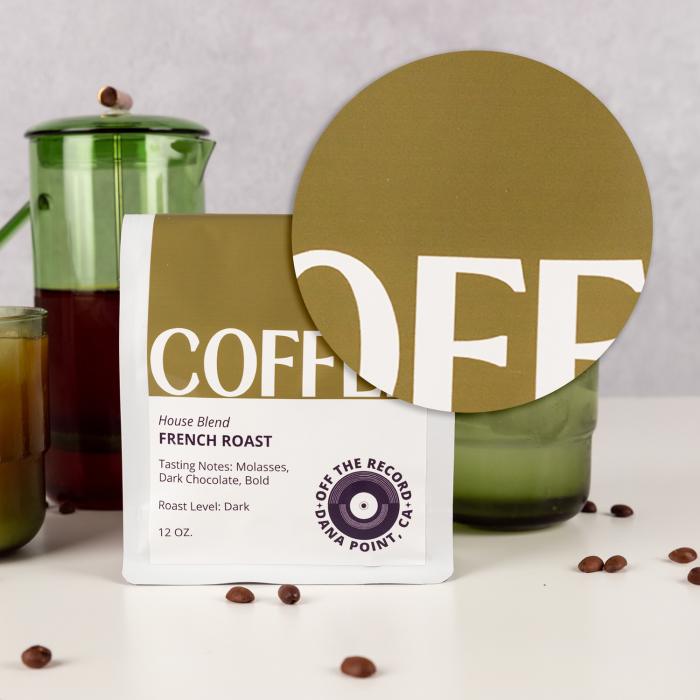 Matte White Paper
When you've got a great design, the clean surface of matte white labels provides a great canvas. With this popular option, you can add splashes of color, or use the white space as part of your design. Text against a white background is easier to read, such as when calling attention to your ingredients.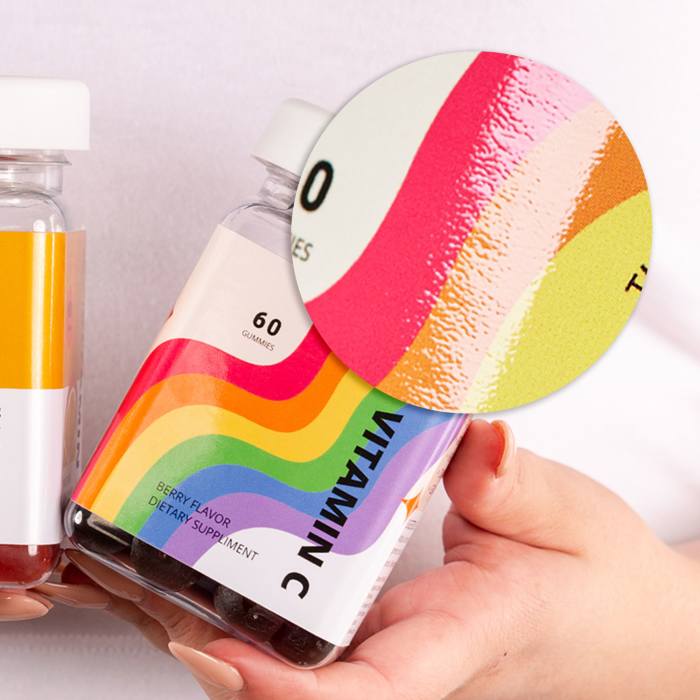 Glossy White Paper
If your label design uses vivid colors and sharp imagery, a glossy white label can make it pop. Great for getting your products seen on shelves, the premium glossy finish will add a layer of shine to an already striking look.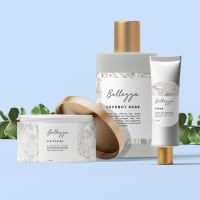 White Film
Does your product drip or ooze? Or is it kept frozen or dunked in water? That's when a durable, water-resistant label performs best. White film labels will not only make your design stand out, but also resist scratches, tears, and even extreme temperatures.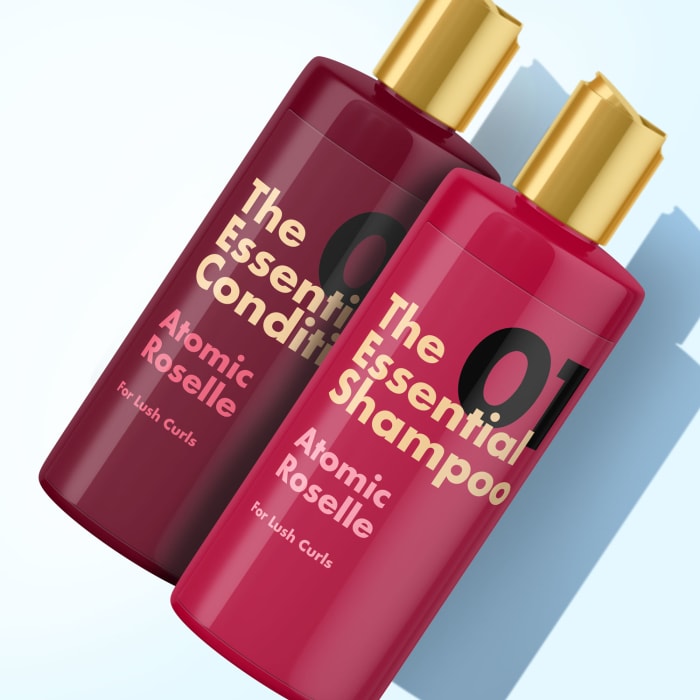 Clear Film
These clear labels blend in with the container surface so your design has a printed-on look. When used on transparent containers, it's a brilliant way to showcase the quality of the actual product inside.
Kraft Brown Paper
Ideal for handmade, organic, and all-natural products, it communicates the essence of wholesome goodness. Kraft brown delivers a rustic look and blends in beautifully with cardboard or brown kraft packaging.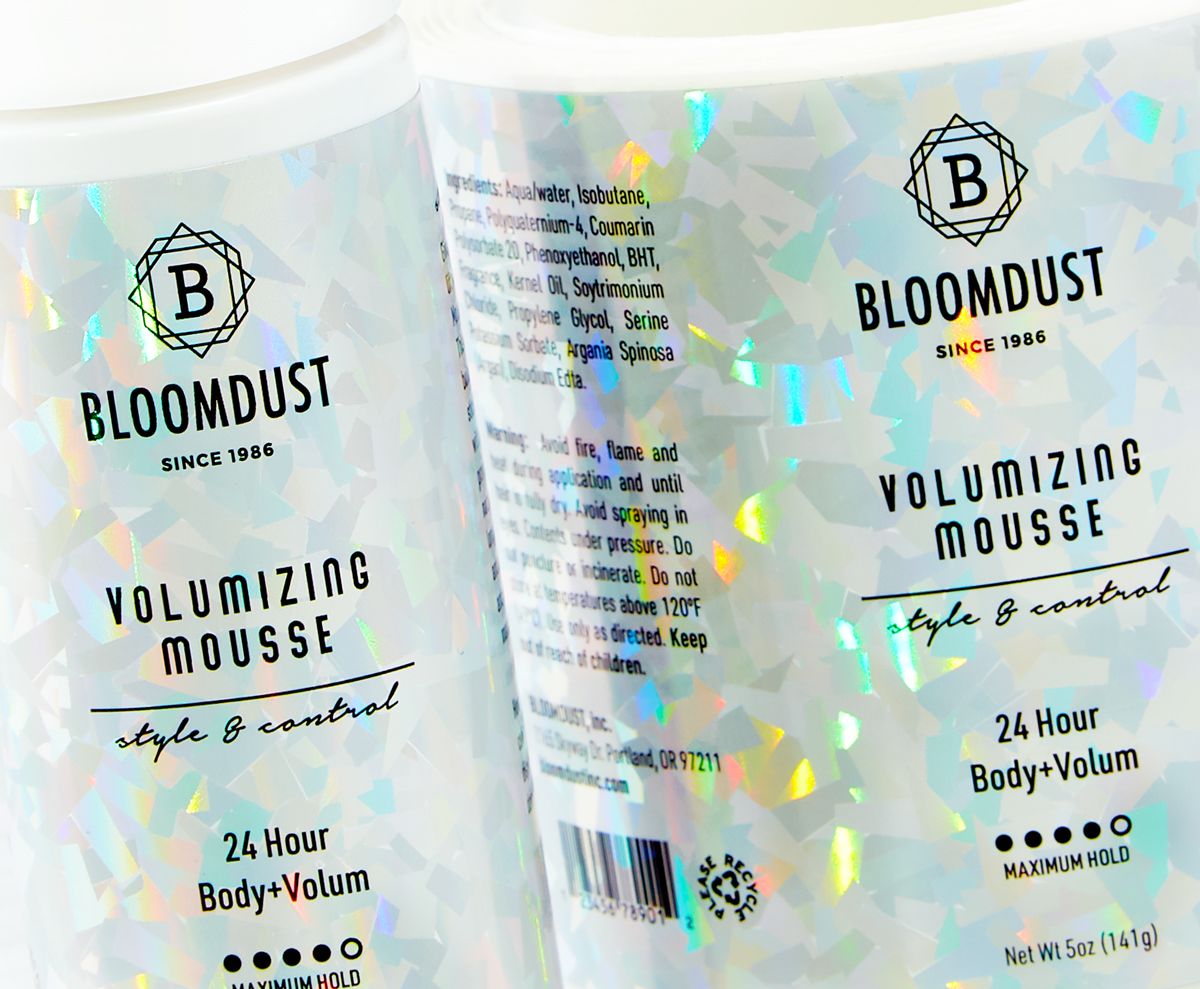 Metallics & Holographics
Create shelf-stopping product labels with shimmering holographic or metallic labels. Holographic materials sparkle, glow and move with reflection. Metallic labels add an elegant look to give your products a luxurious feel.
Label Shapes
There are a few factors to consider when choosing the shape of your label: the size, the container, and the information you want to include. Start by making a list of the information you need your product to show. This can help you select the right shape, and whether you will need additional space for multiple labels on the front and back of your product, or the lid and container.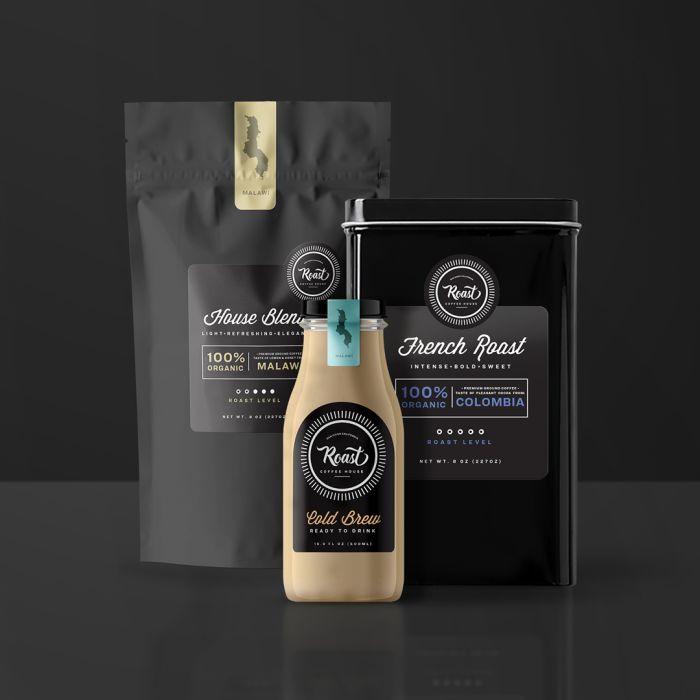 Your brand personality, container, and target consumer can influence the shape of your label.
Here are some examples of how different label shapes can enhance the look of your product.
For tall and thin containers, or wrapped around short and wide containers
Use one on the front of your product to show branding and another on the back for ingredients or how-to-use instructions
For small containers or to add information on the top or lid
Use as a seal for your product
Use as a pricing label or to add a barcode
Can also be tilted for a diamond shape
Looks great with clean, minimalist designs
Can include additional text by wrapping around the border
Ideal for displaying vertical imagery on bottles
Overlap on your products' edges for a unique look
Label Sizes
Finding the right label size for your product is pretty easy. First, it depends on your product packaging. Whether it's a bag, pouch, bottle, jar, box, tin, or tube, simply measure the surface area where you will apply the label. Then, find
the proper size label to fit. Experiment with multiple sizes to see what coverage fits your needs best.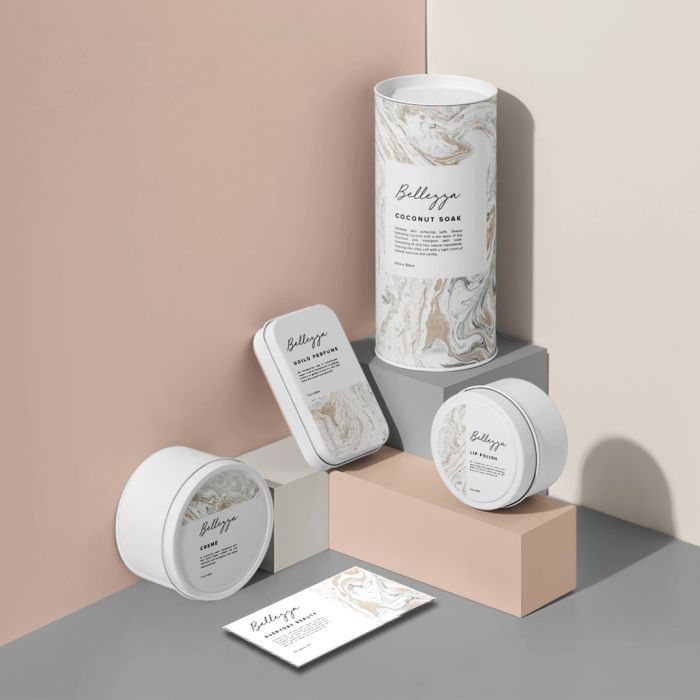 Taking measurements
After you've chosen the shape you want, measure the surface area where the label will be applied.
Square or rectangular labels: Measure the height x width or width x height.
Round labels: Measure the diameter.
Oval labels: Measure the height x width
Label Colors
Colors can speak to your consumers instantly. Using colors that appeal to your
target consumers can grab their attention, increase brand awareness and create
an emotional response.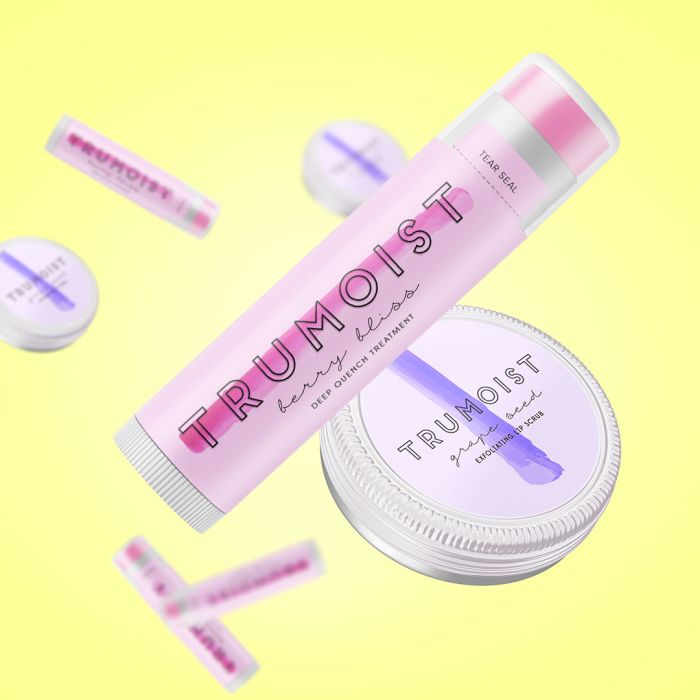 Psychology of color

Ever get hungry when you see the color orange? Or feel calm when you see sky blue? Colors can influence people's emotions and their perceptions of your
brand and its personality, that's the psychology of color. Here are some common color perceptions to consider when designing your labels.
Red: Confident, Strong
Orange: Energetic, Youthful
Yellow: Happy, Friendly
Green: Health, Freshness
Blue: Calm, Trustworthy
Purple: Royal, Luxurious
Black: Powerful, Sophisticated
White: Pure, Minimalistic
Color balance

Color balance is essential to great design. The more colors you use, the more complicated it is to achieve a good balance. Using a color wheel can help you visualize the effect of using multiple colors.
Here are a few ways to combine colors:
Use a monochromatic color by choosing your main color and varying the intensity.
Find complementary colors by drawing a straight line from one color across the wheel to find the other
Get analogous colors by choosing colors that are next to your main color choice on the wheel
Find triad colors by selecting three colors evenly spaced around the wheel to form a triangle
Fonts
The typography you use on your label communicates more than just words. The fonts, size, color, and even combination of different fonts can express a mood, establish a style and create an emotional connection with consumers.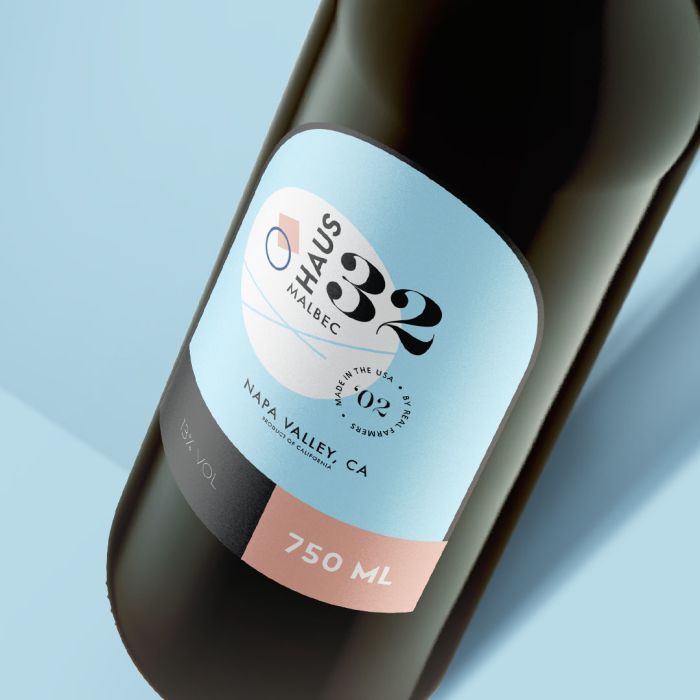 To choose the right font, you've got to know your brand.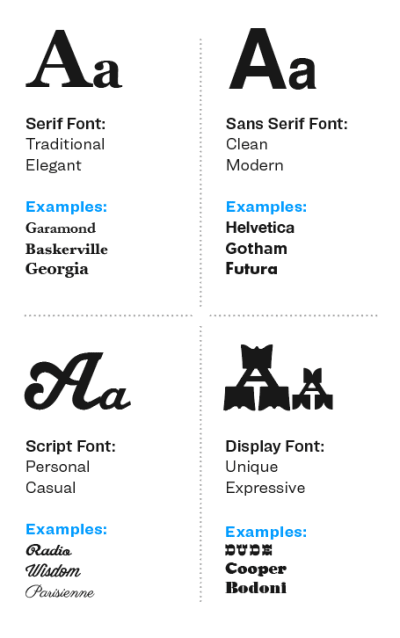 Know your market and select fonts appropriate for your target.
Pair display or script fonts with simple fonts so they don't compete against each other.
Make sure your font is legible and meets regulatory standards for your product.
See how different fonts work with your imagery or graphics to find out what
coordinates best.
Once you get a feel for what your brand is all about, it'll be easier to find the right font or combination of fonts. It may not pop out at you right away, so go through some options, select a handful that might work, then gradually narrow them down until you find the right mix for you.
Create a look that builds your business
Now that you've learned how to make a product label, with the right combination of quality materials, engaging design, and useful information, you can build a brand that captures the consumers' interest, encourages them to try your product, and ultimately drives sales.
If you turn to Avery Products for your business needs you can rely on our quality, reliability, and expertise. We've built a solid reputation with more than 80 years in the label business. We have a wide selection of innovative labels is all backed by our 100% satisfaction guarantee. And with an array of free design tools and amazing customer service, we're here to make your product label experience seamless, whether you print your labels yourself or let Avery WePrint, custom print your labels for you.