What finish is right for your products?
Deciding between a matte and glossy finish is a choice you'll almost always have to make when ordering product labels, cards, tags, and tickets. The difference between the two can change the entire look of your product. To make the correct decision for your brand, we've put together some tips to help settle the decision of matte vs. glossy finishes and what's better for your products.
Choosing matte vs. glossy is just one of the many decisions you'll make when creating custom labels. From selecting graphics and fonts to choosing the right shape, label size, and material, everything you do will determine how customers see your brand. This includes whether you choose a matte or glossy finish.
So what should you choose? See the differences between matte and glossy labels below.
Glossy labels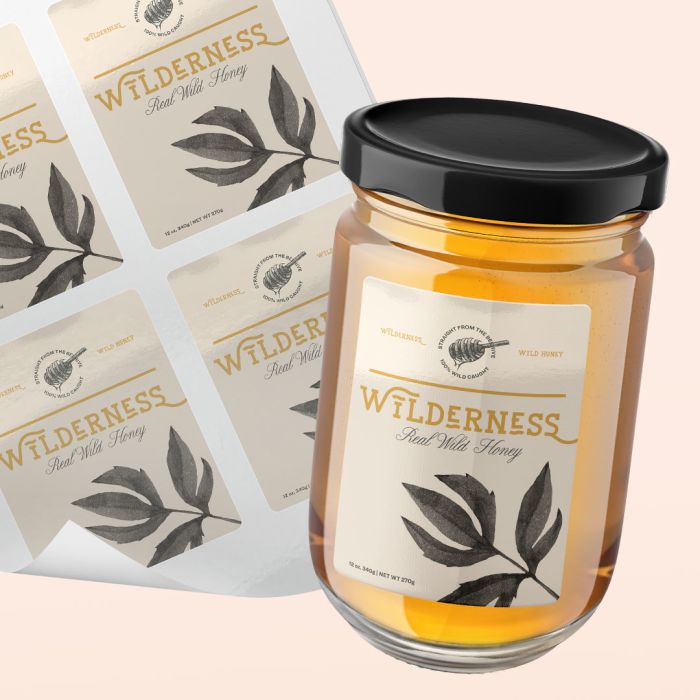 It's fairly obvious but labels, as well as other products that feature a glossy finish, are shiny. The benefit of glossy finishes is that they reflect light and are great for showcasing vibrant colors.
Glossy finishes hold printed ink better and provide a sharp contrast for vivid colors, making them stand out.
The added shine of glossy products reflects light to catch your customers' eyes with a photo-quality finish. It provides contrast to your printed image making the colors appear even more pronounced.
Matte labels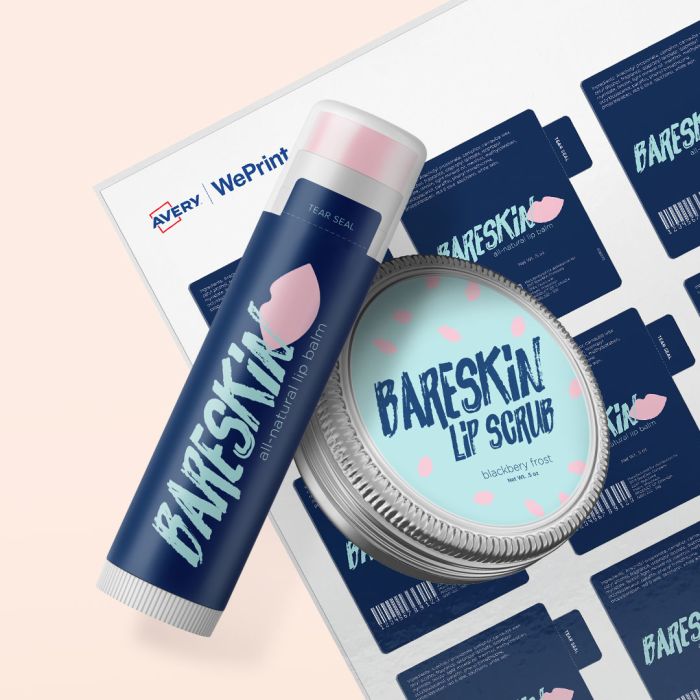 Unlike glossy finishes, matte materials soak up and spread out some of the ink, making them look muted. They provide a softer look and are less reflective than their glossy counterparts.
While matte products don't display colors as vividly as glossy finishes, they are popular for many uses.
Natural foods, health and wellness products, and eco-friendly items often use matte finishes to provide a more natural look and feel than slick, glossy finishes. Matte is also perfect for giving your products a traditional or vintage look. They can also add an elegant look to your products and are often used for upscale items like wine bottle labels and luxury candles.
Matte clear labels vs. glossy clear labels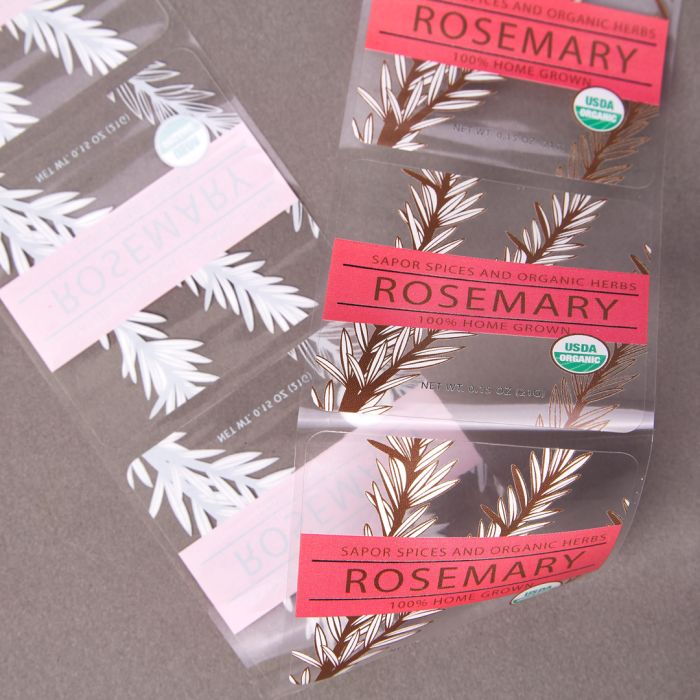 Generally, when clear labels are used on products for retail, they will have white ink underprint so the colors don't appear transparent. This is a technique done by professional printing services, and generally can't be done on standard home printers.
So if you're planning on labeling retail products with clear labels, we recommend using Avery WePrint, our professional printing service so you can get white ink.
Glossy clear labels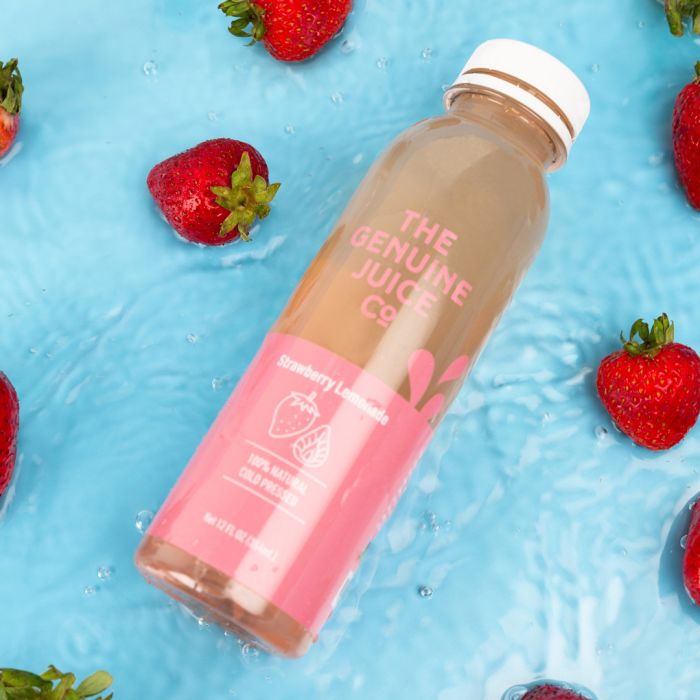 Clear glossy labels are completely transparent due to a glossy topcoat. Just like on glossy white finishes, the face stock of glossy clear labels reflects light so your designs and colors are sharp and vibrant.
Getting a no-label look or printed-on look is the main reason many people choose clear gloss labels. When you apply a glossy clear label to clear glass or plastic packaging, it essentially disappears, making it look like your label is printed directly on the container itself. Since buying preprinted packaging can be very expensive, glossy clear labels are a great cost-saving investment.
Matte clear labels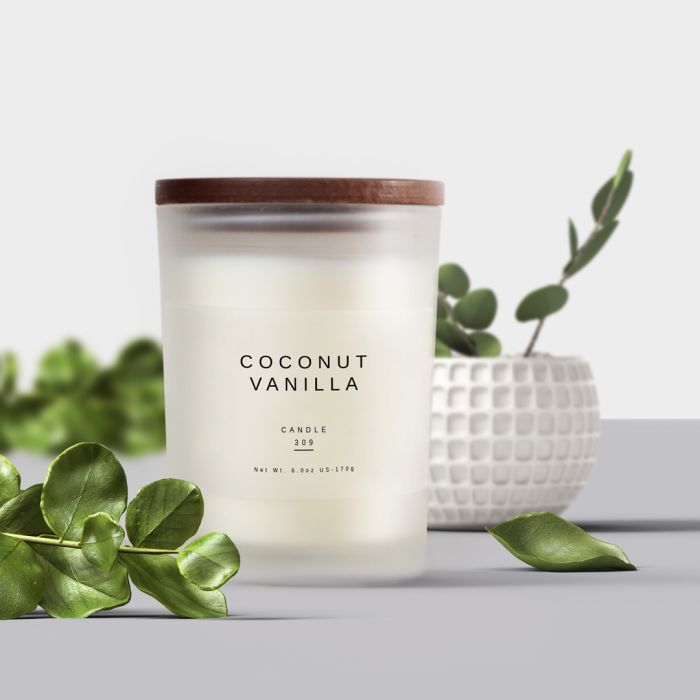 Matte clear labels are translucent, not transparent due to a matte topcoat that adds a frosted finish. They provide a flat, non-reflective look. Think of it in terms of a frosted window where you can see through it but items aren't clearly visible. When printing on matte clear labels your colors will be muted and more sumptuous.
Clear matte labels are ideal to use on the packaging that has a matte finish. They're great for hiding bubbles that might appear with labeling and are similar to clear gloss, when you add a matte clear label to a matte product it will provide you with a barely-there label look.
You've made your decision, now what?
When you order your matte or glossy labels, cards, or tags from Avery, you have a variety of options to choose from.
If you want to print your matte or glossy labels yourself you can do that with our blank labels by the sheet or by using our in-store retail packs. Need a custom size? Our blank printable labels by the sheet offer custom sizes on select materials to fit your needs at no extra charge.
If you're ready to move up to custom printed labels for your business, or you need a large number of labels, try Avery WePrint, our professional printing service that offers fast turnaround and no extra fees for setup, and no charge for custom shapes and sizes.
No matter what option you choose, all Avery products are 100% satisfaction guaranteed. If you aren't happy with your order, we'll help make it right.