Customize professionally printed lip balm labels or print them yourself
Other articles you might like:
Creating beautiful lip balm labels is essential when you're ready to start selling products or using them as promotional items and giveaways. You want to be as proud of your packaging as you are of the product inside. A standout label can be the difference between a sale or a customer going elsewhere.
In this article, we'll discuss how to create your lip balm labels, what you should include on them, the best materials to use, and how to apply them perfectly whether to blank containers for retail sales or Chapstick® tubes for a party or special event.
Lip balm label materials
When choosing your label material keep in mind that you're providing a product that is handled frequently, gets shoved in bags and purses, and is often exposed to sun, oil, and water. Film labels provide the best protection from the elements. They're waterproof, oil and UV-resistant. They also conform best to lip balm tubes and squeezable containers.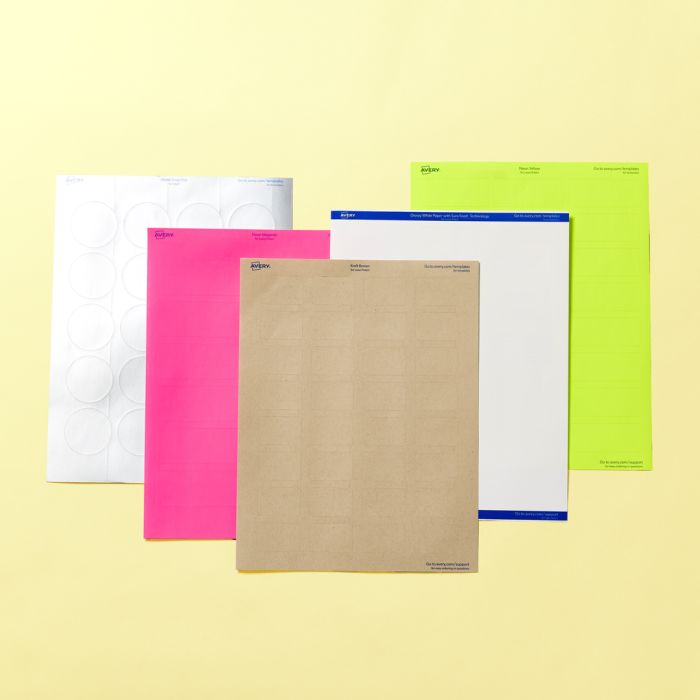 Using labels with permanent adhesive will keep them secure, however, if you're applying them by hand you might try a removable adhesive so that you can reposition them quickly if you make a mistake during application.
If you want to make sure your products are secure, order custom printed labels with a security seal. The tamper-evident tab breaks when twisted and lets consumers know if the cap on the lip balm tube has been opened.
What you need on your lip balm labels
When producing lip balm, lip gloss, or lipstick, you must follow the FDA guidelines labeling cosmetics. If your lip balm is intended to treat or prevent a disease, then you must also comply with both the drug and cosmetic provisions of the law.
According to the FDA, the Principal Display Panel, the part of the label most likely displayed, must state:
Product identity – What is your product, i.e. lip gloss
Net contents – Weight or volume of product
Ingredients – What your product is made of
Warning labels – Such as "for external use only"
Additional information not on your PDP label that should also be included is:
Directions for safe use
Name and place of business
Any other required information
How to design your lip balm labels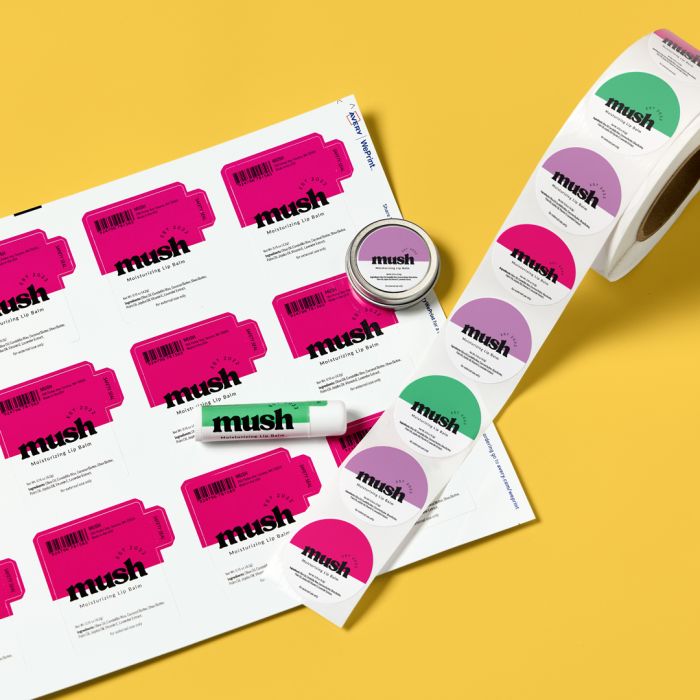 Whether you hire a graphic designer to create your artwork or you want to make your own from scratch, there are a variety of options for creating your lip balm labels.
If you use Avery labels, your options are endless. Whether you choose to order professionally printed lip balm labels from Avery WePrint, or you print lip balm labels yourself, the choice is yours. With both options, you can easily customize your labels using our professionally designed lip balm label templates.
If you want professional labels or ones with a security seal, then Avery WePrint is the best bet for you. Simply personalize your labels online for free and place your order. Your premium labels will be professionally printed on industry-leading digital presses and delivered in as few as three days. Even better, your satisfaction is guaranteed.
Avery 2-3/16″ x 1-13/16″ labels are designed to fit standard 0.15 oz tubes with a height of 67mm and a diameter of 16mm. Choose our 2-3/16″ x 2-1/8″ lip balm labels with a perforated seal for tamperproof packaging.
If you're just starting out or don't need professionally printed labels, you can also order blank lip balm labels by the sheet with no minimums. Or you can use Avery retail packs. As with all Avery labels, simply personalize your design online for free with Avery templates. Then print your labels from a standard inkjet or laser printer.
Avery has also created some beautiful lip balm label templates with and without security seals, as well as for round pots and tubs. Simply pick your favorite design and personalize it your way. But you can also upload your own artwork into the design tool and personalize the templates for free.
How to apply lip balm labels
It's important to apply your labels properly to get strong adhesion and a good fit. We've put together some simple steps to help guide you. You can also download our easy instruction sheet for quick reference. The instruction sheet features lip balm labels with security seals but you will use the same technique for round labels and ones without a security tab.
Before applying your labels, thoroughly clean and dry your containers. If you're filling your own containers, make sure your tubes or tubs are cool before applying labels to avoid wrinkling, stretching, and peeling. Apply a test label to make sure you're happy with your technique.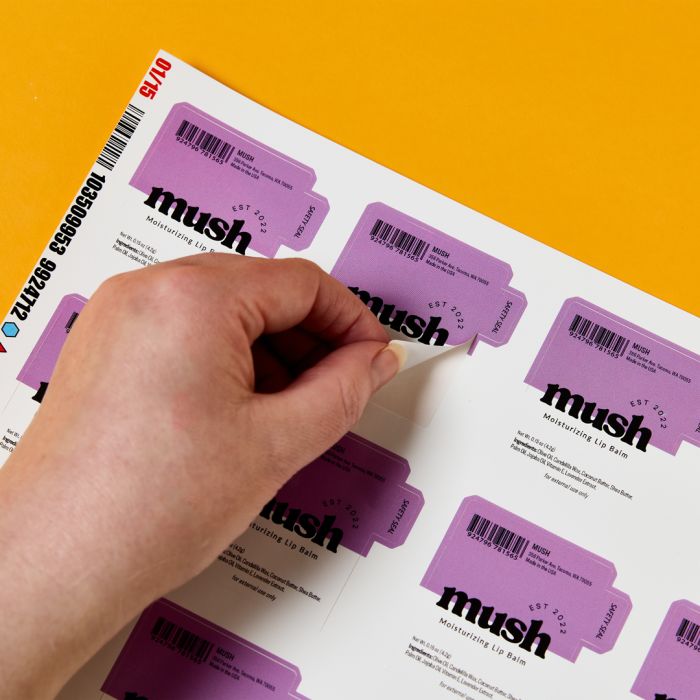 1. Peel the label from the corner.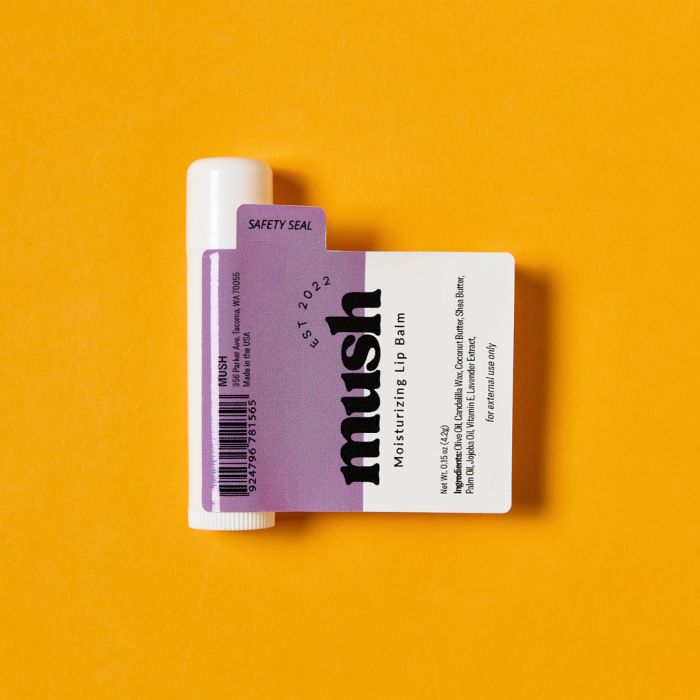 2. Align the edge of the label with the bottom of the cap.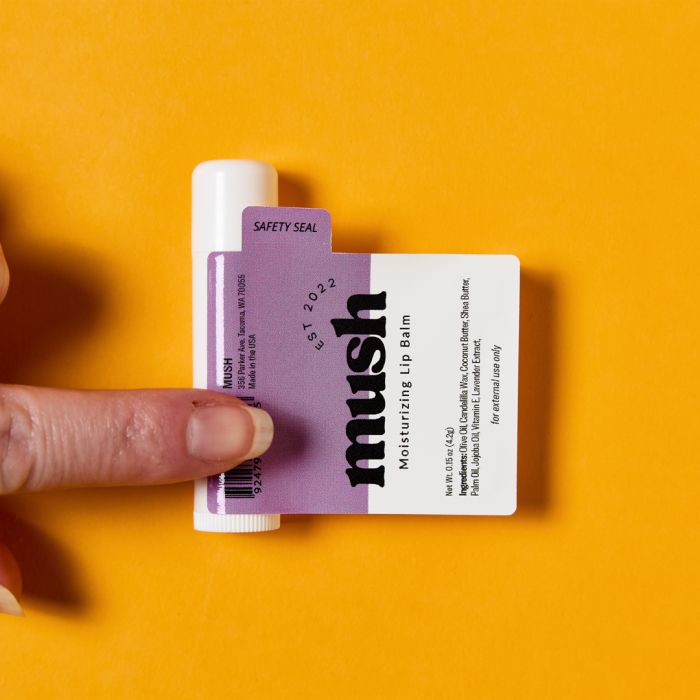 3. Press down lightly on the label at the center edge and press from top to bottom.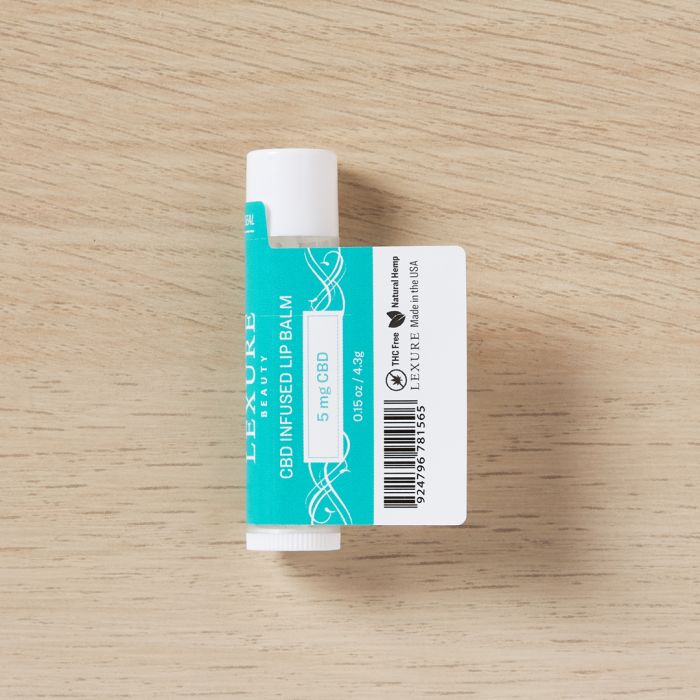 4. Slowly roll the lip balm container to apply the rest of the label.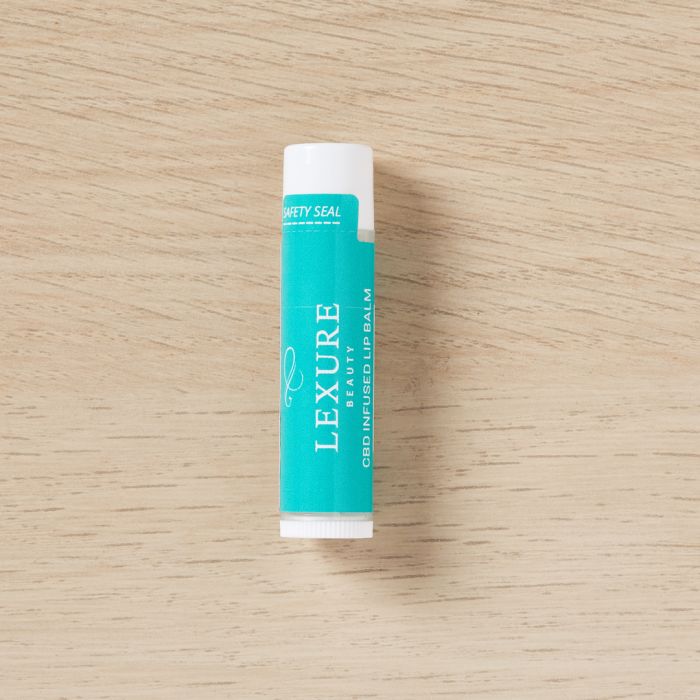 5. Press and secure the label. Some overlap may occur, so make sure and include that in your design.
If you're applying round labels to tubs or pots, simply use a similar technique. Lightly push down on the center of your labels and apply them by pushing out toward the edges of the container.
Need some inspiration?
Check out these beautiful lip balm labels created by actual Avery customers.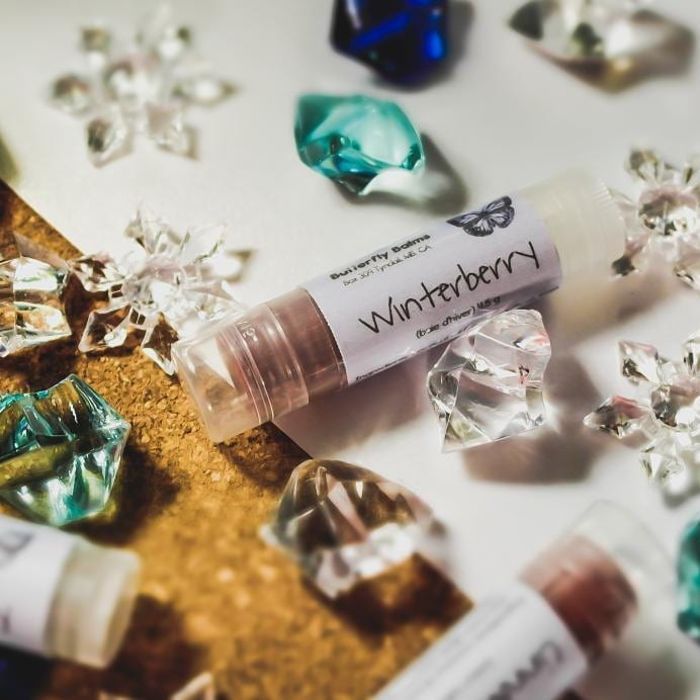 If you have any questions, please reach out to our Customer Care Center at 800-942-8379 or by chat. They'll be happy to help with any questions you might have when it comes to making lip balm labels. Or any label for that matter!