Find a logo design that turns your products into winners
Your logo is often one of the first things your customers see. Whether on business cards, product packaging, marketing materials, or your website, your logo should always be front and center. And when you're ready to design your logo, you need to know that it's more than just a pretty picture. Creating a logo is also a very big step and one that should be well thought out.
A well-executed logo design will:
Make your business more memorable
Increase brand and company awareness
Create an emotional bond with your customers
Separate your business from competitors
When your customers see your logo design, they'll use it to form an instant opinion about your business. In other words, it's a serious endeavor – not some whimsical project.
So, let's look at some basic logo design considerations that can turn your product into a winner.
Know yourself – and your audience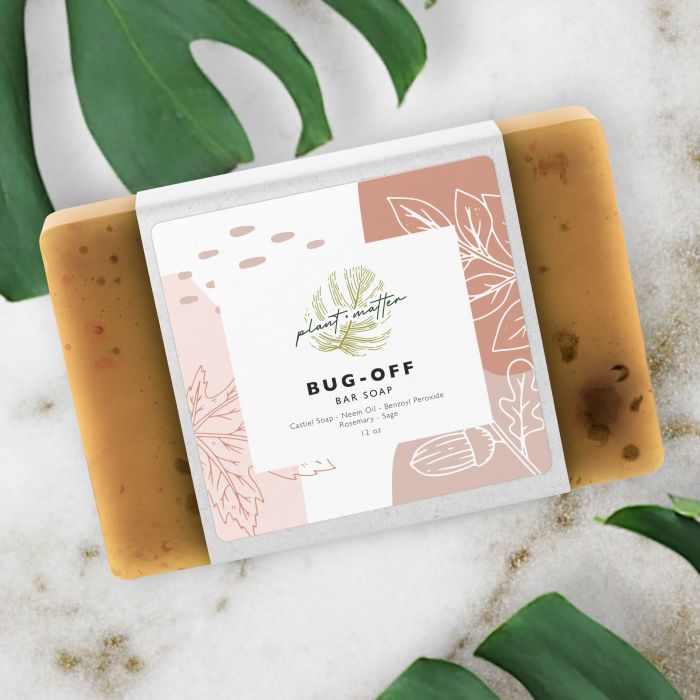 Effective logo design starts by understanding your business and target audience. Think about what makes your company unique and what captivates your audience.
"A logo is a personalized extension of yourself and your business," says DeSmet. "But, you need to use that in a way that best entices your audience to buy your products or services."
Be sure to research your competition to generate possible logo ideas. But don't be a copycat. Create a logo that stays true to what makes your business special. Remember, separating your company from your rivals is an integral part of intelligent logo design.
Choose your colors wisely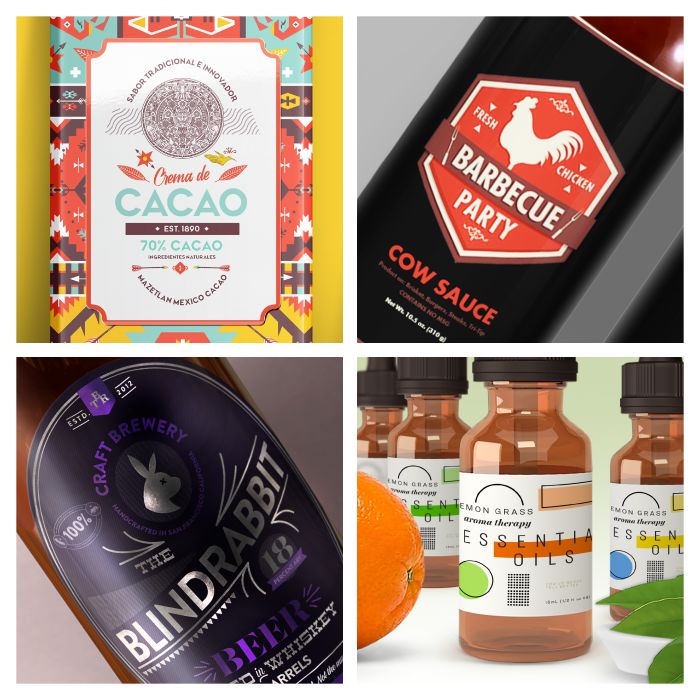 Simplicity rules when it comes to the number of colors in your logo.
Limiting your logo design to two or three colors allows you to easily transfer your logo to a variety of collateral options. Think about how it will look on business cards, postcards, stationery, labels, brochures, websites, banners, clothing, and even mugs. Be aware – using more than two or three limits your applications.
What about color choices? Again, it pays to know your customers. Different customers respond to colors differently. Just because you like it, doesn't mean it will appeal to your target audience.
Another consideration is how the logo and its colors appear in different environments. There may be a shift between how it appears online, such as on your website or your email, versus on printed materials.
Color combinations also matter in terms of readability. Red and green may look wonderful as a backdrop on a Christmas card, but these contrasting colors on a business card are difficult to read. And unless you have a business that's associated with a particular time of the year, it's best to avoid colors with strong seasonal ties.
Consider typeface options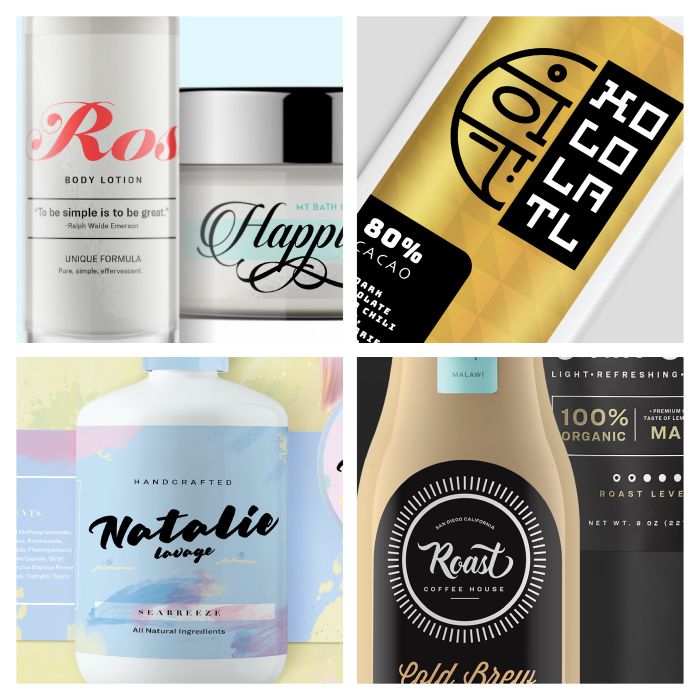 Logos come in three basic types: those with only a symbol, those with only a typeface, and those that contain both. The typeface or font used should reflect the personality of your business and engage your audience.
If you sell quirky products, a fun typeface like Sans Serif could be a good one. However, if you own an accounting firm, a more conservative font like Times New Roman or Garamond could be a better option.
By the way, many use the terms "font" and "typeface" interchangeably. But, there's a fine distinction.
A "font" is a collection of symbols and letters that make up a type "family." While a "typeface" refers to a group of fonts within the same style. For example, you might select a Helvetica typeface for your business card, and use font options in bold and italics.
One final important decision
Should you design your logo yourself or hire someone? If your budget allows it, hiring a professional designer can be a worthwhile option. But if you're looking for a more affordable route and feel like tapping into your inner designer, there are free and low-cost design tools online. These can help you channel your creativity and develop a logo that captures your uniqueness.
You can also personalize a free design or upload your own artwork in a few simple steps with Avery. Then you can simply order professionally printed products or print your own.
No matter which path you take, a logo can be a critical element of your marketing strategy. And it's an investment in your business. When you make sound decisions with your logo design, it can pay off in many ways for years to come.
Check out our professional design gallery to give you some more inspiration as you prepare to design your logo. You can even use one of our free templates to create your own logo. We also offer some insight on how to use colors on packaging to make your products pop.
Have questions for our label experts or need help with a project? Call our helpful Customer Care Center which can answer all your label design questions.