What do you need for your products? Waterproof or water-resistance?
If you sell health and beauty products, outdoor items, food and beverages, or other items that might come into contact with moisture or water, you need labels that will remain legible and stay adhered to your products. In this article, we will discuss the waterproof vs. water-resistant labels, the testing they go through, and what are the best labels for your products.
At Avery, we offer three ways for you to buy waterproof and water-resistant labels. You can order custom printed labels online from our professional printing service, Avery WePrint. You can buy blank printable labels by the sheet online with no minimums, or use our packaged retail labels that you can buy in-store or online.
Avery label testing
All Avery labels go through rigorous testing before they go to market. Our research and development team is constantly testing adhesives, materials, and printing so that we can provide our customers with the best possible label performance.
More than 100 individual tests are performed on all of our label materials to make sure they meet our customers' needs. From oil and fade resistance to tearing and abrasions, all of our products are tested to the highest industry standards.
Surface materials
Our waterproof labels and water-resistant labels are tested on both High Surface Energy (HSE) items and Low Surface Energy (LSE) items. Surface energy, in simple terms, is how much the adhesive and the surface repel or attract each other.
The lower the surface energy, the harder it is for label adhesives to adhere. Examples of LSE items would be polypropylene, polyethylene, PVC, acrylic, and PTFE fluoropolymer.
For HSE items, the opposite is true and the labels will stick easier. Examples of HSE items are stainless steel, copper, tin, aluminum, glass, and PET. Avery labels are tested on stainless steel (HSE) and HDPE plastic (LSE) to assure they will stick and stay during water testing.
Water-resistant labels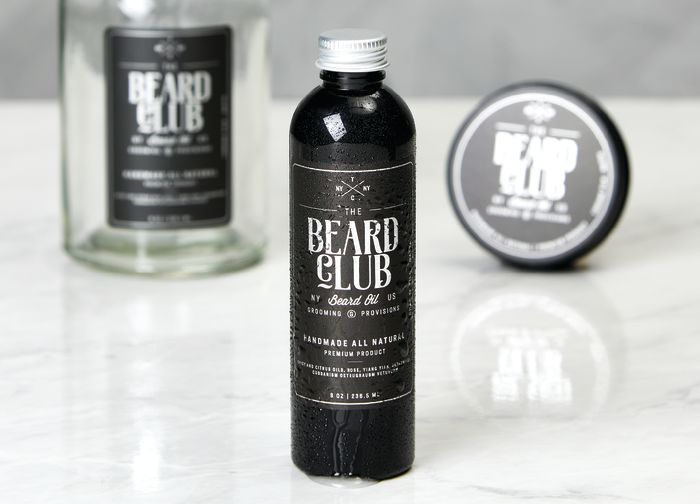 Avery water-resistant labels must pass testing based on the Electronics IP44 IEC testing. The testing rates a product's ability to protect against the infiltration of water, dust, or other foreign objects.
We test printed labels on both HSE and LSE products. The printed label samples are sprayed with water and vigorously rubbed more than 10 times with a cotton swab. If there is no ink bleed or smearing, the labels are deemed water-resistant. All of our water-resistant labels are also safe for use in standard refrigerators and freezers.
Use water-resistant labels on products that may get splashed, rinsed, or wiped off but that won't be submerged in water. Examples of this would be things like health and beauty products, or food items that won't be iced down are great uses for our water-resistant labels.
Waterproof labels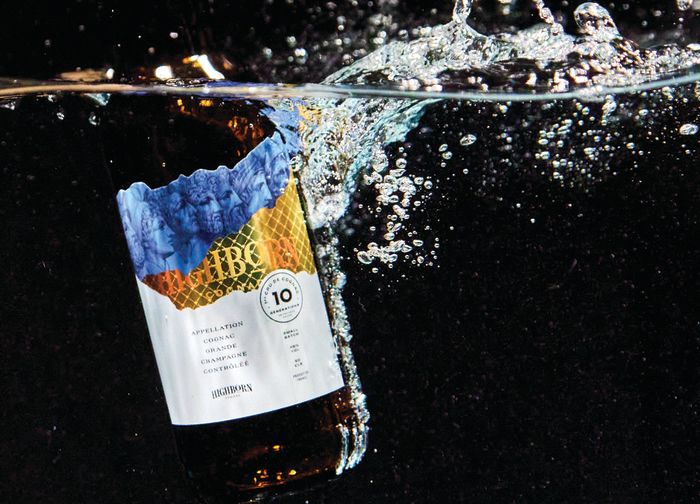 Avery waterproof labels are tested following the standards of ISO 6425, which was created in 1996 for underwater diving watches.
We fully submerge a product with a printed label in water for at least seven days. The product and label are then removed from the water, and the printed label is rubbed vigorously more than 10 times with a cotton swab to check for ink smears and bleeding.
We test our label adhesives at the same time on both HSE and LSE containers. All of our waterproof materials are also safe for use in standard refrigerators and freezers.
Use waterproof labels on products that will get submerged in ice or water, or that are exposed to extreme temperatures or outdoor environments. They're great for bath and body products, beverages, outdoor plants, and accessories, or any item that you want your label to stay legible and adhered to.
Waterproof & water-resistant Avery labels
Custom printed waterproof roll labels
White Film
Clear Film
Chrome Film
Crystal Holographic Film
Rainbow Holographic Film
Glossy Vinyl Removable Labels
Film Removable Labels
White Squeezable Film
Clear Squeezable Film
Custom printed waterproof sheet labels
White Film
Clear Film
Silver Metallic Film
Glossy Removable Vinyl Film
Blank waterproof labels by the sheet
Matte Clear Film for Laser Printers
Weatherproof White Film
UltraDuty White Film for Laser Printers
UltraDuty White Film for Inkjet Printers
Surface Safe White Film
Waterproof with laser or pigment-based inkjet printers only
White Film
Waterproof packaged retail labels
Waterproof with laser printers only
1500ct- 1″ x 2-5/8″ Film Rectangles
700ct- 1-1/3″ x 4″ Film Rectangles
500ct- 2″ x 4″ Film Rectangles
300ct- 3-1/3″ x 4″ Film Rectangles
100ct- 5-1/2″ x 8-1/2″ Film Rectangles
100ct- 2″ x 4″ Film Rectangles
20ct- 5-1/2″ x 8-1/2″ Film Rectangles
15000ct- 1″ x 2-5/8″ Film Rectangles
7000ct- 1-1/3″ x 4″ Film Rectangles
5000ct- 2″ x 4″ Film Rectangles
1000ct- 5-1/2″ x 8-1/2″ Film Rectangles
Waterproof with laser or pigment-based inkjet printers only
160ct- 1″ x 2-5/8″ Film Rectangles
120ct- 2″ Film Circles
120ct- 2″ x 2″ Film Squares
80ct- 2″ x 3-3/4″ Film Rectangles
40ct- 4″ x 3-1/3″ Rectangles
10ct- 8-1/2″ x 11″ Full Sheet
Custom printed w
ater-resistant roll labels
Matte White Paper
Glossy White Paper
Removable White Paper
Estate Paper #9
Silver Metallic Paper
Custom printed water-resistant sheet labels
If you have any questions or need any help, let us know in the comments below or reach out to our helpful Customer Care team at (800) 942-8379.
If you want to keep up to date on all the latest small business news and ideas, sign up for our blog at the top of the page.