Finding the perfect label shape that is right for your products can be a lot of trial and error. You have to measure, apply, remove and reapply until you find the perfect shape. But the Avery Label experts are here to help make it a little easier. Check out these useful tips below to help you find the right label shape for your products.
Once you've decided what shape you need, Avery offers you a variety of solutions to find your perfect label. You can buy custom labels from Avery WePrint, our professional printing service, or try our blank sheet labels if you want to do the printing yourself. You can order our blank labels by the sheet online in your choice of materials or try our retail packs that you can buy online or in-store.
Rectangle Labels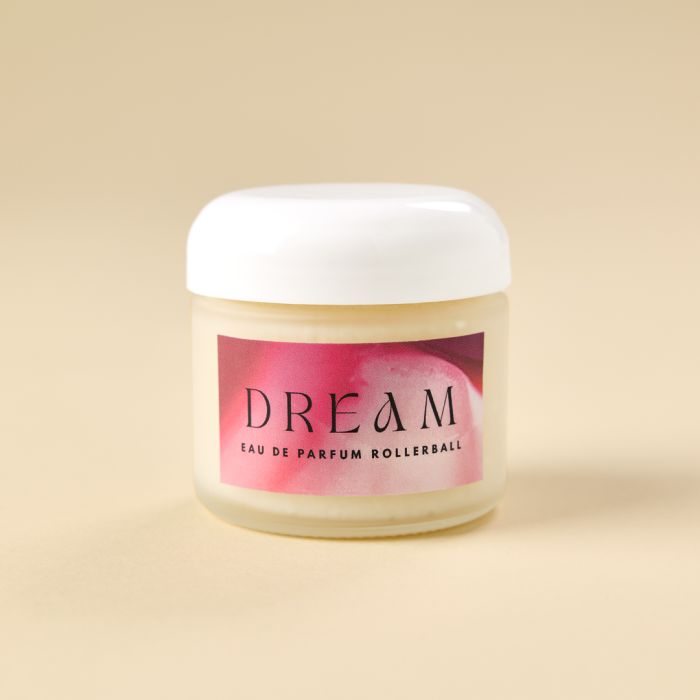 Oval Labels
Arched Labels
Square Labels
Specialty Shapes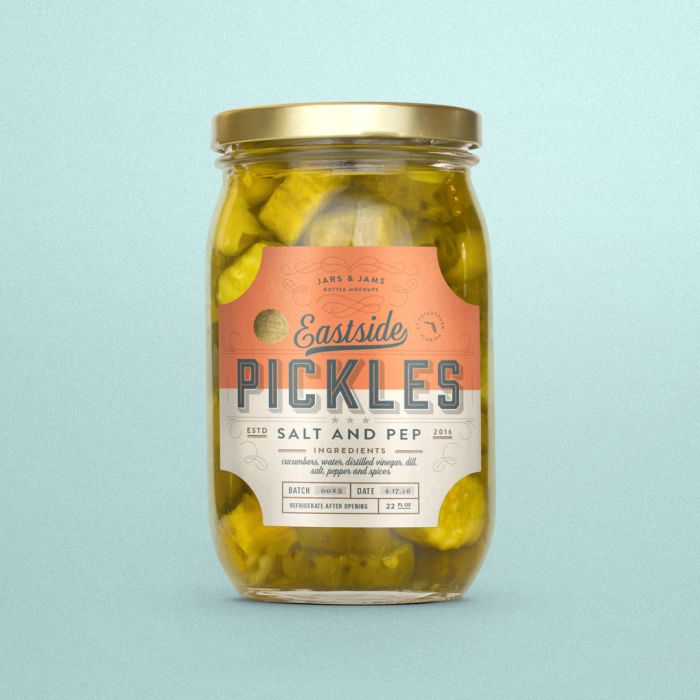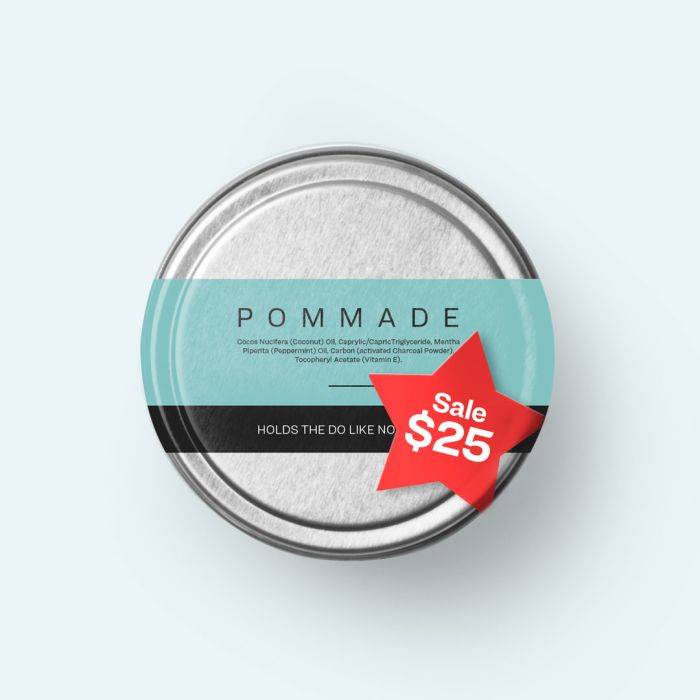 Do you want to give your products an extra special look? Avery offers a selection of labels with scalloped and flourished edges to give your products an elegant, upscale look. Choose from square, oval, rectangle, and round labels with scalloped edges.
You can also order shapes like stars and starbursts to call out specials or promotional products. Also, check out our newest printable shapes, including cigar bands, lollipop-shaped, and hexagon labels.
No matter what you need for labeling your product, Avery labels come in the size, shape and quantity you need.