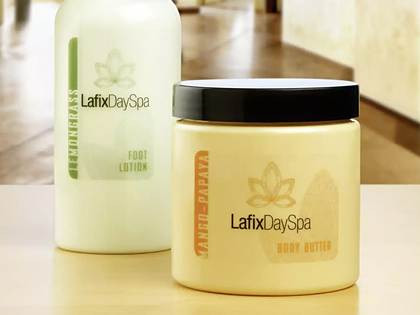 Film substrates offer durability to UV, heat, chemical, abrasions and autoclave exposures. Film is also tear resistant and available in a tamper-evident label. Flexible, squeezable and conformable labels are also offered in film substrates, making them great for multi-curved containers. Film is ideal for applications where exposure to moisture is possible. The labels can resist water/moisture without ruining the printed inks. Film also lasts much longer than paper when exposed to harsh elements. Clear film is the ideal choice when you want to add a no-label look to clear containers.
Film labels offer:
Durability
Tear resistance
Water resistance
Oil resistance
Scuff resistance
Fade resistance
No-label look (clear film)
Longer shelf life
Better foundation for laminates
Smoother application on curved containers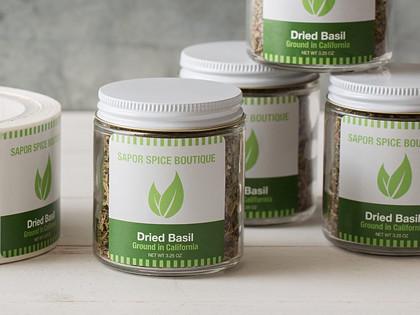 Paper substrates are generally used for indoor applications. They offer a relatively short lifespan and can only handle limited exposure to moisture, chemicals, abrasion and extreme temperatures.
Laminates and varnishes can be added as topcoats to make the paper labels more durable. Paper labels are also available in a wider range of colors than film labels and usually cost less.
Paper labels offer
Cost-effective solution
Lower heat sensitivity
Better ink adhesion
Wider range of colors
Tearable
Textures available
Handcrafted look
Embellishments like hot stamps & embossing work best on paper
Once you've decide on your label material, check out this helpful guide on
How to Choose the Correct Size Label
.