Keep products and packaging more secure with tamper-evident labels
Other articles you might like:
Tamper-evident seals are designed to make it hard to remove or alter them without leaving some sign of tampering. They are commonly used in a variety of industries, including food and beverage, beauty products, pharmaceuticals, and electronics. They help to protect the product and ensure the contents are safe for use or consumption. This article will show you a variety of ways you can create tamper-evident seals using Avery labels. They're great for retail businesses, food products, and business equipment depending on the security you need. Simply choose the right label for your product, customize it with our free templates, and order. It's that easy.
A tamper-evident seal can be made by using a variety of materials such as labels, adhesive tapes, shrink bands, and heat-sealed plastic. In this article, we'll focus on the use of labels as security seals. We recommend always ordering a label material with permanent adhesive to prevent your seals from being removed and reapplied.
Cigar Labels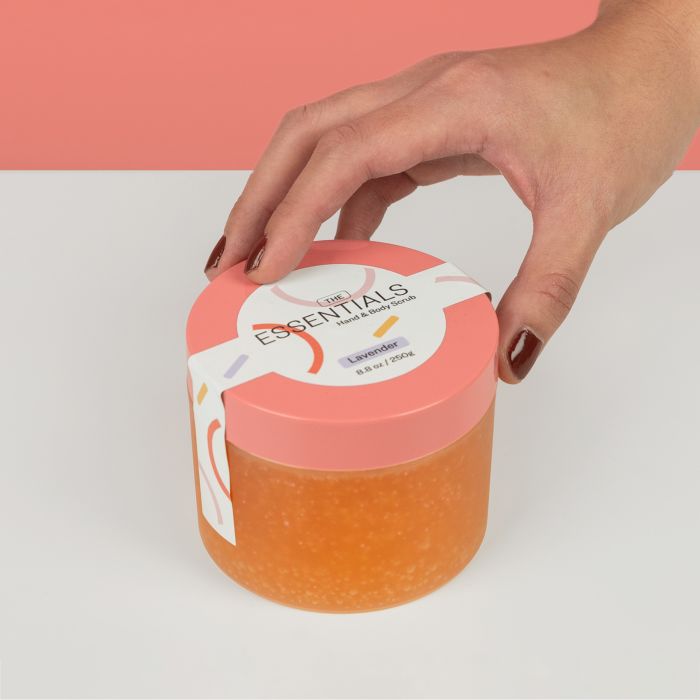 Cigar band labels are a perfect way to both brand and secure your product at the same time. Add your branding to the round section and other information or designs on the bands.
Avery offers 3 sizes of printable cigar labels or 4 custom-printed sizes to fit your packaging.
Lollipop Labels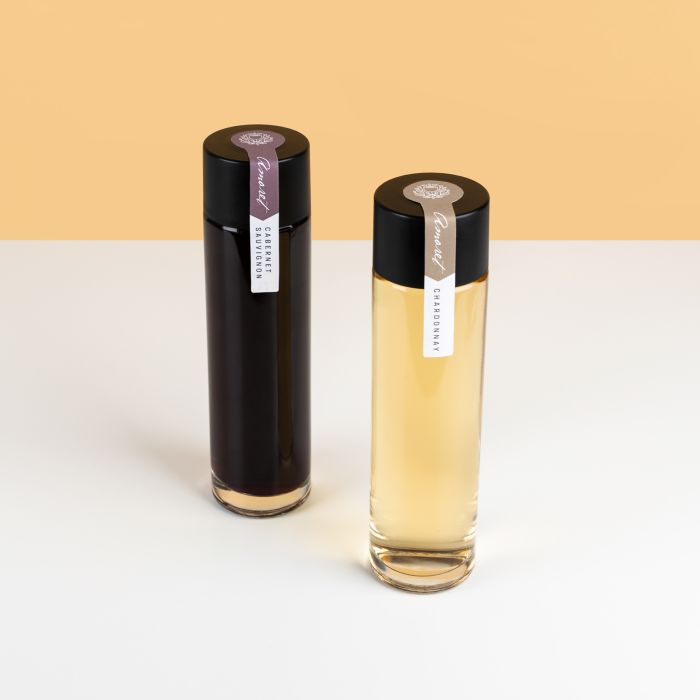 Lollipop-shaped labels are not only fun but they make great seals for smaller products and packaging. Carry touches of your branding to the round section and other information or designs on the lollipop leg.
Avery offers 2 sizes of blank printable lollipop-shaped labels or 3 sizes from our professional printing service.
Rectangle Labels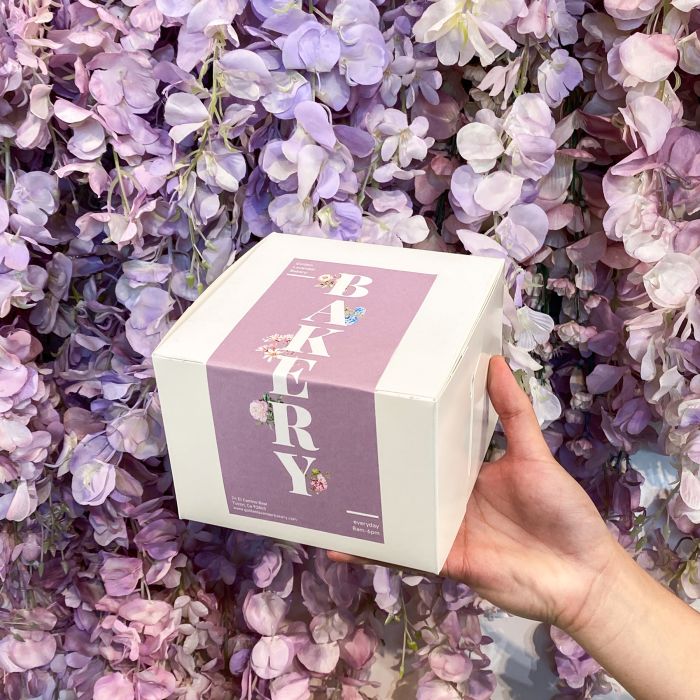 A simple rectangle label is an easy way to secure packaging and add a punch to products in boxes and bags. Just choose a size big enough to wrap over your packaging closure and secure the opening. Perfect for creating a product label that doubles as a security seal.
With Avery blank and custom-printed rectangle labels, you can buy the exact size you need at no extra charge. Just type in your label measurements and order.
Round Labels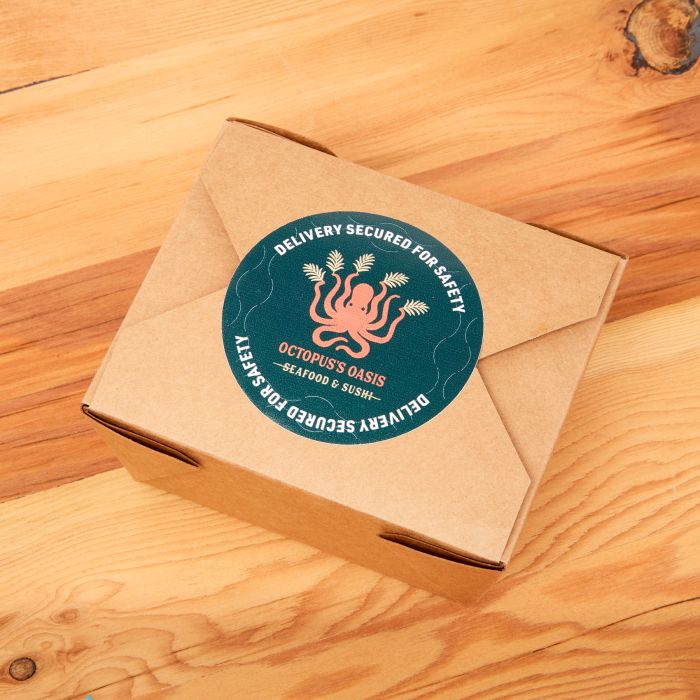 Similar to rectangle labels above, round labels can also be used to seal product packaging and food delivery items. Simply add your logo and important information to the label and secure it over the packaging closure.
Like our rectangle labels, you can order Avery round labels in the exact size you need at no extra charge. Just enter the size label you need and order.
Lip Balm Labels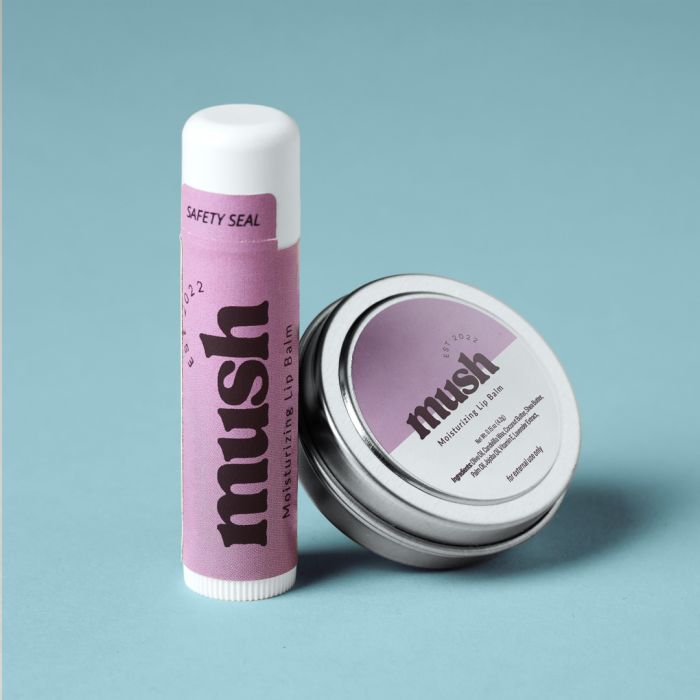 We haven't found another use yet for Avery lip balm labels, but they are exactly what you need for lip balm products you are selling in tubes. You can use a small lollipop label or cigar label for lip products in tins and tubs.
Our 2-3/16″ x 2-1/8″ white film sheet label with a perforation for tamper-evident labeling is available only from our custom printing service. They fit standard 0.15 oz tubes with a height of 67mm and a diameter of 16mm.
Destructible Asset Tags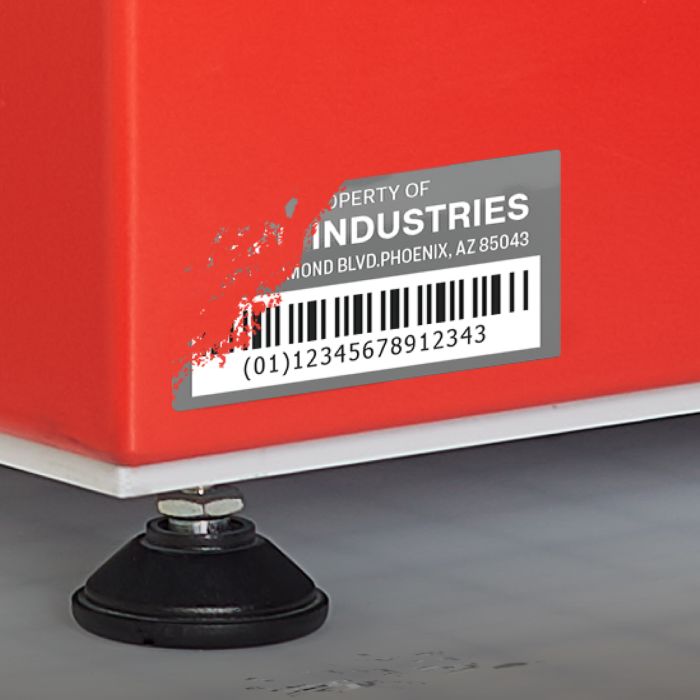 If you want to protect tools, computers, and other expensive equipment, then destructible asset tags are a great option. Simply customize them with the barcodes or company information and adhere to important property.
To prevent theft of items, our custom-printing service offers destructible tags that fall apart when someone tries to remove them or tamper-evident tag labels that leave a checkerboard pattern.
If you are unsure of the best solution for your products and packaging, please reach out to our awesome customer care team at (800) 942-8379. They will be happy to help you find the perfect tamper-evident label seal for your needs.