What's the secret to putting together a party your kid will remember for years to come? (And no, it's not hiring that creepy clown.) It's all in the personal touches you can create to make the celebration unforgettable.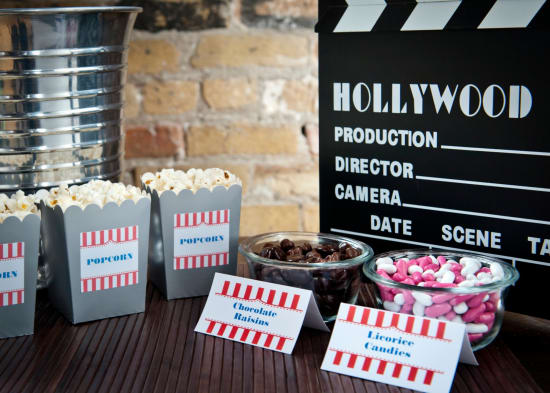 Avery and Womensforum.com teamed up to bring you five fun kids' party themes that are easy to personalize with Avery labels, tags, free templates and a few basic supplies from your local store. We invite you to take a look at these ideas to create a fun-filled party.
1. Ice Cream Party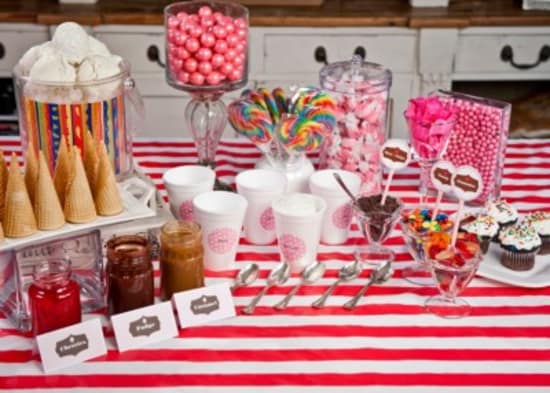 What goes better on a hot summer day than cool, delicious ice cream? Kids and adults will agree throwing an ice cream party is a great way to serve up this frozen treat! Here's an idea on how you can create an ice cream parlor for your party, and it's easy to set up and organize with Avery labels and tent cards.
2. Slumber Party for Night Owls
Actually, they may call it a sleepover, but who really sleeps? To make the slumber party super fun, create personal party favor bags filled with little items to keep the kiddos busy. Decorate Avery labels and tags with free design templates to give favors an adorable look.
3. Outdoor Camping Jamboree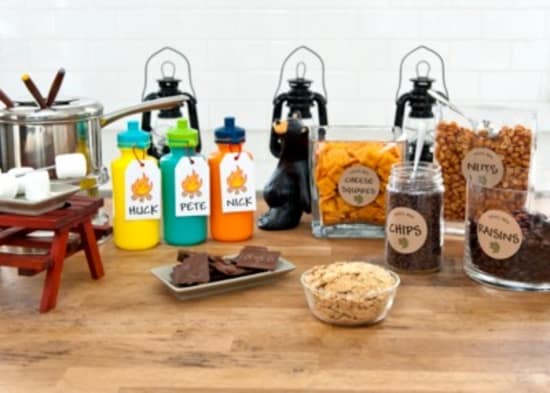 Planning a little outdoor adventure? Whether it's for a family weekend in the wilderness or kids' camping jamboree in the backyard, setting up a trail mix bar and creating personalized water bottles can make the next outing fun and unforgettable. Get ready to camp out with these fun ideas.
4. Hocus Pocus Party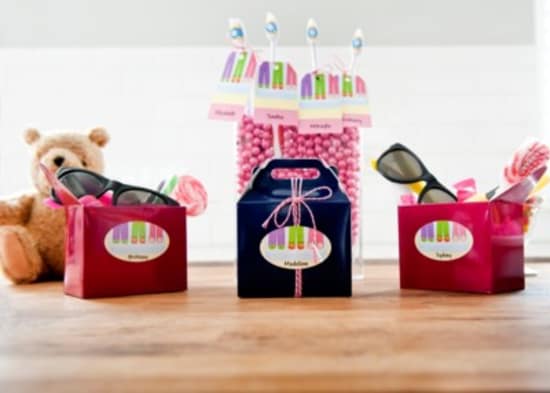 Throwing a magician party is a great way to keep kids entertained and enthralled. There's no illusion to putting together the perfect party, though. Create a fun-filled event with Avery products and free design templates to decorate all your party essentials.
5. Outdoor Movie Theater
Looking for an exciting way to enjoy the movies? With a projector, extension cord, picnic blankets and chairs, it's easy to turn your backyard into an outdoor movie theater. And whether you're throwing a block party or just want a cozy evening "out" with the family, don't forget to set up a snack bar with everyone's favorite treats to enjoy with the flick.