Customize your gift baskets for clients & customers
Other articles you might like:
Gift baskets are a popular and thoughtful way to express appreciation to clients. They offer a personalized touch that goes beyond a simple thank-you note or email. However, to truly impress your clients and make a lasting impression, it's essential to ensure that your gift baskets stand out from the rest. In this article, we'll give you some simple ideas for making unique baskets and some easy ways to personalize them.
1. Make it more personal
If you have a large list of gift baskets to give, personalization may be a bit tougher. But making an effort is worth the payoff. When your clients receive a gift that's tailored to their tastes, interests, or needs, it shows that you've put thought and effort into the gesture.
Get to know your clients if you run a small business. Take the time to understand their preferences, hobbies, favorite foods, or unique interests. You can get this information from previous interactions, social media profiles, or even casual conversations.
Once you have an idea about what they like, create a gift basket that reflects your client's personality. Include items that match their interests, such as books, games, or gourmet treats. You can also include personalized gifts, such as mugs or water bottles with their name or a personal message. This extra touch adds a special and memorable element to the gift.
2. Make it themed
Another fantastic way to make your client gift baskets stand out is by giving them a unique theme. Themes add an element of creativity and cohesion to the gift, making it feel more special.
Seasonal themes are easy to create by aligning your gift basket with the current season or a specific holiday. For example, a winter-themed basket could include cozy blankets, hot cocoa mix, and scented candles.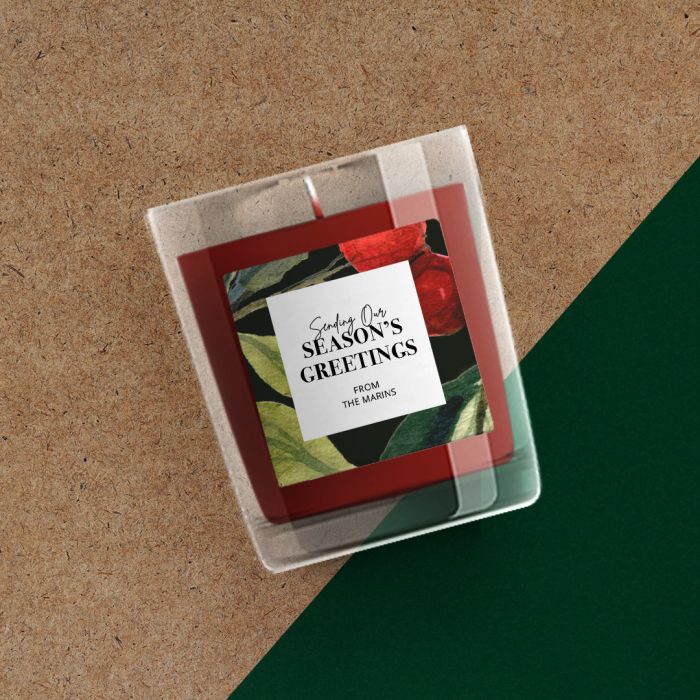 A hot trend right now is wellness and fitness-themed gifts. In today's health-conscious world, a wellness-themed gift basket can be a hit. Include items like organic teas, essential oils, yoga mats, and a spa voucher.
Another fun theme is to showcase items from your client's local area or your company's location. This could be artisanal foods, local wines, or products from nearby boutiques, which helps promote and support other small businesses as well.
You can theme the entire gift to match your client's favorite hobby. So if you know your client loves to golf, create a golf basket that could include monogrammed golf balls and tees, a golfing magazine subscription, a fun club cover, and a gift card to a local golf course.
3. Make it heartfelt
Adding a personal touch to your client gift basket can elevate it to a whole new level. The idea is to go beyond the items and create an emotional connection with your client.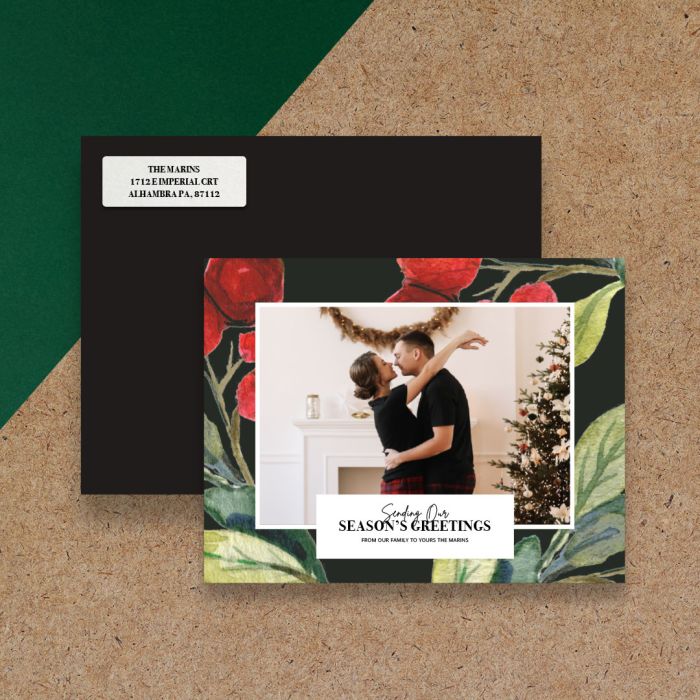 Include a beautiful greeting card that includes a personal, handwritten note from you or your team expressing your gratitude for their business or help, whatever the case may be. A handwritten message shows that you've taken the time to convey your feelings personally.
After you've sent the basket, it's a good idea to place a follow-up call to confirm they received it and to allow you to thank them again for their business.
Finally, don't limit your client appreciation to a single gift basket once a year. Maintain a strong, positive relationship by regularly staying in touch and showing your continued appreciation.
How to add an extra special touch
To make your gift baskets even more personalized, it's easy to order customized labels, cards, and tags to include in and on your gift basket. With WePrint, the custom printing service from Avery, you can order professionally printed labels, stickers, cards, and tags that are shipped in as few as two days. Or you can use our popular printable products. You can order blank labels by the sheet or our printable in-store packs.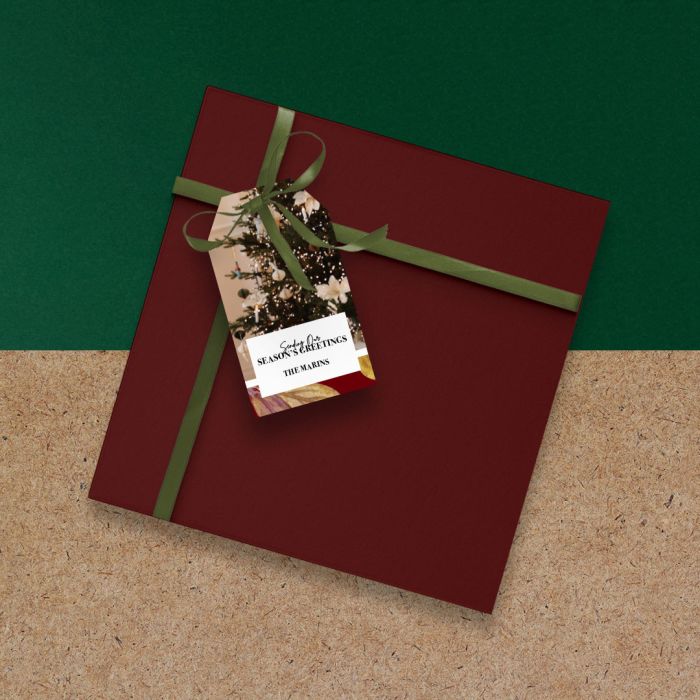 Client gift baskets are a powerful way to show appreciation and strengthen business relationships. By personalizing your gift baskets, giving them unique themes, and adding a personal touch, you can ensure that your gifts stand out and leave a lasting impression. Remember, the goal is to create a memorable experience that shows your clients how much you value their partnership.
If you need any help along the way ordering custom products, designing them, or printing them yourself, our top-rated customer care team is here to help you at (800) 942-8379. Or by chat.