How to use square cards for more than just business cards
Square business cards are the hot new trend. And for good reason. It's unlikely if you hand a new acquaintance a square business card that they won't take a good long look at it. But these little square cards are more than just for networking and they're a great way to grab people's attention and drive business. We've put together six ways to use square business cards for more than just networking.
1. Upgrade Your Business Card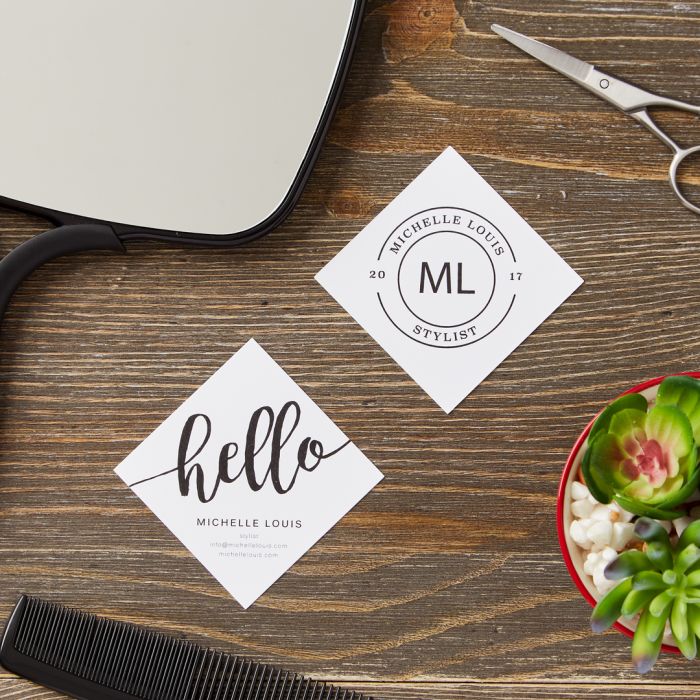 Carrying business cards is still important and a great networking tool. Upgrade your business card to a sleek square card with sharp or rounded corners. Simply add your company logo on one side and your key details on the other. This will help you stand out in a pile of business cards both from a design and shape standpoint. Take it to an even higher level and rotate your artwork 45 degrees into a diagonal card to really showcase your design.
2. Customer Appreciation Cards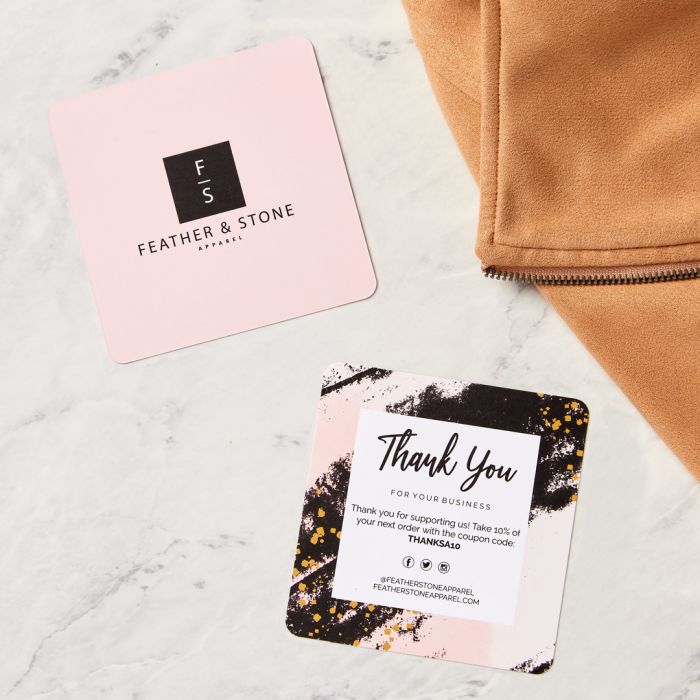 Next time you mail out a customer order, tuck a customer appreciation card inside. Include your branding logo at the top and a hashtag on the bottom as a reminder for your customer to share on their own social media handle should they choose. Leave space to write a special handwritten note to thank them for their order.
3. Coupons & Promo Cards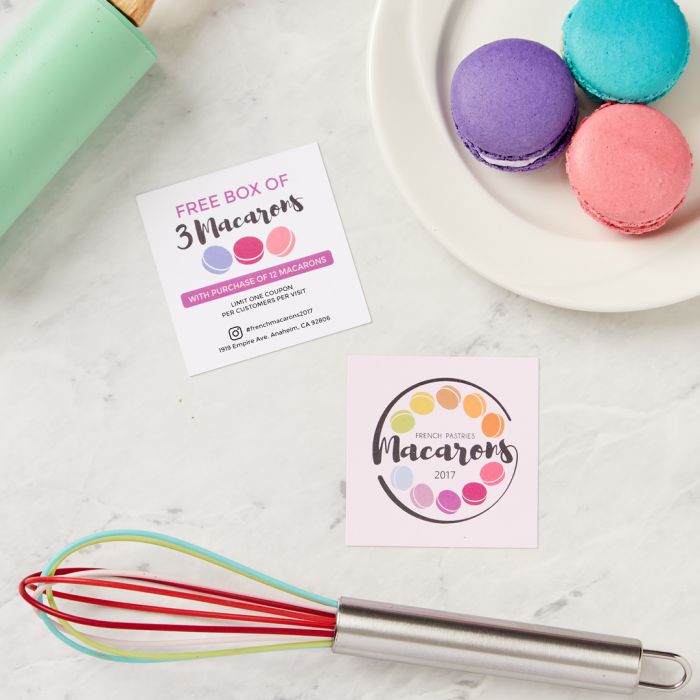 On the back of the customer appreciation card mentioned previously, simply include a coupon or special promotion to encourage future purchases. Your customer will not only appreciate the handwritten sentiment but the special offer will lead them to keep the card for a future purchase.
4. Pricing Cards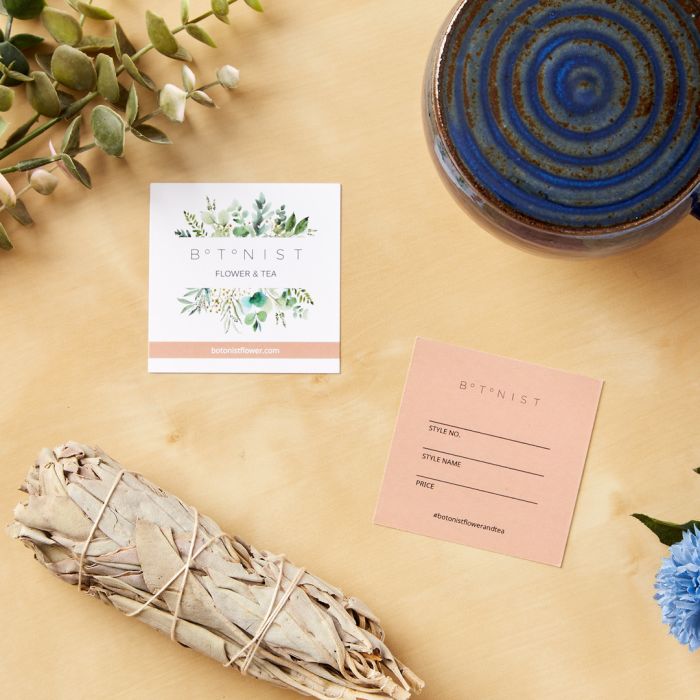 Square cards can come in handy for retail pricing or product displays as well for in-packing. They can be laid flat on a table next to merchandise or propped in cardholders in front of your products. Include your logo and product name on the front with the price, style, and other important information on the back.
5. Gift Cards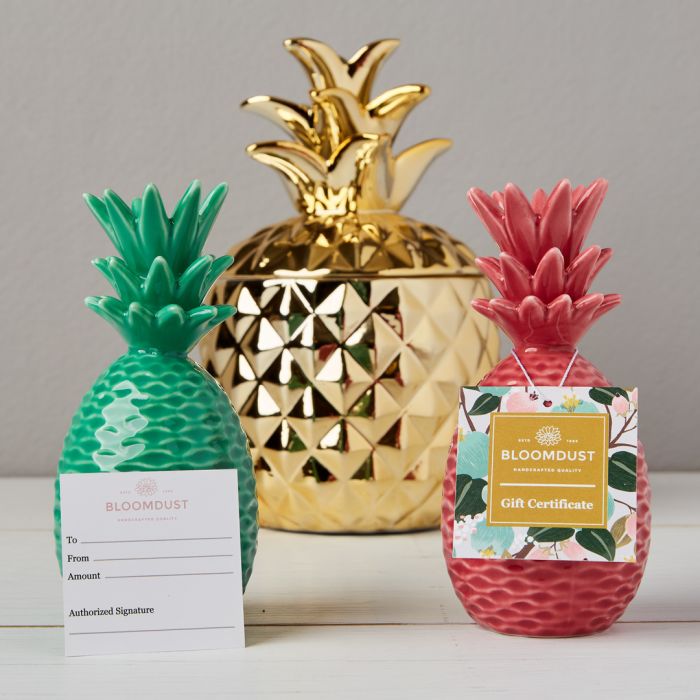 Gift cards are a great add-on item to your product line. They give customers the ability to share their love for your products with friends and family. The small square size paired with a unique envelope makes them the perfect fit for tucking into packaging or gift bags. For extra appeal, choose a pearlized material to add some luxurious sheen to your gift cards.
6. Square Tags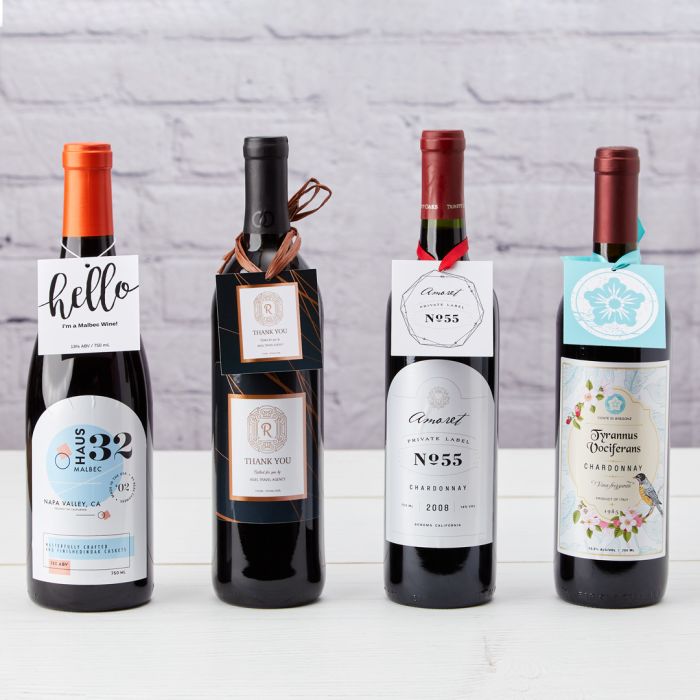 Find ways to make them your own
As you can see, square cards can be used for more than just your business cards. They can be used for marketing your business, price tags, product displays, branding, and gifts. All it takes is a bit of design, creativity, and imagination to make these charming cards work in your favor.
Add some additional touches to your square cards by experimenting with materials. Try choosing glossy white or a pearlized finish as an option. Or use a rounded corner card to change the entire look. Avery offers two ways to order square cards for your business. Try our custom printed square cards when you want a premium, professional look & feel. If you're just starting out or want to experiment with different looks before ordering professionally printed cards, try Avery printable square cards.
Above all, have fun and use these square card ideas to make your card stand out from the stack.
Do you have any creative ways to use square cards for your business? Share your ideas in the comments below with our readers. If you like what you're reading, sign up for our newsletter to receive new articles, ideas, and tips for your business.