Get Inspired with Tips to Help You Plan an Amazing Year
Avery Design & Print Online
Easily create your own custom planner stickers
Choose from hundreds of planner sticker templates
Upload your own designs or create from scratch
Personalize with custom text, colors and graphics
Save projects online or to your computer
Print saved projects from any device
NEW! Easily share project links via email
Learn More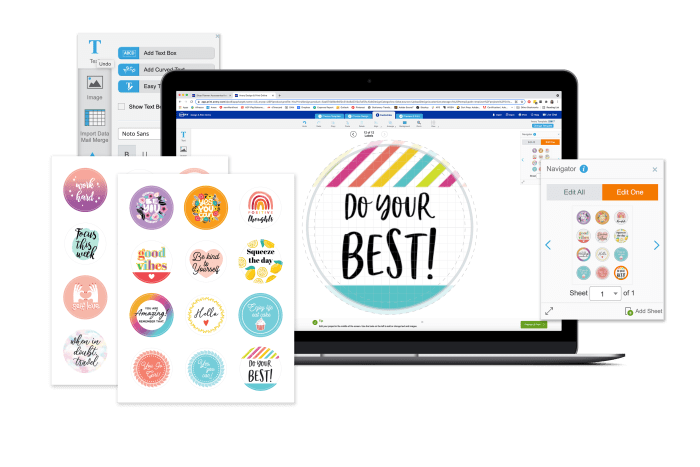 Watch a quick demo to see how it's done!
Get Inspired with Fun &
Colorful Planner Accessories
Hello, new planner! Explore our gallery full of colorful planner acessories that will make you happy! 📒🥰 Avery #planneraccessories cover all the essentials you need to get organized and plan a beautiful year. Decorate and organize any #planner or #bujo with cute #plannerstickers, vibrant markers, colorful UltraTabs® and more.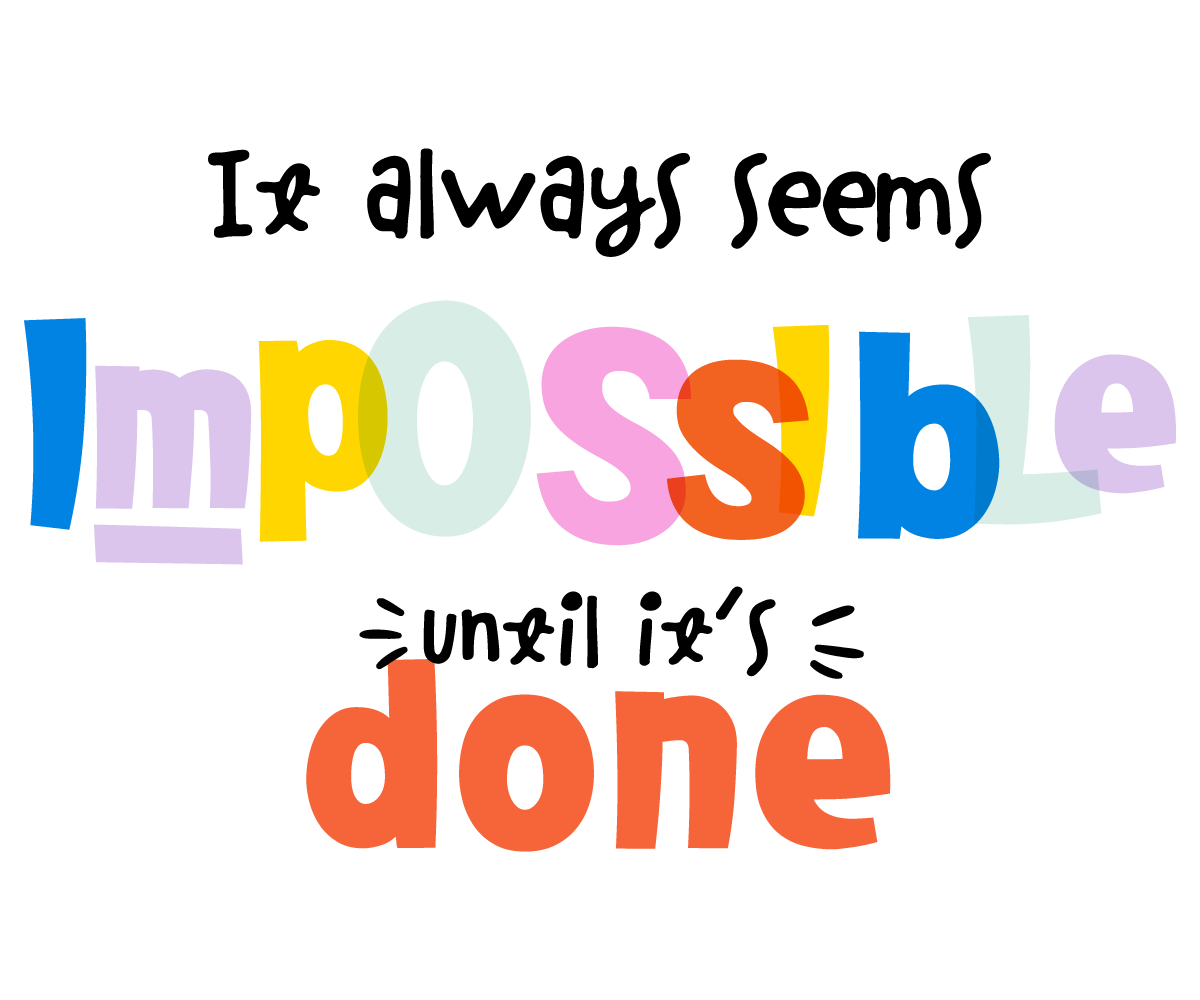 Show off your labels & stickers!
Just tag your image on Twitter or Instagram with #averyweprint & maybe we'll feature your products next.