When you're making the holiday party rounds, don't show up empty handed. Be the impeccable party guest and thank your host or hostess with a token of your appreciation.
These do-it-yourself gifts are unique, thoughtful and easy to make—even at the last minute. Give your DIY gift, box or basket a personalized touch with labels, tags, cards and more that you can customize with free templates on Avery Design & Print.
This quick holiday gift guide can help you get started. For more holiday ideas and inspiration, check out our holiday page.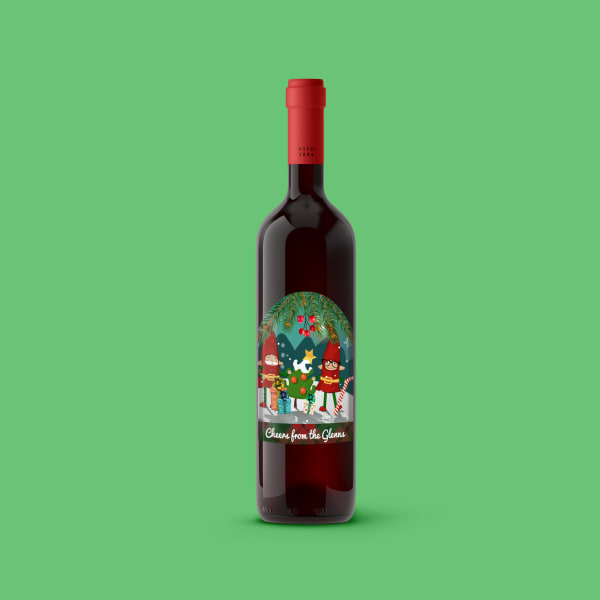 Wine not?
What you'll need: Bottle of the Good Wine + Arched Labels 4-3/4" x 3-1/2"
After all, you can't have "wine" without a "win." Create your own wine bottle label with Avery Design & Print and add a personal photo and message.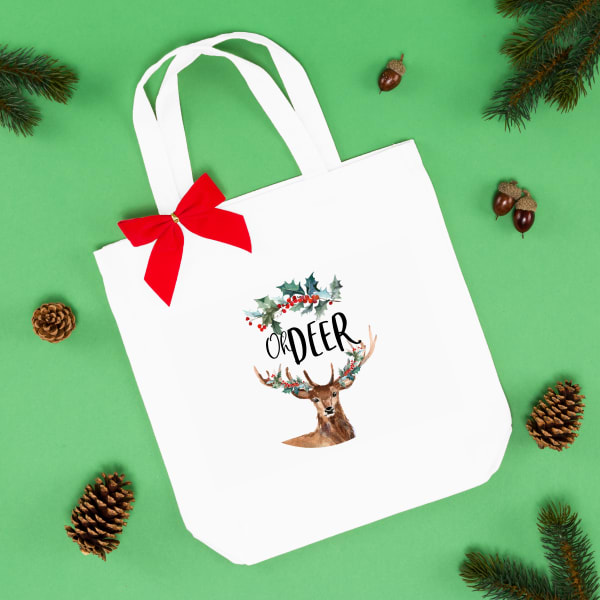 Treat the Host(ess)
What you'll need: White Tote Bag + Light Fabric Transfers (3271) + Ribbon
Tuck an extra gift inside, such as something useful for entertaining – candles, gourmet gadgets or anything feastworthy.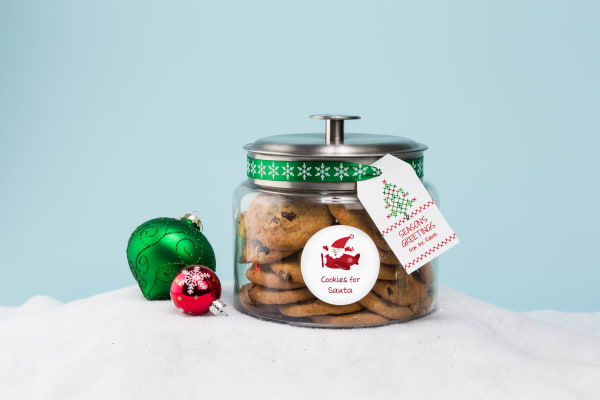 Bring the Dessert
What you'll need: Sweet Treats + Cookie Jar + 2-3/4" Round Labels + Ribbon + Printable Tag (22802)
Note: your treats might cause a festive feeding frenzy. Bring a back-up supply of treats to refill the jar, just in case.