Senior Account Services Specialist
Hi! I'm Rebecca and I've been working at Avery since early 2019. I come from a printing and graphic design background so my time with Avery thus far has been spent learning about label materials, what works best for which use, and what goes into making a great label.
I'm super excited to have joined the Avery team and I hope I'm well on my way to becoming a label expert.
Let me tell you a little more about myself
I grew up in Anaheim, California, the youngest of five kids. My role in our big family is as the master planner and mediator. I help connect everyone for holidays and birthday parties. They wouldn't happen without my careful planning and coordination.
I went to DePaul University in Chicago and learned that snowflakes really do have crazy patterns like paper snowflakes. I worked as a Resident Advisor and made tons of friends. I also took some business classes and graduated with a degree in marketing. Life in Chicago was great with public transit and walking taking you anywhere you want to go.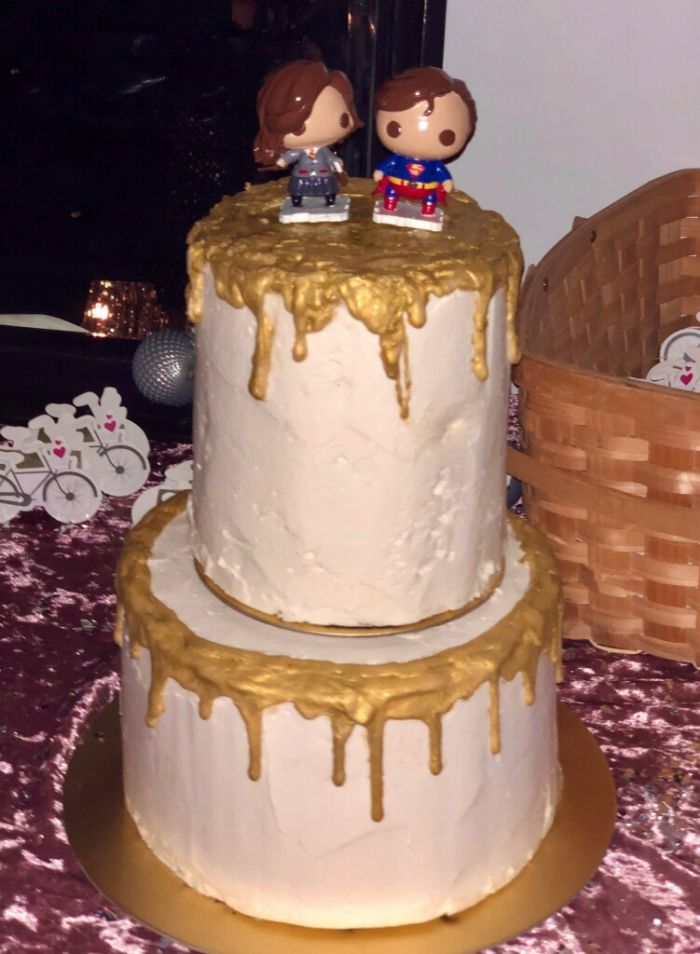 Baking and cooking are passions of mine. I love trying new recipes and selecting the perfect dish to make for every occasion.
My friends often tell me I should open a bakery but I'm happy to just bake for family and friends for now. Though, I did make my friend's wedding cake.
Time not spent working or baking, I spend with my nieces. They are equal parts fun and challenging.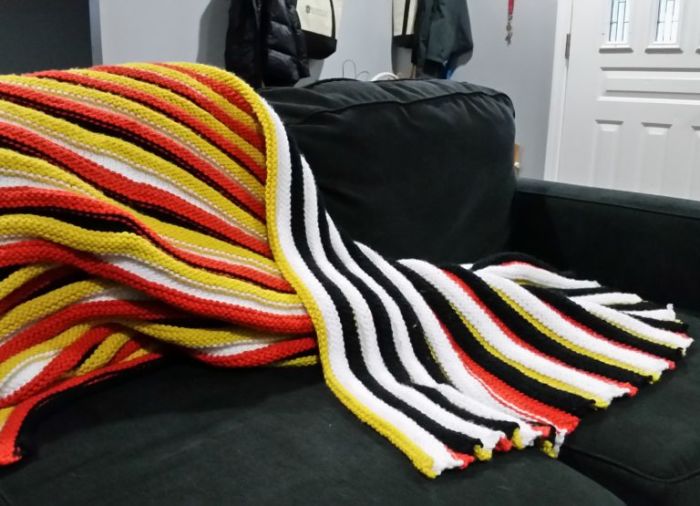 I also love reading mystery novels (I usually know who did it before the end), hanging out with my friends playing complicated board games and escaping rooms, and knitting (many blankets.)
Life at Avery
What has impressed me most about Avery, other than how welcoming the WePrint team has been, is the customer-centric focus. We want to ensure you're satisfied with your labels whether you ordered 15 or 15,000 labels. If something went wrong in the process, we want to hear about it because we want to make it right.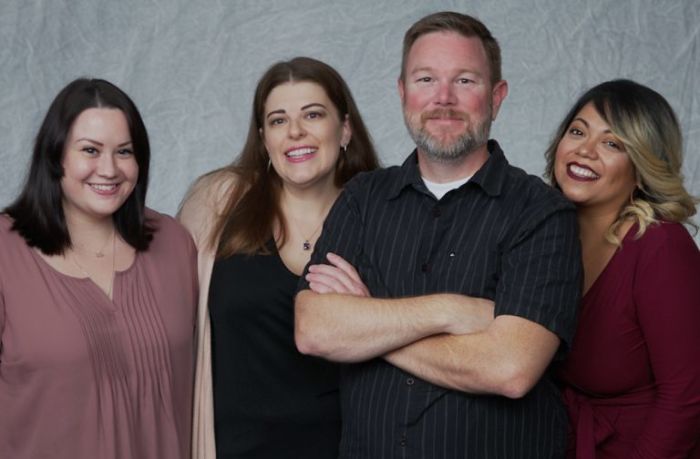 As a Sr. Account Services Specialist, I spend my days checking in with accounts, answering technical questions, and brainstorming ways to improve the process. There's something so satisfying about seeing a printed label come to life after guiding a customer through material selection, design recommendations, and order support.
I especially enjoy working with our chrome film roll labels, utilizing our white underprint so different parts of the label are metallic. The concept can be intimidating but with a little guidance, the resulting labels look luxurious and professional. Custom shapes are also fun because they present new and different challenges.
I look forward to many more years with Avery and time spent helping customers along the way. Hopefully, my dream of becoming a label expert will come true.
Kind Regards,
Rebecca
Email: rcaballero@avery.com