Back to School Essentials
Durable dividers & binders for school
Back-to-school can be an exciting whirlwind. You need binders and dividers that hold everything together, from school to home and everything in between.
Resources for getting
back-to-school ready
Help your kids get ready to return to school and set them up for an awesome year. From organizing for distance learning and study tips for teens to a back-to-school checklist for all ages, we've got you covered.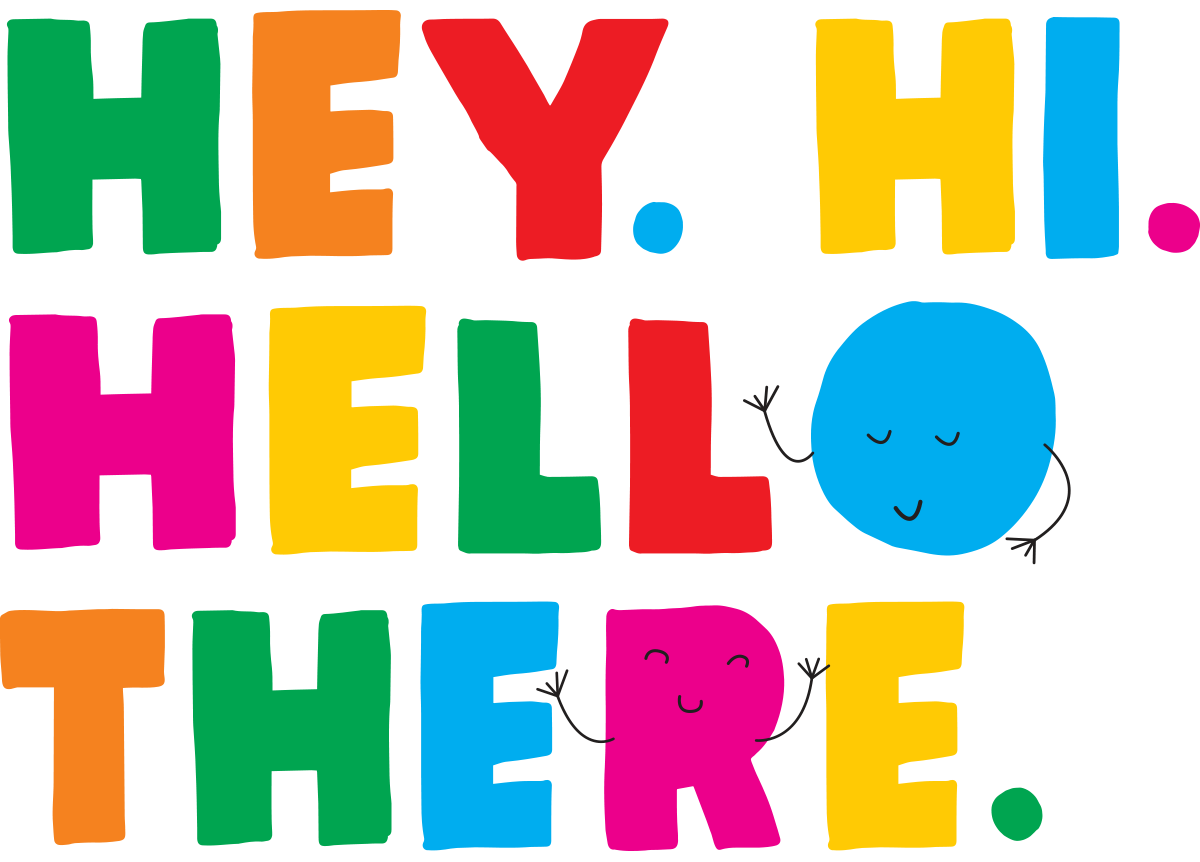 Avery Design & Print Online
Easily create custom labels, cards and more
Quickly import student, PTA and faculty lists with mail merge
Choose from thousands of pre-designed and blank templates
Personalize with custom fonts, colors and graphics
Save projects online or to your computer
NEW! Easily share projects links via email
Learn More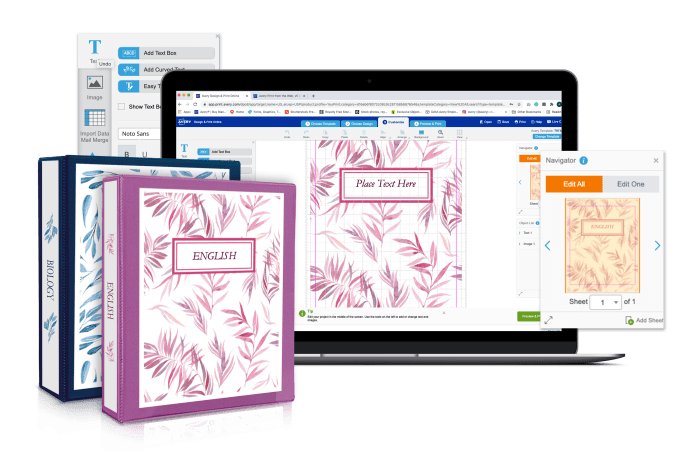 Watch a quick demo to see how it's done!