That brand-new refrigerator you purchased is working like a champ. But don't lose track of your warranty paperwork—it could come in handy some day!
Instead of stashing your loose receipts, manuals, warranties and extended coverage paperwork in a drawer, keep them organized in a binder. Not only will you have the paperwork you need in the event things break down, you'll have all the important documentation at your fingertips so you can contact the manufacturer, the retail shop or even your insurance company.
Here's how to put together this simple solution that can save you money: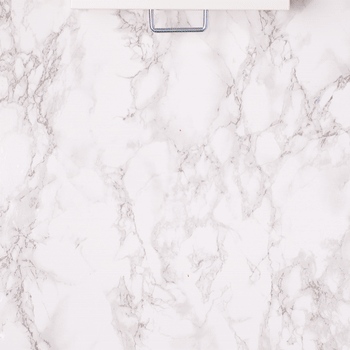 All you need are sheet protectors, dividers and a sturdy binder to get things started. Everything you need to protect your household purchases is all in one place, so it's much easier to find what you need, when you need it.
Build your own:
Durable Binder
Dividers for categories
Sheet protectors