Eco-Friendly Products from Avery
Avery is extremely proud to offer a variety of products that feature eco-friendly attributes, such as recycled materials, paper sourced responsibly, recycling friendly adhesives and more. We are also working every day to develop even more sustainable products.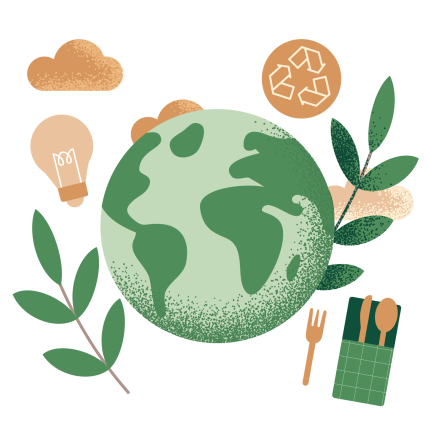 What eco-friendly product is right for you?
Environmentally friendly materials are available in a variety of our products. See the different traits that can make an eco-friendly product.

Made with Recycled Materials

Paper Sourced Responsibly

Curbside Recyclable

Printed with Soy-Based Ink

Processed Chlorine Free
---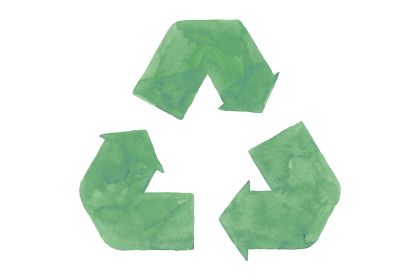 Made with recycled materials
A variety of Avery labels, name badges, binders, markers, dividers, and sheet protectors are made with different degrees of recycled materials. Recycled materials consist of pre-consumer waste and post-consumer waste.
Pre-consumer waste is material that is generated by manufacturers such as scraps, rejects, and trimmings that doesn't reach the consumers. It is then repurposed back into the manufacturing process.
Post-consumer waste is what remains after a consumer uses an item as intended. After the waste is recycled through various systems it is then used to create new products rather than being sent to a landfill.
---
Paper sourced responsibly
Forests help regulate the climate, clean the air, filter water and support the earth's biodiversity, so it's important to ensure when using materials like paper that it doesn't harm our forests or habitats. Our eco-friendly collection uses certified paper that has been sourced responsibly. You will also find these certification logos on our other paper based products.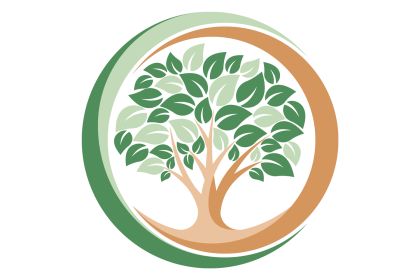 ---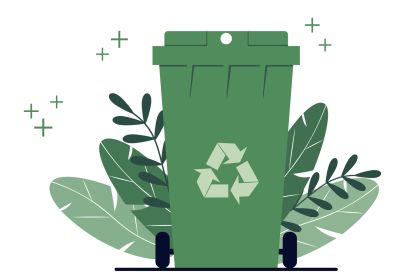 Curbside recyclable
Curbside recyclable materials are collected from recycling bins at home and office, and then sent to recycling centers. The most commonly accepted materials are paper, cardboard, cans, plastic, and glass bottles and containers. However, these may vary based on location.
To support curbside recycling and make recycling labels easy, most of our Avery paper labels (matte, glossy and kraft brown) are recyclable and made with a Recycling Compatible Adhesive (RCA). These special adhesives don't interfere with the recycling process so when labels are adhered onto another recyclable paper substrate they can easily be tossed in a recycling bin after use.
Avery packaging materials that are made from paper or cardboard can also be placed in a recycling bin. We're also part of the How2Recycle program which provides information on how to correctly recycle or dispose of packaging.
Please Note: Avery label backing sheets are NOT recyclable.
---
Printed with UV, soy- or water-based inks
Using UV, soy- or water-based inks is a better alternative to petroleum or solvent-based inks. When solvent-based inks dry they release high levels of Volatile Organic Compounds (VOCs) which cause air pollution and unclean air for the print shop workers.
UV and water-based inks
All Avery products are printed with either water-based or UV inks. Water-based inks are a great alternative since it uses water and simple ingredients instead of petroleum-based solvents and chemicals. UV inks are specially formulated to cure or dry when exposed to ultraviolet lights. At Avery, we use UV LED lamps that consume less energy compared to conventional UV and they also do not contain mercury or metal halide which are dangerous to the environment.
Soy-based inks
Our eco-friendly collection of labels and name badges are printed with soy-based inks. Soy and other vegetable oil-based inks are derived from renewable materials. Soy-based inks are made using components derived from soy-bean rather than petroleum sources.
---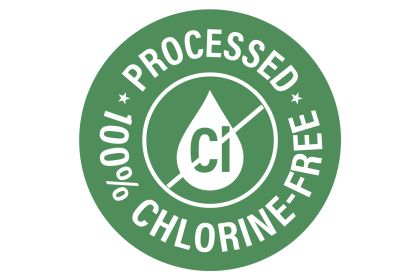 Processed chlorine free
Paper is bleached with chlorine in order to give it its bright white color and to improve printing properties. Processed Chlorine Free (PCF) paper uses recycled content that may have been bleached with chlorine in the past but was not re-bleached with chlorine compounds and no chlorine is added to any virgin content. Instead it is only bleached with alternatives such as oxygen, ozone or hydrogen peroxide.
No chlorine is used in the manufacturing process which substantially reduces harmful substances. Our eco-friendly collection of matte white labels, name badges and dividers, and our kraft brown labels and cardstock, are all made with paper that has been processed free of chlorine.
Check out our eco-friendly labels in action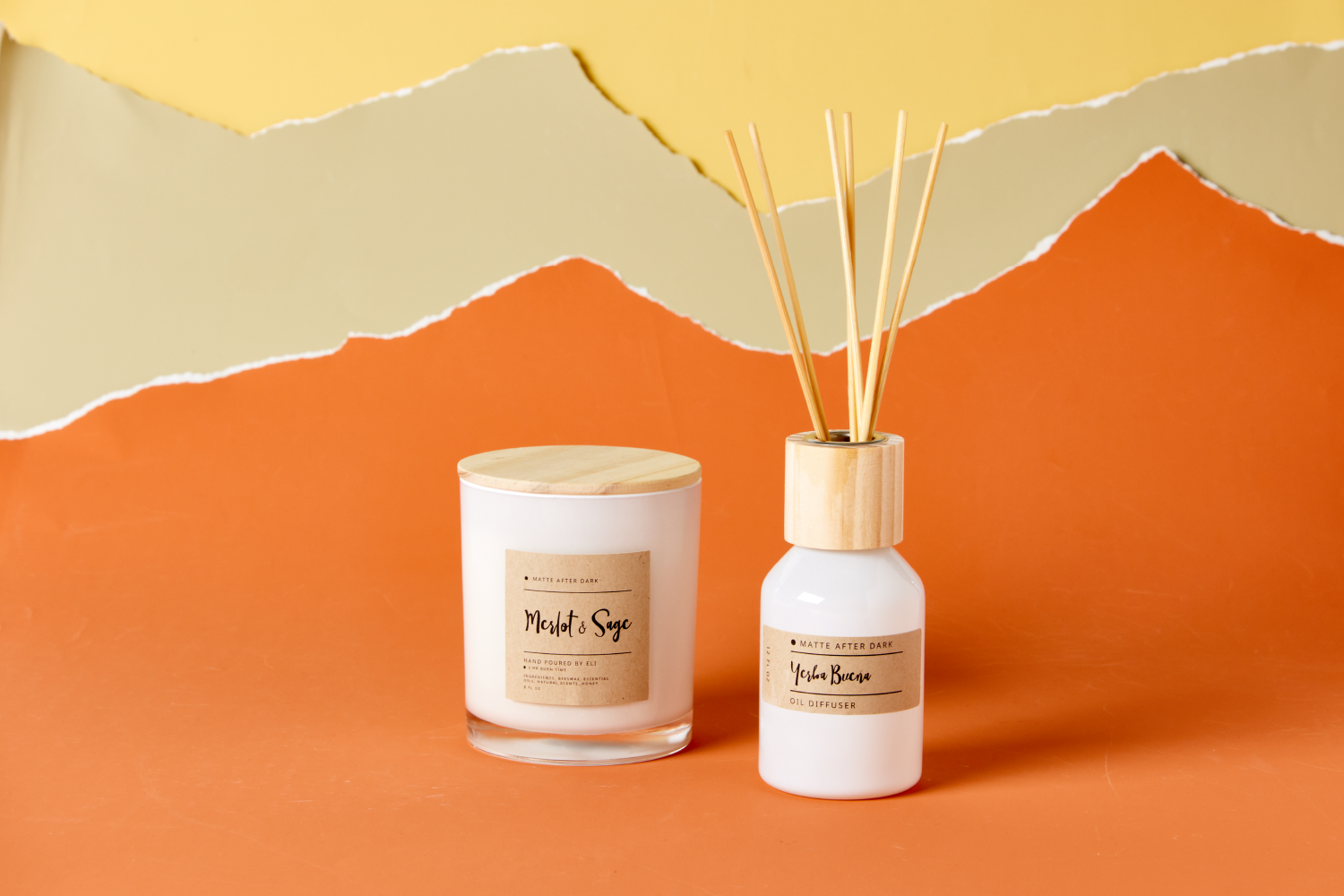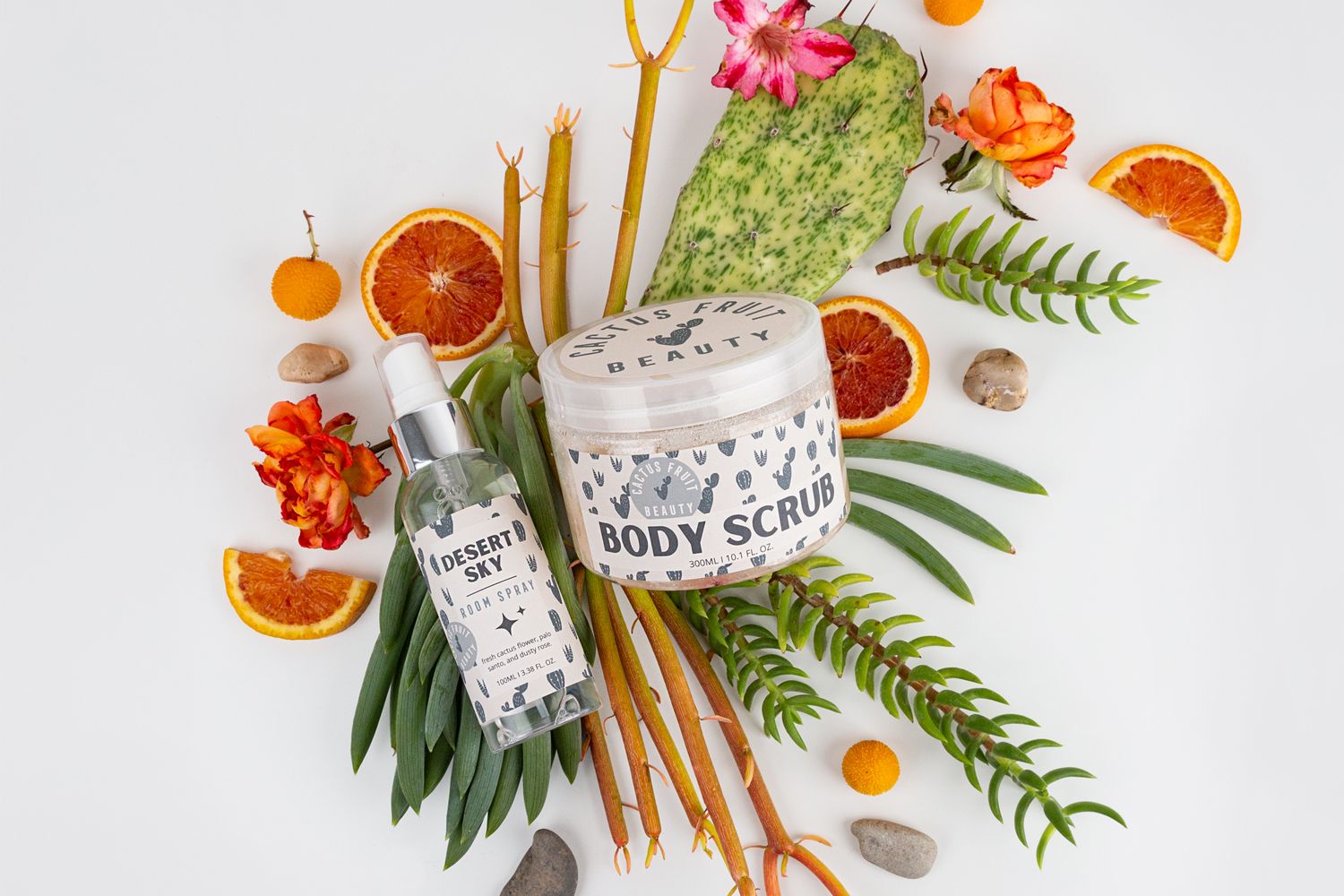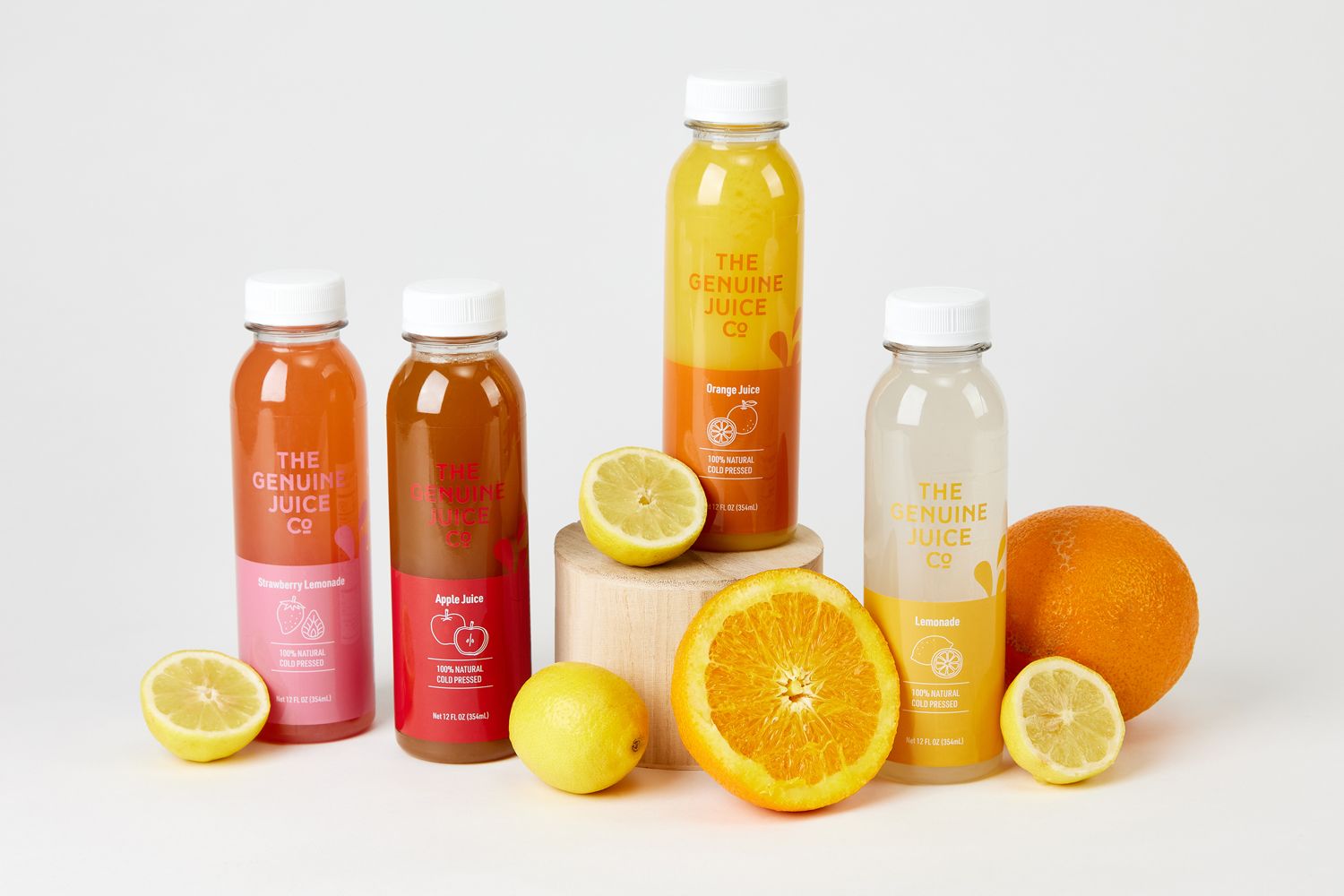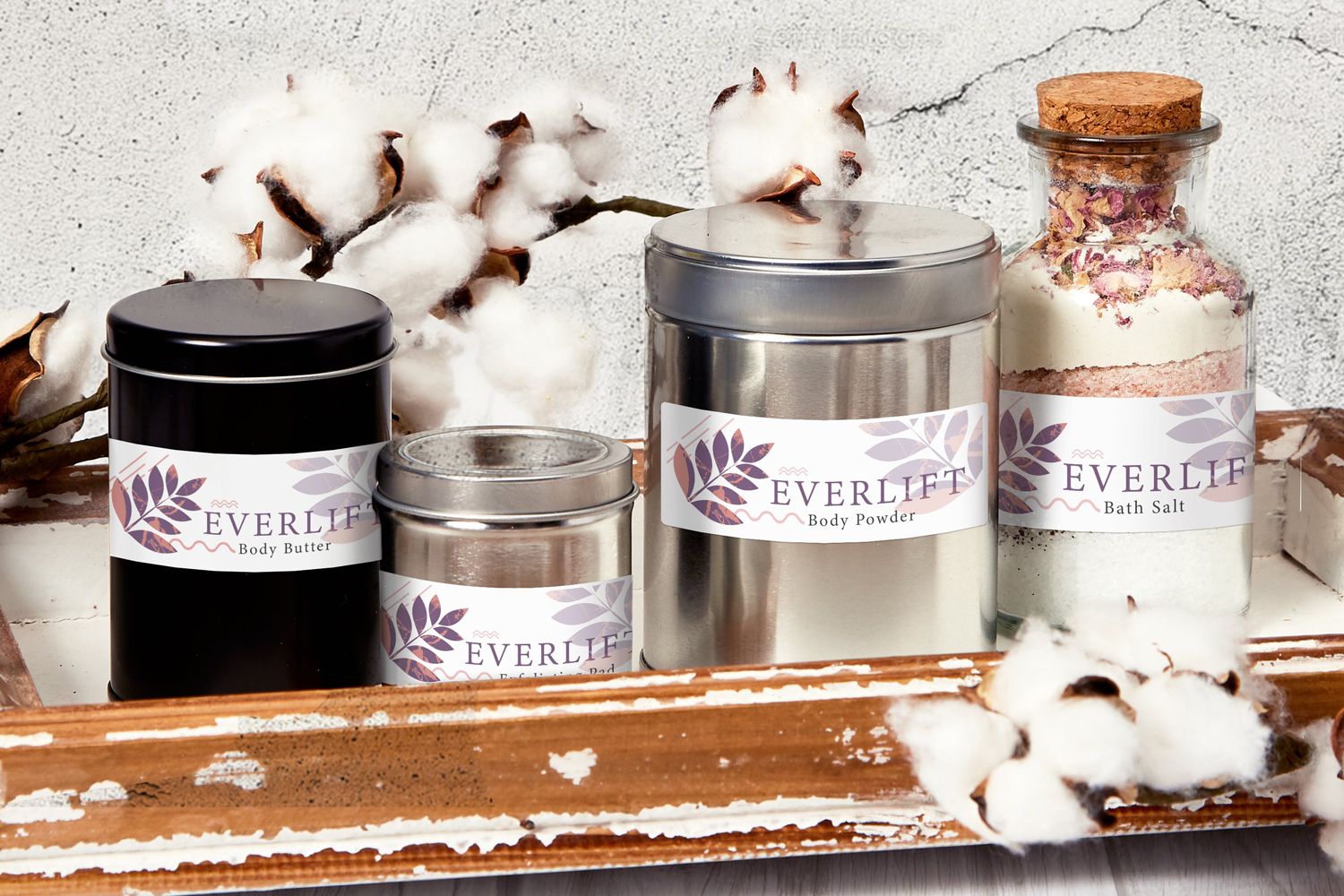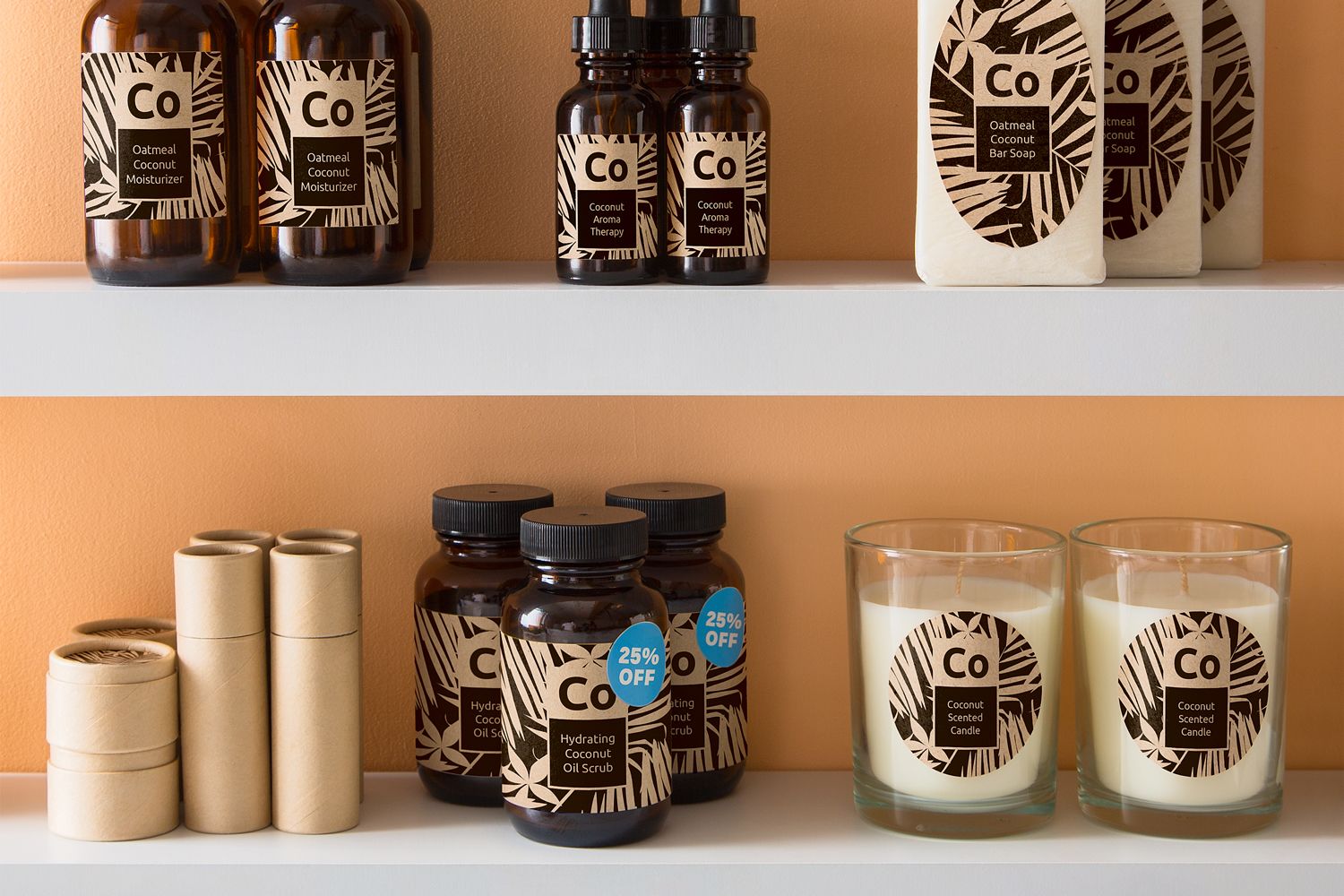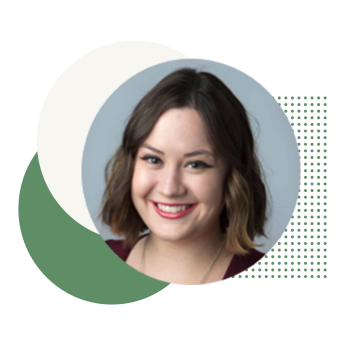 "I'm here to help. Call me to see how to enhance and elevate your eco-friendly labels"
- Nichole, Avery Label Specialist
Our experts are ready to help
Just call (800) 942-8379 and ask for the Account Services Team.
At Avery, you'll find friendly, knowledgeable label printing experts that love helping our customers succeed.
Our top-rated team takes pride in listening to your specific needs and helping you find the perfect eco-friendly labels or recyclable labels you need. We look forward to being your printing partner.
Read more about finding the right labels for your job
*Flat rate shipping offer applies to economy shipping only. Free economy shipping offer applies to orders with a merchandise total of $50.00 or greater (after discounts, before shipping and tax). If another shipping method is selected, charges may apply. Offer applies only to Avery WePrint orders shipped to the United States and Puerto Rico. Offers subject to change.
†Large sticker sizes may be priced higher.
††Customer sticker review section.