Avery Design & Print - Make Labels Online
Free software and templates. Make designing simple.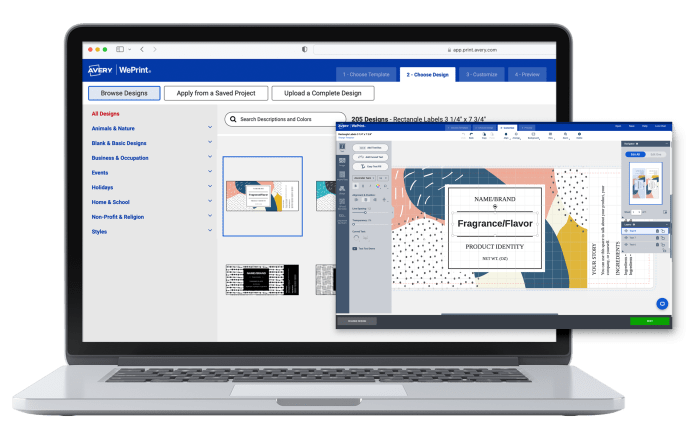 Create visually engaging designs, whether you are a
seasoned designer or a total novice.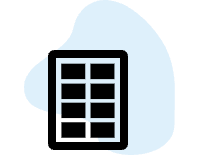 Free Templates
Personalize one of our professionally designed templates for a jump-start on bringing your ideas to life.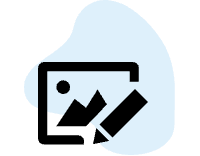 Add & Edit Images
Choose from our large image library or upload your own. Our intuitive editing tools let you crop, size and position just right.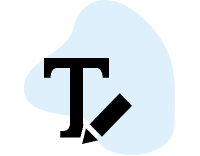 Text Editing
Easily add straight or curved text. Style with our wide selection of fonts and typography tools for the perfect look and feel.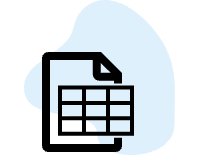 Mail & Data Merge
Easily import contact info & other data for simple variable data printing on address labels, cards, tags & other items.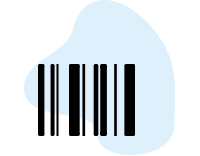 Barcode Generator
Use our free barcode generator to create unique barcodes and QR codes for product labels or to add sequential numbering to raffle tickets & price tags.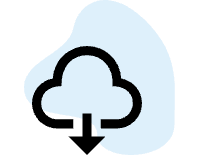 Easy Access
Quickly save Avery projects online for easy editing, reordering and sharing from any device on any web browser.
Avery Design & Print
Start using our FREE & easy-to-use online design tool.
What our customers are saying
terriw91
MN
I am loving these adorable labels for labeling things around the house. They also make it easy to make customized stickers for my kids! Avery's Design and Print Online made it easy to customize my end results without finicky software!
Cindylou
Monroe, NC
I have being using Avery products a long time and always been happy with them. Their design and print site is so easy to use. Love to print my own return address labels, address Christmas cards, and personalize items.
Rachaele
USA
The label design tool is very easy to use and there are a lot of design options.
Clark Bonsai Collection
Fresno, CA
Thank you Avery for making the design tools so user-friendly and producing such a fine product at a reasonable price.
acaine73
TN
They are very easy to create/design with the Avery Design and print. There are so many templates that you can customize for your labels. After designing, you can print from your PC or tablet.
Idahomom
Southeast Idaho
These are wonderful DIY business cards. I used the Avery's online design and print help which was wonderful! So many different options to choose from. I picked one and then put my info in and printed them off. It was a lot more simple than I thought it would be. The cards look nice and sharp. I am very pleased with them!!
Jene
Mesa, Arizona
Love Avery Absolutely love my labels. Customer service was amazing.
Admin2
USA
You can be as creative as you want with the design tool that allows you to import an image (such as a company logo) from a clip art gallery. Everything from the ease of labing all the tabs at once to the clear labels giving a printshop quality look allows me to create a professional and impressive project!
Teresa20
USA
Avery Design & Print Online is so easy to use and has great ideas too for creating unique labels. I use the 5160 labels to create holiday labels for my association every year. We have over 160 members that we send cards to and all I have to do is use my Excel file of member names and import them into the my design that I created. It's so fast and easy! I get a lot of compliments on the design and have been asked if I had the labels professionally made. Of course, I told them I was the Professional that made them using my Avery online account! :) Thanks Avery for making my job fun and easy too.
Geno00000
USA
I was very happy with the design & Print Online, it saved me lots of time over trying to get a template and putting everything together on my own. I would certainly use this method again. I loved the fact that my project was saved for my future use and could also be used with other projects.
JDYW
USA
I'm secretary of a community fair plus my husband owns a trucking business. I use the Avery Design & Print online for labels for both businesses. Love the way you can customize the labels for any project we come up with! From address labels to potluck dessert container labels, I've always been 100% satisfied!
O'BRIEN SOAP & SHAVING
USA
Love the online design tool! This has saved me a great deal on designer fees. Also I like the fact that I can order small or large quantities of labels depending on my needs. I really like that flexibility.