If you're unsure of the exact size label you need for your item, follow our step-by-step measuring guide to find the proper fit.
What You Need
The item to label, a pen or pencil, graph paper, a ruler and scissors

1
Using the paper, wrap your product and mark where you want the label's edges to be.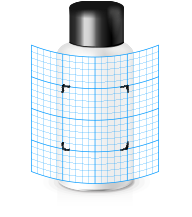 2
Use the scissors to cut the paper along the lines where you marked the label's edges.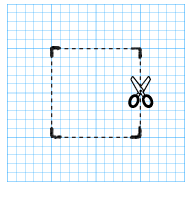 3
Wrap your cut paper around your product again and mark and trim the paper until you get the exact fit.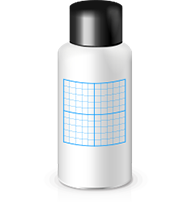 4
Lay your paper on a flat surface and measure your final label size.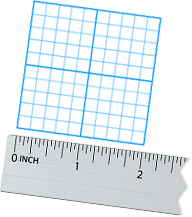 5
Once you've determined the size labels you need, you can easily order them from our product catalog. If you need a unique size or shape, contact our Consumer Care Center to help you with your request.
Please note: Tapered containers may need custom labels with a slight curve for proper application.
For help with measurements or finding the right size label, please call our U.S.-based Customer Care Center at (800) 942-8379 or email at solutions@avery.com.