Design & Print with Apple® Pages®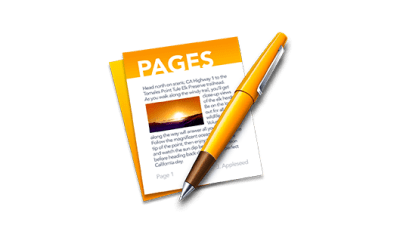 Design & Print with Apple® Pages®
Download individual templates for your specific Avery product
Start with a blank template or choose from our most popular designs
Find Templates
Check out some of our most popular holiday designs for use with Pages® and Avery products. Just download your favorite design or create your own with one of our blank templates.
Create with Apple®
---
Tips for Avery templates in Apple Pages
Avery Design & Print works with Mac OS and gives you robust editing tools and the ability to import designs from many programs.
Some Avery templates are built right into the Mac OS so you can easily print your contacts by selecting individuals or a group. Use Command-click to select multiple contacts.
Choose File > Print. Click the Style menu and choose Mailing Labels. Click Layout, then Page menu, then select your Avery product. Click Print.
Note: If your label isn't included, try using avery.com/templates instead.
Avery Design & Print
Create custom labels, cards and more using our free, easy-to-use design tool.