Specialty roll labels that get your products noticed
Find the right label finish or material to elevate your brand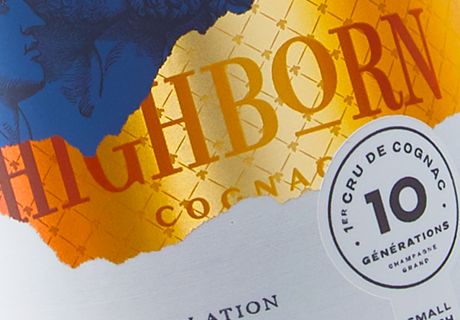 Metallic Labels
Get a high-end look with sleek metallics
Gold, silver, rose gold, copper, bronze & more
Durable roll labels resist water, oils & tears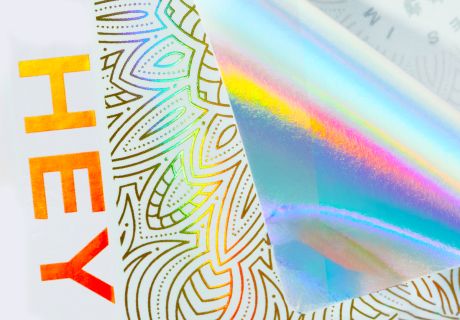 Holographic Labels
Iridescent roll labels that change with light
Glowing rainbows or sparkling crystal prisms
Durable films resist water, oils & tears
Holographic Roll Labels
Create shelf-stopping product labels with our shimmering holographic films on rolls. Choose from sparkling crystal prisms or lustrous glowing rainbows that change and move with light and reflection. These sleek films are also waterproof and resist fading, oils, abrasions and tearing, giving your products a long-lasting opulent look.
To get started with your holographic labels, call us at (800) 942-8379 or Contact Us
Get an Instant Quote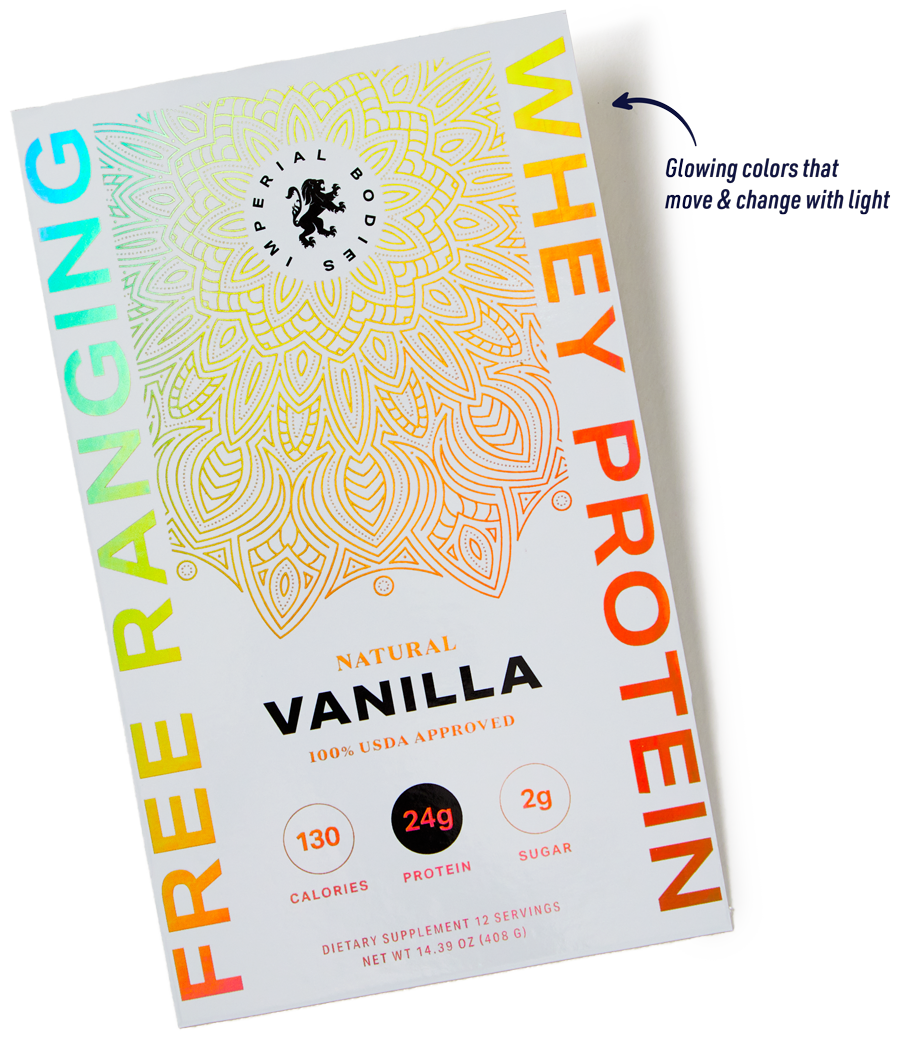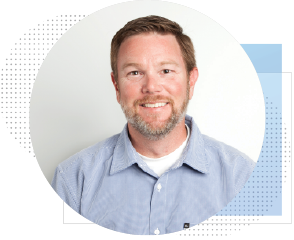 "I'm here to help. Call me to see how to elevate your product labels."
- Ian, Avery Label Specialist
Help when you need it
Our friendly, knowledgeable printing experts love helping our customers succeed. When you contact our top-rated team, they take pride in listening to your specific needs and helping you find the perfect labeling solution.
When you're ready to upgrade your label look call us at (800) 942-8379 or Contact Us.
Contact Our Team