How to connect with customers on social media anytime, anywhere
To build your brand, generate revenue and increase website traffic in today's world, you must communicate and engage your customers on social media. This doesn't just mean posting pretty pictures on your social media platforms. It means listening to your followers, answering their questions, and responding to their comments. It means advertising on your social media profiles and most importantly, analyzing your data.
Whether you sell direct to consumers or you're a business-to-business retailer, having a professional social media presence can not only help you engage your customers and build lasting relationships, it can also bring in new leads and customers.
What does social media offer businesses?
Social media profiles allow companies to tell their story and drive traffic back to the company website. Many social media platforms allow you to easily offer followers a two-way communication experience and when used together with traditional marketing and networking efforts, social media can be a very effective tool for generating revenue.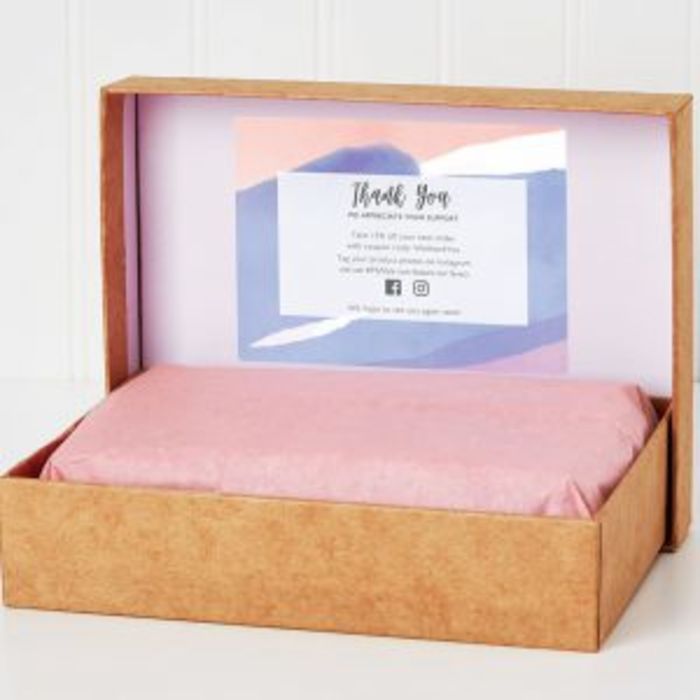 Not sure how to harness the power of social media for your business? There are several ways you can incorporate social media into your daily marketing efforts to increase sales, expand your brand awareness, better understand your customers, and create and strengthen lasting relationships.
Use your social media profiles to communicate and engage with your existing customers and to find, connect, understand, and nurture new leads and prospects. The goal is to make sure your brand or product is the first thing that comes to mind when a consumer is ready to buy. Use social media to connect to your current customers
Engage: Like, comment, and share posts from your customers or anyone who follows your business. But always make sure it's relevant and genuine interaction. This is also a great way to engage with other small businesses for future opportunities for partnerships.
Build credibility: Be transparent with your customers and keep them informed of need-to-know updates that may impact orders. If you aren't able to have a dedicated staff monitor your company's social profiles, make it a point to check them regularly. Turn on notifications so you're able to respond in real-time or set aside time each day to answer questions or reply to comments that may have come through.
Show you care: When your followers help your business achieve specific milestones, such as reaching a certain amount of followers on Instagram or bringing in a record number of orders, reward them. Offer them a discount or a small gift to show your appreciation.
Use social media for connecting with potential customers
Define objectives: Strategically leverage social media to help reach key business objectives.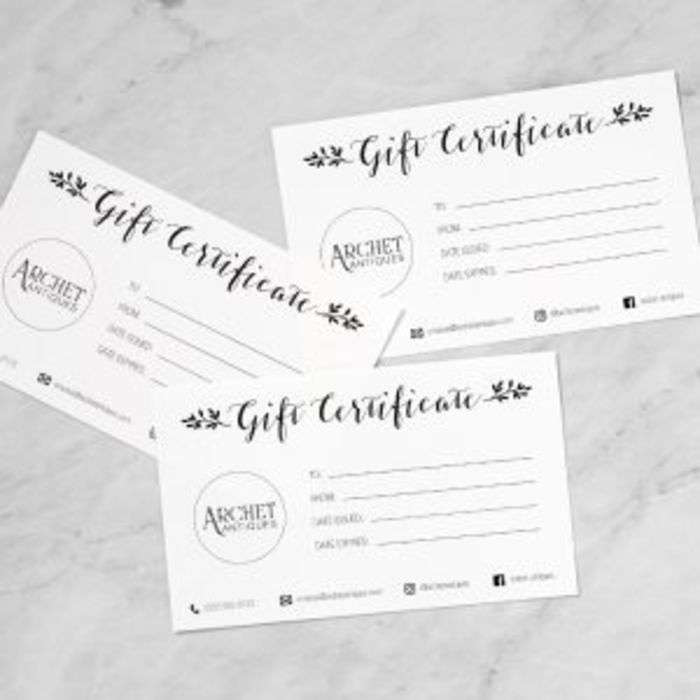 Set goals: Decide what you want to use your social media profiles for such as finding prospects, establishing relationships, increasing usage of platforms, generating meetings, and growing sales.
Plan a strategy: Tie all your social media efforts and other online content into existing marketing and business objectives.
Personalize your approach: Using customized content tailored for your target audience is key. All your content should be authentic and add value to your company. Try to start conversations with customers and potential leads, don't just push products. Answer questions, comment on their posts and offer ideas or solutions for their specific need.
Share successes: Make it easy to track your social media data and share the results with everyone in your business.
Which social media network is best for your business?
All social media platforms have different strengths and weaknesses. So do your research and decide which ones are the best fit for your business. Some of the most popular currently are Facebook, Instagram, Pinterest, Twitter, Snap Chat, and LinkedIn.
Facebook is the most-used social media platform with more than 2 billion daily active users. But to get reach on Facebook for business, you do have to advertise. When you advertise on Facebook, you can target your specific audience by gender, age, interests, past purchases, and more. The social media network allows you to post pictures, videos, give updates about your business and offer promotions. One of the best parts of Facebook is when someone "likes" your business page, any updates you make will also be visible on their page to all their friends.
Instagram is a social network for showcasing imagery and short videos. Instagram is good for businesses with limited budgets because you can organically grow followers. It's not particularly good for direct sales or promotions but it's a great place to build brand awareness and catch potential customers' attention with beautiful lifestyle images that fit your business.
Twitter for business is an easy way to respond quickly to questions or share promotions or business updates in a short amount of text. While you can post images and video, the network is most valuable for its newsfeed and live updates. It's also great for sending links to marketing content or products. You can use Twitter to find and engage new customers by using hashtags. Users can search and find posts on Twitter using hashtags. It's a good way for you to see what potential customers are talking about in your industry.
For companies with creative products or services, Pinterest for business is your platform. Users on Pinterest, which more than 80% are women, search for things like recipes, wedding, and party inspiration, fashion tips and ideas, and home projects and DIY crafts. You can boost your posts with paid ads. The social platform also tracks conversions. With the right keywords included in your posts, the site's organic search is also a valuable tool.
If your target demographic trends younger, then Snapchat for business might be a good social media app. Approximately half of the users are between 18 and 24 years old On Snapchat, users can send photos or videos to their "story" or directly to another user. But images and videos sent directly can only be viewed once and stories disappear after 24 hours.
Use LinkedIn for B2B sales leads
For business-to-business sales, LinkedIn is a valuable social media platform for your company. According to LinkedIn, a study from IDC showed that 75% of B2B buyers use social media to make buying decisions, 50% use LinkedIn as a source for purchasing decisions and 76% of buyers prefer to work with recommendations from their professional network.
Five ways to make LinkedIn work for you
1. Improve your referral process – Pull up connections on LinkedIn of a connection you have identified that has a desirable network. Identify individuals on their list that you would like to meet and then ask your connection for a possible introduction. Or have your connection share recommendations of who they could introduce you to.
2. Turn cold calls into warm introductions – Monitor your connections' updates on LinkedIn for major events or anniversaries, giving you good reasons to reach out. You can also gain insights by knowing who your connections are connecting with, what they are working on, or things they like. This type of information can be invaluable when making a call. Make sure when calling a new connection to:
Speak their language and avoid jargon
Personalize your call by knowing their interests, needs, concerns or goals
Share how you can add value, don't just give them a sales pitch
Be human
Keep it short
3. Generate qualified lead lists – Use LinkedIn's Advanced Search to find prospects who meet your specific criteria. For example, you can filter location by zip code or you can search by specific interests, business focus, and industry. Plus, you can see mutual connections in the search results. LinkedIn Keyword Modifiers can help expand and narrow your search to find prospects. Apply keyword modifiers in advanced search to help you get results that are closely related to potential prospects.
4. Automate weekly lead list delivery – Would you like a new lead list delivered to your inbox every week? With LinkedIn, you can make this happen using saved searches and alerts.
5. Protect your client list – Adjust who can see your LinkedIn connection list to prevent competitors from poaching your clients.
Has your company found something that works successfully for you on a particular social media platform? Let our small business readers know in the comments below.
Looking for marketing ideas for your small business? Check out our Tips for Selling on Your Own Website and How Your Customers Can Help Build Your Business for more inspiration.