More articles you might like:
SEO marketing strategies to drive traffic
Being on the internet is essential for any business, but it particularly benefits small businesses. Your Search Engine Result Page (SERP) ranking on Google, Bing and other search engines can significantly impact how well your company's internet presence works to drive conversion. In this article, we'll discuss what SERP is, why your SERP ranking is important for your business, and how to include it as part of your Search Engine Optimization (SEO) marketing strategies.
Your SERP ranking is directly tied to your SEO marketing plan for both on- and off-page SEO. Through these strategies, you can figure out how to get your website on the first page of search engines, where it can drive free traffic.
What is a SERP and why does it matter?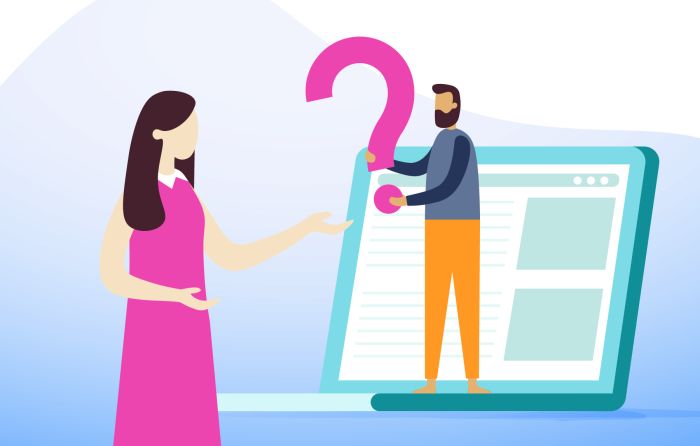 Your website's SERP ranking is where your company shows up when someone searches for a particular word, phrase, or product online. Since most people only click the first couple of results to find the answer to their query, it makes an enormous difference in traffic to your site if you show up high on the first page of search results.
This is also known as organic traffic. Your SERP ranking will be different depending on what people are searching for, so it's critical to analyze your website from multiple search query perspectives. For instance, if you search for "labels" on Google, Avery Custom Labels is in the first spot below the ads. The company works very hard to keep that spot and maintain it.
Your SERP rankings affect your potential conversions. Being on the first page of a search, especially Google, gives your website a certain status and level of consumer trust. That will help drive people to your site and hopefully sell your products.
Additionally, being on the first page of Google gives your company name recognition. Even if customers pass you over, they still see your name and products if your website is optimized correctly. Since the average number of times someone needs to see your company before they trust is between eight and nine times, it serves as the start of a potential customer's journey.
Use on-page SEO to improve SERP rankings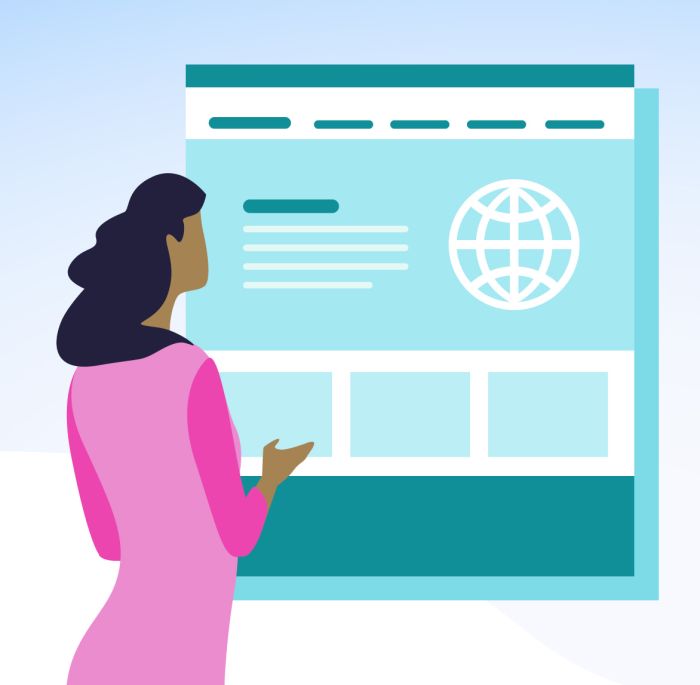 SEO marketing is divided into on-page and off-page SEO. On-page SEO refers to things you do on your own website and is, therefore, the item you have the most control over.
Good on-page SEO starts with keyword research. You need to find what people are actually searching for to make sure you are optimizing your pages for the appropriate terms. With options like Ubersuggest and Wordstream, you can see whether your products are something people are searching for and how they search for them. You can also see how your competition ranks as well and the keywords they're using.
Once you have completed keyword research, you can build your website content around those keywords. Every piece of text on your website is part of your SEO marketing, but it also needs to appeal to your customers. That means making sure the way you work keywords into your content is natural and appealing, rather than focusing on hitting a specific density.
You should also make sure to consider SEO as you're filling out backend fields for each page on your website. Areas like alt text descriptions for images and meta descriptions should also have your keywords in them as your headings do. The algorithms give these areas special weights, so overlooking them can hurt.
Another area you can focus on is optimizing your website. Not only should you optimize for loading speed, but you should also do so for mobile. After all, over 60% of search engine queries come from mobile devices. Most website platforms will let you preview what the pages look like on mobile, so take advantage of that feature.
Additionally, you want to consider links within your website. Internal links between your pages are part of on-page SEO and help readers navigate your website. It also shows the algorithms which pages are most important on your website, as they receive the most links.
Plan your off-page SEO marketing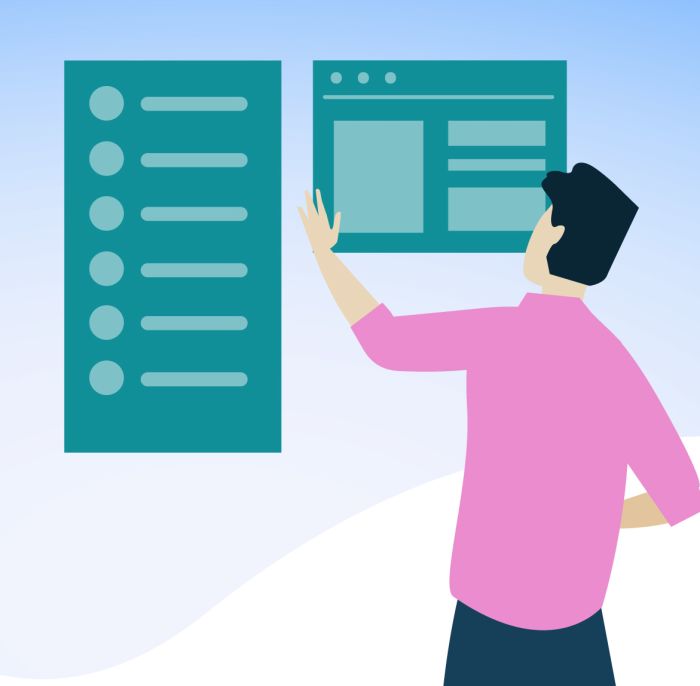 Off-page SEO refers to anything involving your website that takes place on another site. For example, if you list your website in the about section of your company's Facebook page, that's off-page SEO. There are many options for off-page SEO, and each offers a unique benefit.
Submitting your company website into the various search directories is an outstanding first step. These directories include Google My Business and Yelp. By claiming control of your listing, it provides valuable SEO and accurate information, particularly for businesses with physical locations.
Building a web of backlinks is vital to show the search engines that your website is trustworthy. However, you cannot simply have random sites link back to yours. You need trusted websites that have what's called high domain authority. One of the worst things you can do is buy a backlinks package. Most of the websites involved with backlink packages will have low domain authority and won't help your site.
Social media engagement is often a great option for building backlinks since you also control your social media profiles. How many links you can add will vary based on the platform. For example, Pinterest lets you post a link with each picture, while Facebook is less tolerant.
Guest posts are a good option in many industries since there are websites on the internet for almost everything. With guest posting, you provide another website with high-quality content, and they allow you to add a link to your site either somewhere in the article or in your author bio. It's considered a win-win since any site you guest post on should be full of quality content from the community.
Another option many overlook is forums. Places like Quora allow you to fill out your profile, including your business website. Then every time you make a post or answer a question, the link to your website shows up. While the algorithm does weigh this strategy a little differently, if it's something you're already doing, it's worth confirming that you have your profile filled out for it.
A word on advertising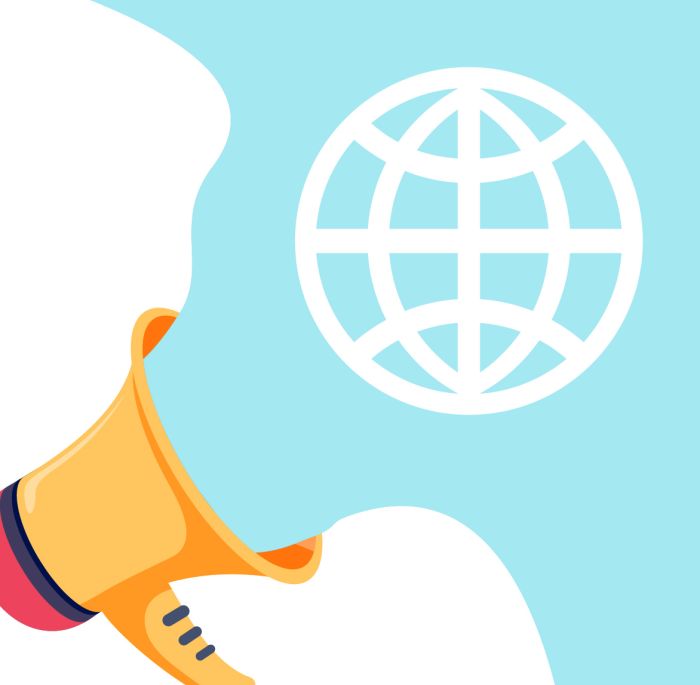 Advertising is another option for getting your website on the first page of Google. This typically requires payment, which is why it's not considered free traffic. However, you may be able to find a cost-effective solution that makes it worth it.
The major search platforms also have advertising platforms associated with them. For Google, as an example, that's Google Ads. Using these platforms relies on your SEO marketing, choice of keywords, and budget, as these platforms are generally pay-per-click on your ad.
Influencers are another option for improving your SERP ranking. Influencers operate across a variety of platforms and can provide a bump in your organic traffic. In addition, since influencers can either be paid in money or through bartering, this option can be arguably free.
Bringing it all together to get on the first page of Google
How to get your website on the first page of Google relies on all of the components of SEO marketing mentioned above. Combining the best on-page and off-page SEO practices allows the algorithms to understand where it should place your website on the SERP rankings.
SEO marketing is a long-term strategy, and thus it requires planning. Developing a consistent strategy to build backlinks over time, for example, could be planned in an afternoon and take a year to execute. The same can be said for on-page SEO, where a blogging plan using various keywords could take months or years to deploy.
The key to all aspects of SEO marketing is consistency, even when your business won't see results for months. Regular activity and improvement also matter to the algorithms, so doing everything once per year doesn't help nearly as much with your SERP ranking.
Once you figure out how to get your website on the first page of search, you have to keep it there. In many cases, that simply means continuing to use the strategies that have worked for you previously. After all, your competition is trying to get to the first page of Google as well. But it is something you need to be constantly monitoring and updating as needed.
SERP rankings parting thoughts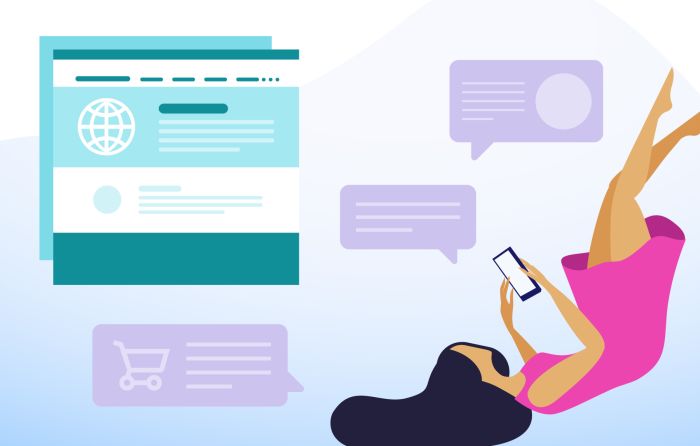 Improving SERP ratings is a long-term SEO strategy that can deliver free traffic to your website. This traffic can, in turn, improve your conversion rate and sales figures. However, deciding how to get your website on the first page of Google can take many forms.
Combining on-page and off-page SEO practices into a cohesive strategy provides the most consistent results. However, these practices require regular use to benefit your business and can sometimes prove frustrating to implement.
While all of these SEO practices can be implemented by a single person, there are options to outsource the work. Or you can hire team members specifically to handle it. These options allow you to focus on your business rather than focusing on the intricacies of SEO marketing.
After all, SEO marketing for a better SERP ranking only benefits your company if you can deliver the exceptional products you're known for.