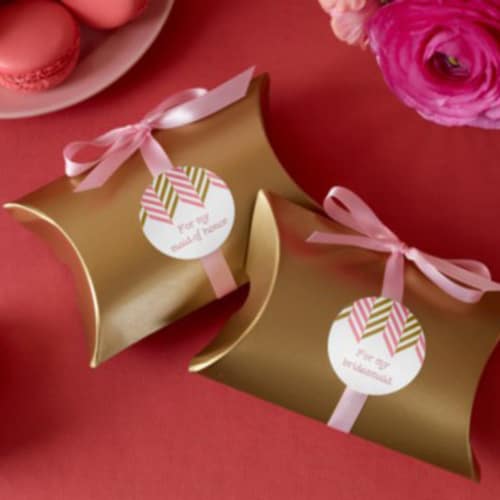 Show your guests how much you appreciate them coming to your event by presenting them with memorable party favors. When thinking about what kind of favors to give, you might ask yourself whether it's something you, yourself would enjoy receiving, is it something useful, and if it totally captures the essence of the occasion. Here's how you can package party favors your guests will gush over at your next event.
Customized gift packaging
It doesn't matter how much you spend—you can turn your favors into thoughtful keepsakes just by adding your unique style and creativity. Avery offers a variety of labels and tags you can customize with easy-to-use design templates on Avery Design & Print Online. You can add your own message, photo and even graphics to your design to make your creations unique.
View our favorite designs for all your special occasions
Pretty Little Boxes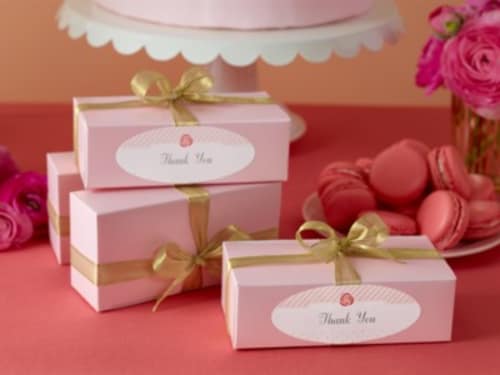 Boxes make it easy to package your mini gifts without a lot of fuss. Look for boxes with a nice texture and finish that also match your color theme so there's no need to wrap with paper. Tie ribbon around the boxes and attach your personalized labels across the flat side.
Tiny buckets of treats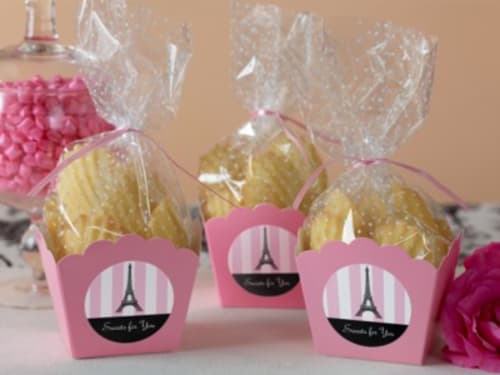 Cups and buckets can house treats wrapped in cellophane, and give guests a peek at what goodies are inside. You can easily decorate the outside of the buckets with personalized Avery labels, or tie on attractive tags to the bags with ribbon.
Tagged takeaways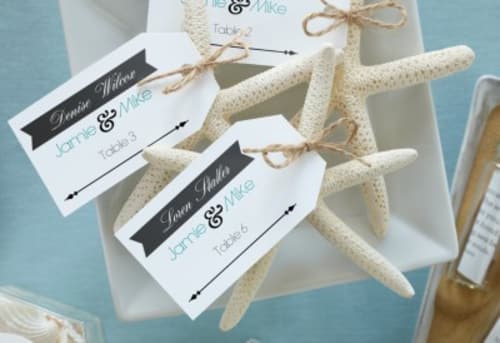 Sometimes the favor itself stands out on its own and doesn't need to be wrapped. To add a personal touch to these, just print and attach tags with decorative ribbon or string.
Place setting favors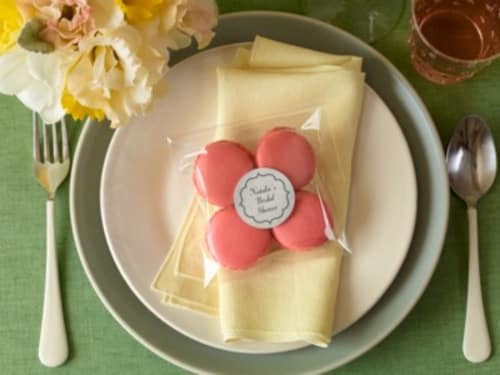 Make your party favors do double duty as place settings. With Avery Design & Print Online, you can personalize individual labels on a sheet with your guests' names. Attach labels to your party favors and help guests find their place at the table.
No matter how you wrap up your party favors, you can make your guests feel special by adding a little personal touch. With Avery labels, tags, and free design templates on Avery Design & Print Online you can make the gifts for your guests as unique as your event.