When's the best time to promote your products? All year round.
With seasonal labeling, you can attract more customers with a unique look and message on your products so they stand out from ordinary packaging—and your competitors.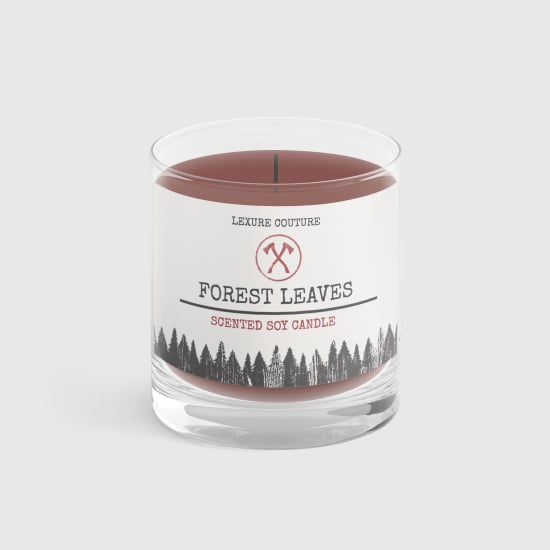 In addition to the holiday season, every season brings an opportunity for you to promote your products and tie them in with the relevant celebrations and events for that time of year. Use seasonal labeling to call attention to your distinctive products or product features available for a limited time, such as:
Flavors for food and beverages
Scents for candles and bath products
Fragrances for health and beauty products
Gifting ideas for special occasions
Trends that may have a short lifespan
You can also present your regular products in a new way, such as giving the packaging labels a holiday makeover with seasonal colors, design themes and patterns, or bundling your products to create limited-edition gift sets.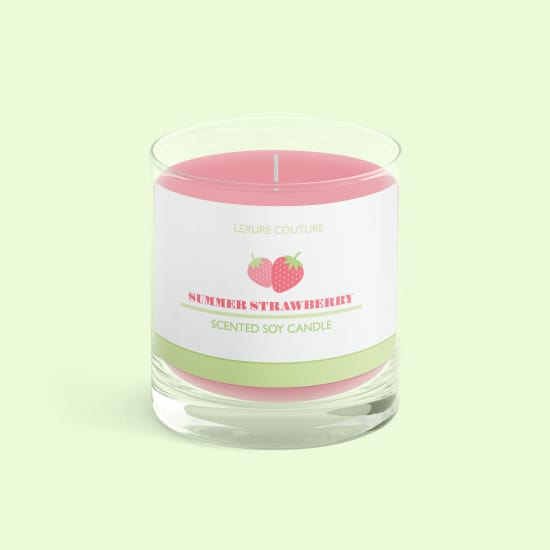 Creating your own seasonal labels is easy with free design templates on Avery Design & Print. Start with a pre-designed or blank template, customize as you wish and add your logo. With professional printers such as Avery WePrint™, let them do the printing for you and get top-quality labels with low minimum order quantities, no set-up fees and fast turnaround times.
Make every season a season to be selling, with customized packaging labels that deliver seasonal flair and engage your customers.