What makes a good company great? For many of us, it's the way employees are treated right from the get-go. New employees will appreciate the warm welcome, and a personalized onboarding kit will help make their transition to a new job easier. Here are some ideas for what to include in your company's welcome package.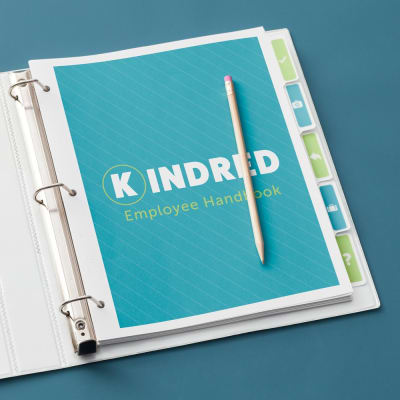 Business Cards and Business Card Books
Your company can make a great impression on newbies when you show them you're prepared for their arrival. Have their business cards emblazoned with their name and title ready so they can make connections in and out of the office from day one
Employee Handbook
It's the company's responsibility to provide their employees with the tools they need to do their jobs. Well-organized employee handbooks help new hires start their new job on the right foot, and learn more about the company they've joined and the resources that come with their employment.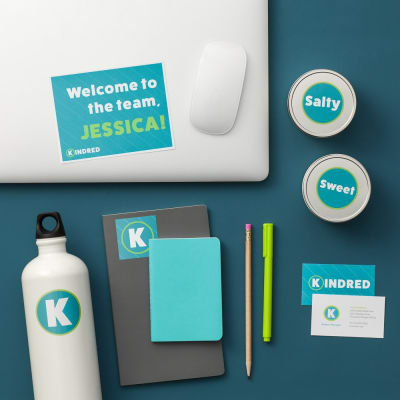 Customized Work Supplies
What does your workplace culture say about your company? Quite a lot! Make your new hires feel right at home with "survival" necessities such as snacks and office supplies to let them know they're part of the team.