What is it about Thanksgiving grub that keeps us hankering for more? After the meal, send your guests home with scrumptious leftovers that taste just as good the following day (and yes, sometimes even better). Start with festive label templates you can personalize on Avery Design & Print to decorate boxes and containers.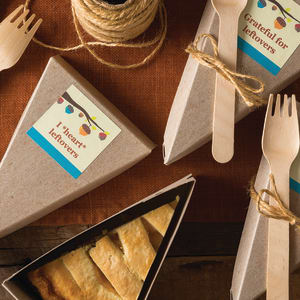 To make these adorable acorn labels, it's as easy as pie. You'll need: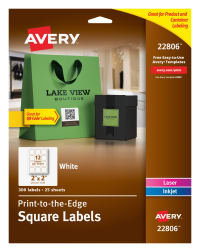 Avery Square Labels (22806)
First, open the label design template on Avery Design & Print.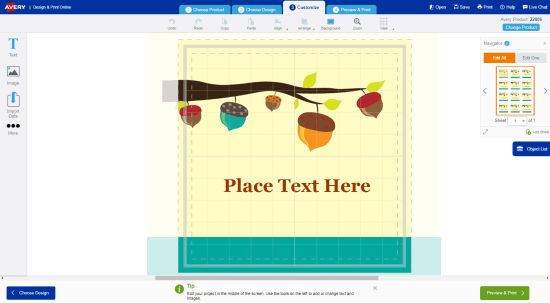 Want all your labels on the sheet to look the same? Highlight Edit All in the Navigator on the right. Or, if you want to make individual changes to each label, highlight Edit One.
Next, click to select the text box. Then add your own custom text.
Once you've finished entering your text, click the Preview & Print button on the upper-right of the screen. When you're ready to print, choose your print option on the right-hand side of the screen.