Group Product Marketing Manager – Direct to Consumer
It's been a quick nine years for me at Avery and my time here as flown by as I have had the pleasure of working on many sides of the business. I've been able to travel across the world for various meetings and conferences as well as visiting a handful of our sister-company plants. Each experience has given me a chance to see Avery in a new light, taking away so many key learnings, whether it be personal or professional in nature.
Personally, Avery has given me the work-life balance to raise two beautiful girls while growing my career. It has also gifted me with a great group of friends within the Avery family.
Professionally, I have learned quite a few things along the way when it comes to product marketing…some of which I thought I would share with you. Here are my top 3 takeaways:
Listen to the consumer for key innovation wins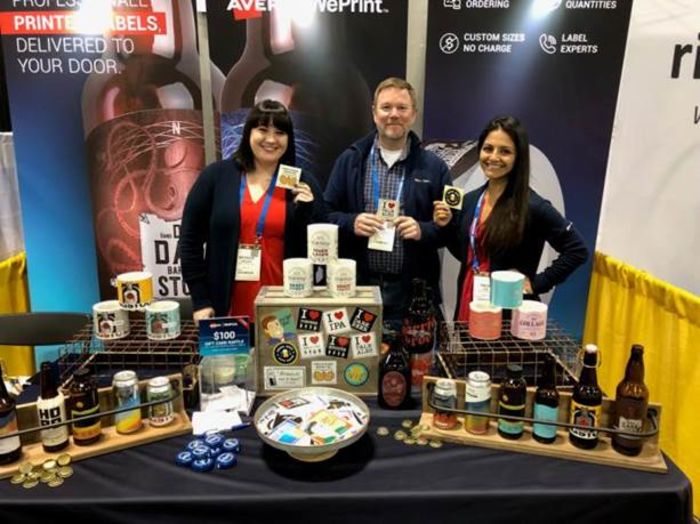 From the start of my career at Avery, I have launched products, whether it was printable scalloped address labels that you run through your desktop printer or retail hangtags that you have professionally printed for your business. These products have come from listening first to the consumer, understanding what solution can be derived to meet their pain points, and then executing it either offline or online.
When something feels off, go with your gut. Analyze the data metrics and troubleshoot.  You'll be surprised how just taking time to listen to your consumers can pay off when it comes to product innovation.
It's about the "we", not the "me"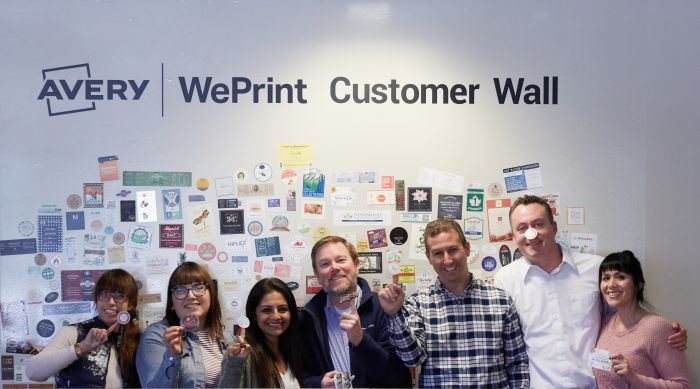 I work with a wonderful cross-functional team of designers, product engineers, content writers, web developers, account sales reps and on. At the end of the day, "we" are brainstorming project issues together and collectively striving to meet similar goals.
When you combine everyone's talents together versus choosing to work alone, you come up with greater results. I have seen this over and over again with product launches, tradeshow events, email pushes, website launches, software template design collaborations and more. When we come together as a team to strategize, discuss and execute, we are stronger, and I can say first hand, I do have one amazing team!
Continue to ask to be challenged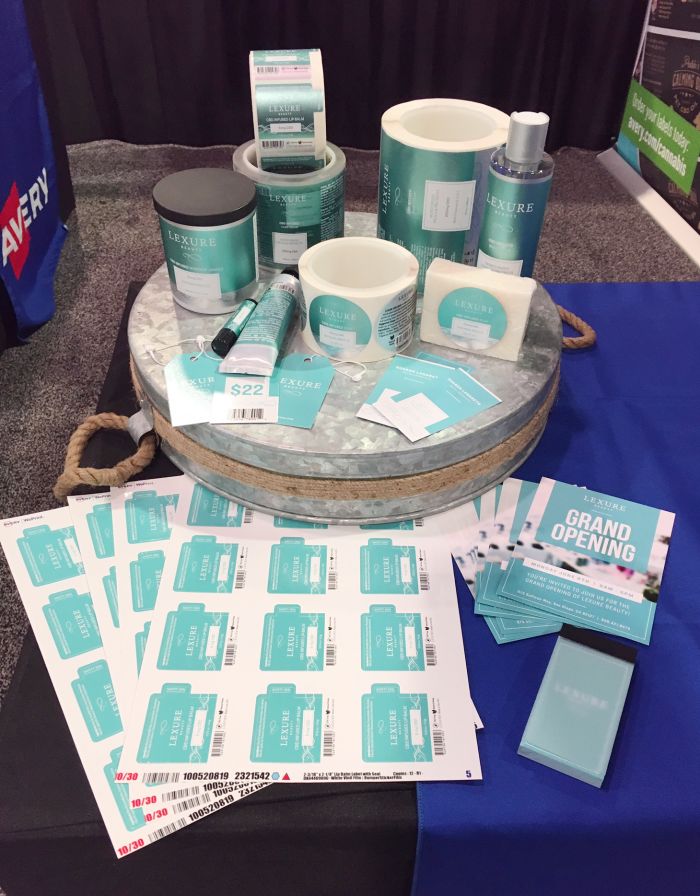 Each year, I look at my professional goals and ask myself "What's next for me?" What projects can I take on that will push me to grow into areas that will be uncomfortable and grow my skillset this year? When I do this, I find myself looking forward to the year to come. This not only pushes me to grow, but it pushes the business to grow in areas of innovation, strategy, and go-to-market plans. Challenging myself challenges the overall business in the end as well.
My time at Avery has taught me that my drive and passion comes from taking a consumer pain point and creating products and content solutions that wow them and make their lives easier and more efficient as they shop. So it's no surprise that now I look around and see opportunities galore when it comes to labels, cards, and tags. I guess that's what product marketing is about.
I will always be thankful for the opportunities given to me here, for the role models and wonderful Avery family that has supported me along the way. It's funny looking back at how quickly nine years have passed but as the saying goes, time flies when you're having fun!