Two-Part System for Successful Event and Meeting Planning: Part One Organizing Your Digital Files
By Julie Perrine, CAP®-OM, MBTI® Certified, Certified Productivity Pro® Consultant
When planning an event or meeting, it all comes down to organization. We all have our own unique organizing style, so what's the best way to create a system that works for you? We turned to Julie Perrine, an administrative expert and procedures pro, to share her two-part system for planning a success event or meeting. Here in part one, you'll see how she organizes her digital files.
In part two, she shares her strategies for setting up the coordinating planning binder.
Organizing successful events and meetings means you need an effective system you can rely on for consistent results. For me, that has always included a planning binder that mirrors my digital planning folder so I can find what I need when I need it.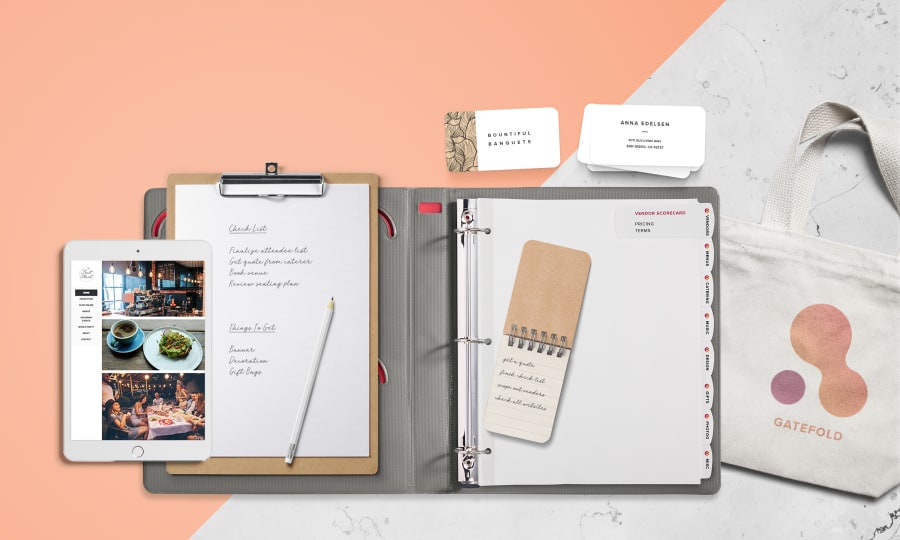 Organizing Your Digital Files
Here is one example for setting up your meeting and event planning digital files:
Create an Events Folder with sub-folders for each type of event or meeting you plan.
Under each specific meeting type, create a sub-folder for each meeting you plan. Name the folder with the year followed by the month and day so that they align numerically in order, with the most recent one at the bottom. Include a folder for your planning documents for that meeting type.
Name your forms and templates using a naming convention so you can find them quickly.
© 2017 Julie Perrine International, LLC
Next, get tips on how Julie sets up the planning binder.
Click here for more information on office professional solutions from Avery.
About the Author
Julie Perrine is an administrative expert and all-around procedures pro. She is the founder and CEO of All Things Admin, a company dedicated to developing and providing innovative products, training, mentoring and resources for administrative professionals worldwide. Julie shares her proactive strategies for developing a plan, creating forward motion and achieving great results with an upbeat, step-by-step approach. She is the author of several books, including The Innovative Admin: Unleash the Power of Innovation in Your Administrative Career, The Organized Admin: Leverage Your Unique Organizing Style to Create Systems, Reduce Overwhelm, and Increase Productivity, and Become a Procedures Pro: The Admin's Guide to Developing Effective Office Systems and Procedures. She offers free templates at https://www.AllThingsAdmin.com/.