Spirited Party Ideas to Keep You Awake at Night
Host a ghoulish gathering of supernatural proportions with a spirit board party theme. Coordinated design templates for invitations, tickets, bag toppers for treats and name badges for games make it easy to throw a paranormal party, create tickets a haunted house event or package some terrifying treats.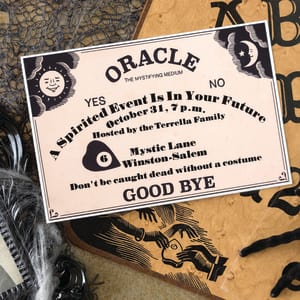 Join us for a night to remember
Summon brave souls to the eeriest event on the block with personalized postcard invitations.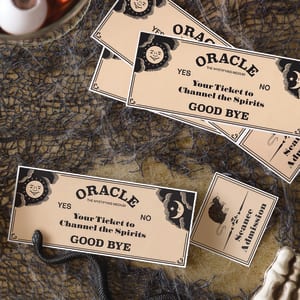 Enter if you dare
Create custom tickets for admission to a haunted house attraction or horror movie night, or drink tickets for a spirited party.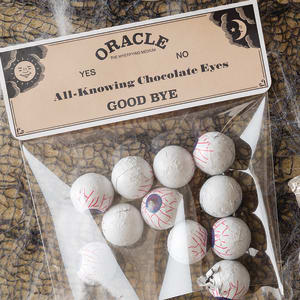 Eye see what you did there
Package up some gummy worms, popcorn balls and chocolatey body parts in sealable party bags. Sorry candy corn, no room for you here.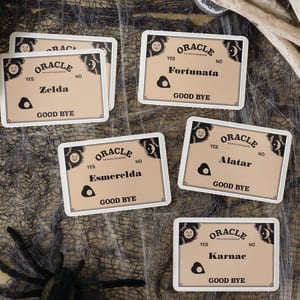 Channel your dark side
Play the "Guess Who? Game – assign each guest a secret identity that's printed on name badges and placed on their backs. The object is for each guest to figure out who they've been assigned based on how other guests interact with them. Having an identity crisis has never been this much fun!
From tricks and treats to parties and projects, check out the chamber of themes and ideas to make your festivities capture the spirit of the season.