Season's Shippings
During the holiday season, shipping packages around the world will come bearing gifts to those near and far. But what's so festive about a package that's dull, ordinary and brown? Make them merry with free design templates for winter and Christmas which you can personalize with your own creative flair. Here are a few ideas to add thoughtful holiday cheer to your shipping.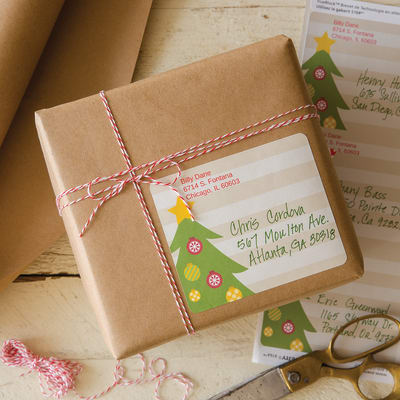 Wraparounds are coming to town
Give your packages a unique look with a label that spans across your shipping box. With wraparound labels, you can address your shipping box and add your return address or personal message on the side. Or use the label to add full-color wintery landscape, add a festive seasonal phrase or even emblazon your brand for a professional appearance.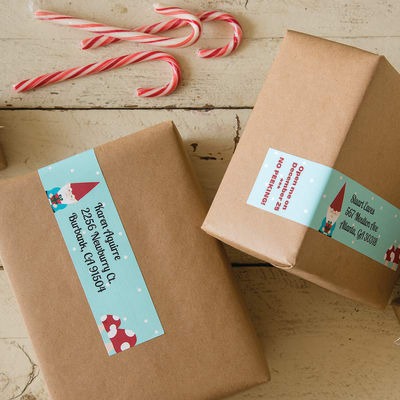 Create a celebration right on the box! Colorful stickers in assorted shapes can really make your packages pop. Looking for holiday designs? Visit Avery Design & Print Online for some holiday inspiration.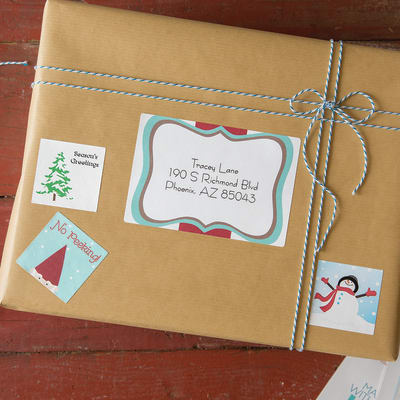 Walking in a winter washi land
Ribbons of washi tape in bright colors and patterns can instantly add a decorative touch to your shipping packages. Cut strips to create a frame around your shipping labels or wrap around the borders of the box for an attractive trim.
Get a little creative with your holiday packages, and imagine how thrilled your recipients will be. For more information on mailing and shipping, visit avery.com/ship.