Market Your Business Year-round with Seasonal Promotions
Attention, business owners: the holiday shopping season is not just at the end of the year.
There's no such thing as an "off-peak" season when you've got good timing, a great product or service, and an irresistible offer that appeals to your customers. Plan your calendar with promotions for spring, summer, fall and winter, and you'll have opportunities to successfully market your products and services all year long.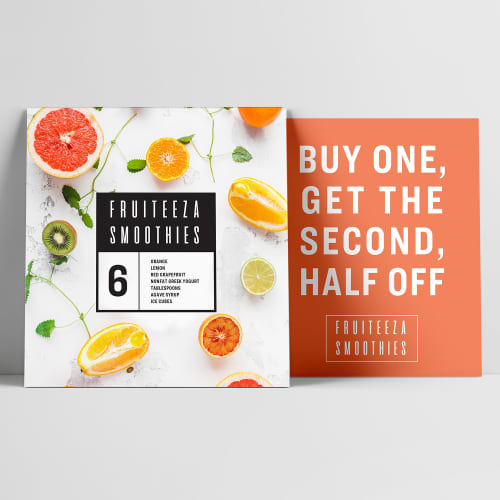 January, February, March
It's the new year, and people are looking to improve—ditching bad habits and starting healthy, new ones. Think of how your products or services can help them make a change in their lifestyle, such as saving money in the long run (with the message, "stock up and save") and getting a fresh outlook for the year ahead.
Next up, Valentine's Day. What's not to love? You've got the goods people want to gift each other—or maybe even themselves. Soon after, Presidents Day means a long weekend for some, and a chance for shoppers to catch some sales. In March, use lucky St. Patrick's Day to tie in a fun prize raffle or festive promotion to entice customers to your store, and add some "green" to your bank.
April, May, June
Let's face it, Tax Day is not one of those warm, festive occasions—unless you're getting a tax refund. And, that means some of those shoppers are more likely to reach for their (slightly plumper) wallets when they find a deal they can't pass up.
As the weather starts to warm up, spring cleaning comes to mind. People may be purging their closets, shelves and pantries and looking to replace what's old with something new—could it be something you offer? You can also look forward to the season where we celebrate moms, dads and grads. Think about ways your products or services can turn into thoughtful gifts shoppers can't wait to give their loved ones.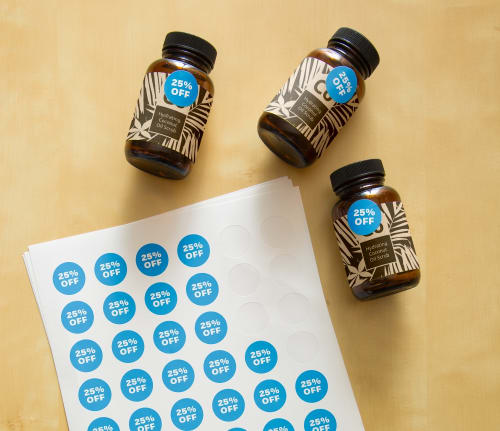 July, August, September
School's out. Vacations are in. People are stepping back from hectic schedules for some rest and relaxation, and spending more time outside. If you've got handcrafted products, consider selling at outdoor venues such as craft fairs and farmers markets. Instead of worrying about a summer slump, think of creative ways to create a shopworthy experience—whether it's an anniversary sale, new product launch or even a sidewalk sale (and BBQ!).
Before you know it, it's back-to-school season. Even if you don't sell clothing or school supplies, you can still capture the shoppers' attention. They'll be looking for new ideas for meals, different ways to make their mornings easier and other products to help their households get back to routine.
October, November, December
Here come the holiday heavy-hitters. It's the busy shopping season, so make sure your promotions stand out amongst all the competition. Don't forget, Small Business Saturday follows right after Thanksgiving, which can give you a boost as holiday shoppers support local businesses and their community by shopping local.
Lear nmore ways to showcase your small business products and services at www.avery.com/smallbiz