Five Packaging Tips to Help Your Product Sell
What does it take to make your handcrafted goods say, "Pick me! Pick me!" to your customers? Let the labels do the talking. Whether you're selling at farmers markets and handcrafted fairs, online sites or retail stores, here are five labeling tips to capture the customers' attention and get your products moving.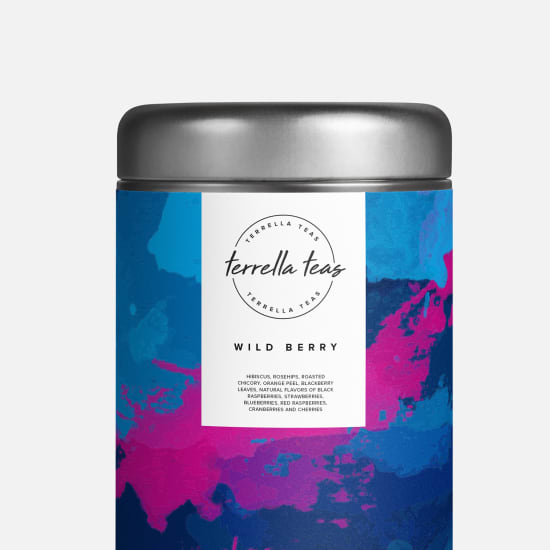 Spotlight your brand personality to connect with your customers.


1. Spotlight your brand personality.
Your brand personality can create a relatable, emotional connection with your customers. Is it friendly, quirky or serious? Your product labels can help communicate that personality. From the design, colors and logo to the tagline, text and callouts, your product labels can make an impression on your customers and help them connect with your brand.
2. Call out what makes your product unique.
Call attention to special features and benefits that make your product stand out from the rest. Do you use locally grown ingredients? Is it an award-winning recipe? Does your company have an interesting story about how it got its start? Let your labels do the talking and share it with your customers.
3. Display key information.
Customers want to know what goes into your product. Make sure your required FDA information, ingredients, and other factors that can influence purchase are clearly on your label. Call attention to popular features customers are looking for, such as whether your product is organic, gluten-free or locally made.
4. Be visible in any direction.
When you hold your product in your hand, it's easy to rotate it and view from all angles. But what if it's sitting on a shelf? Or stacked on a table? Or even placed in a bin? Give your products every opportunity to get noticed from different angles with strategically placed, easy-to-read labels.
5. Let the quality show, inside and out.
Let the quality of your product reflect in your packaging. Premium, durable materials can tell customers a lot about what to expect from your product. Custom labels from Avery WePrint™ are made with high-quality materials, professionally printed for you and delivered to your door. Satisfaction is guaranteed. We stand behind our product so you can present yours in the best possible way.