Celebrating Great Labels with Balm & Co.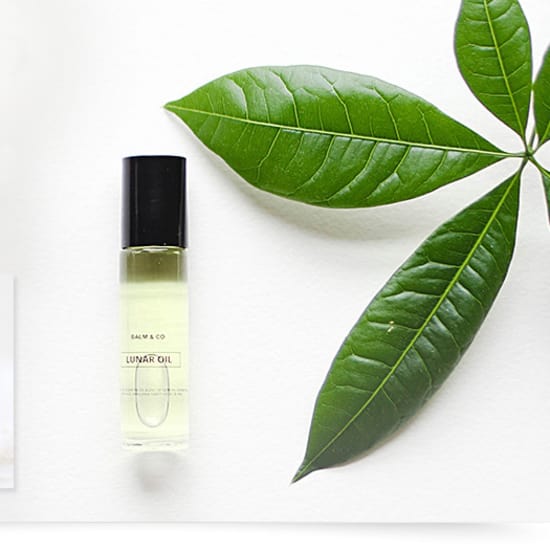 You never know where your inspiration will take you. For Alex Elle and her 7-year-old daughter, it all started with a simple DIY project making lip balms at home. And just like that, the idea for an all-natural beauty line was born.
"Being a full-time 'mommapreneur,' I knew we could create something great together."
- Alex Elle, co-owner of Balm & Co.
This smart and savvy business duo now offers an array of vegan, handmade products such as face serums, body balms and, of course, lip balms under their brand, Balm & Co. And for the finishing touch, they use Avery WePrint™ for professionally printed packaging labels.
"I love WePrint because using the service is easy, quick and affordable. We will be customers for a long time," says Alex.
Avery WePrint makes it easy for small businesses like Balm & Co. to get the top-quality labels and cards to market their unique products. Low minimum order quantities, delivery in as few as 3 business days and a 100% satisfaction guarantee—it's just pure and simple.
You create it, WePrint it—and deliver to your door!