What's Your Product Wearing?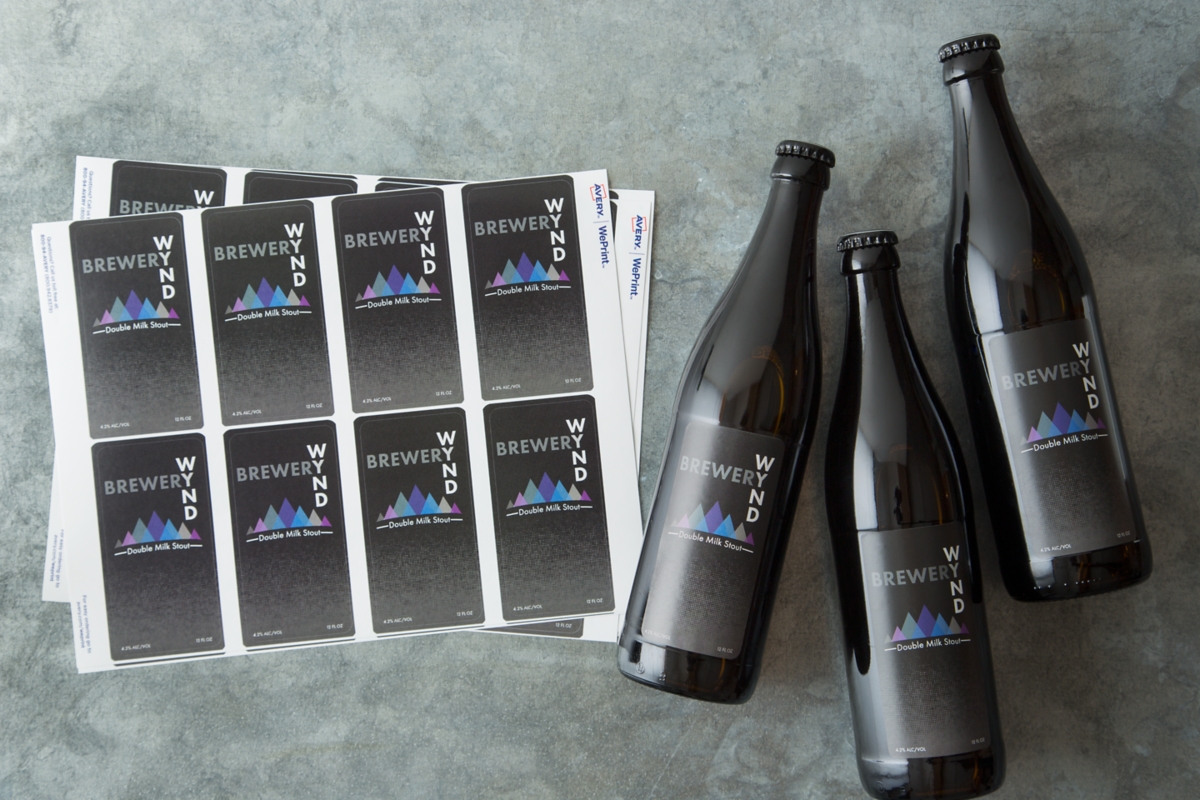 Let's talk about your product label. It's one of the first things a consumer sees when they shop. People pay a lot of attention to what's on them, from your logo and design to the list of ingredients. But it's also the choice of label material that can make or break the sale. Check out how these labeling options can best spotlight your unique product, whether it's packaged in a bag, bottle or jar.
The versatility of white paper labels
You've got a great-looking logo. What better way to make it pop than on a classic white paper label? The clean surface provides a great canvas for presenting your logo and label design. You can add color or use the white space as part of your design. Text against a white background is easier to read, especially when you want to call attention to your ingredients. White labels are available in a variety of textures, such as smooth matte or glossy finish.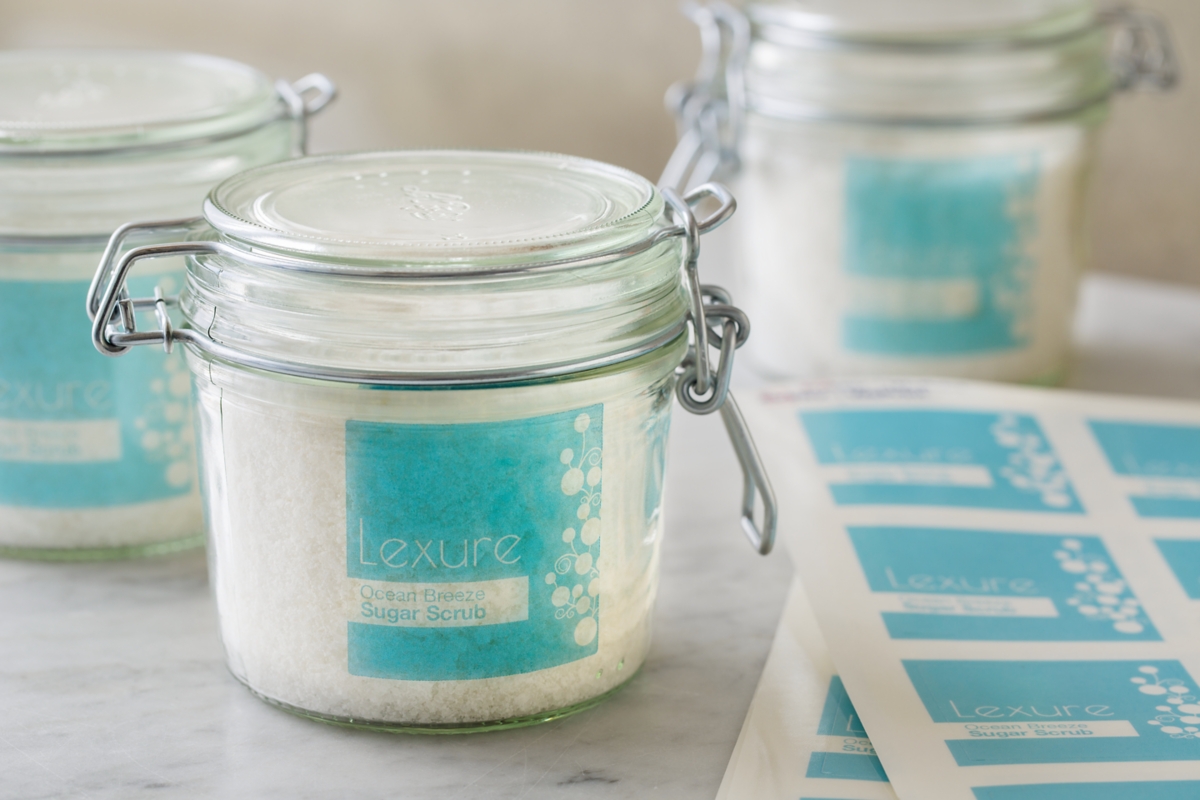 The durability of waterproof film labels
Some products drip, and some ooze. That's where a strong, water-resistant label performs best. Get it in contact with anything wet, and you can just wipe the surface clean. Perfect for labeling food and beverage products or health and beauty products.
White film labels make your label design stand out on the packaging. Clear film labels blend in with the container surface for a printed-on look. Use on transparent containers such as glass jars, and it's a brilliant way to showcase the actual product inside the packaging.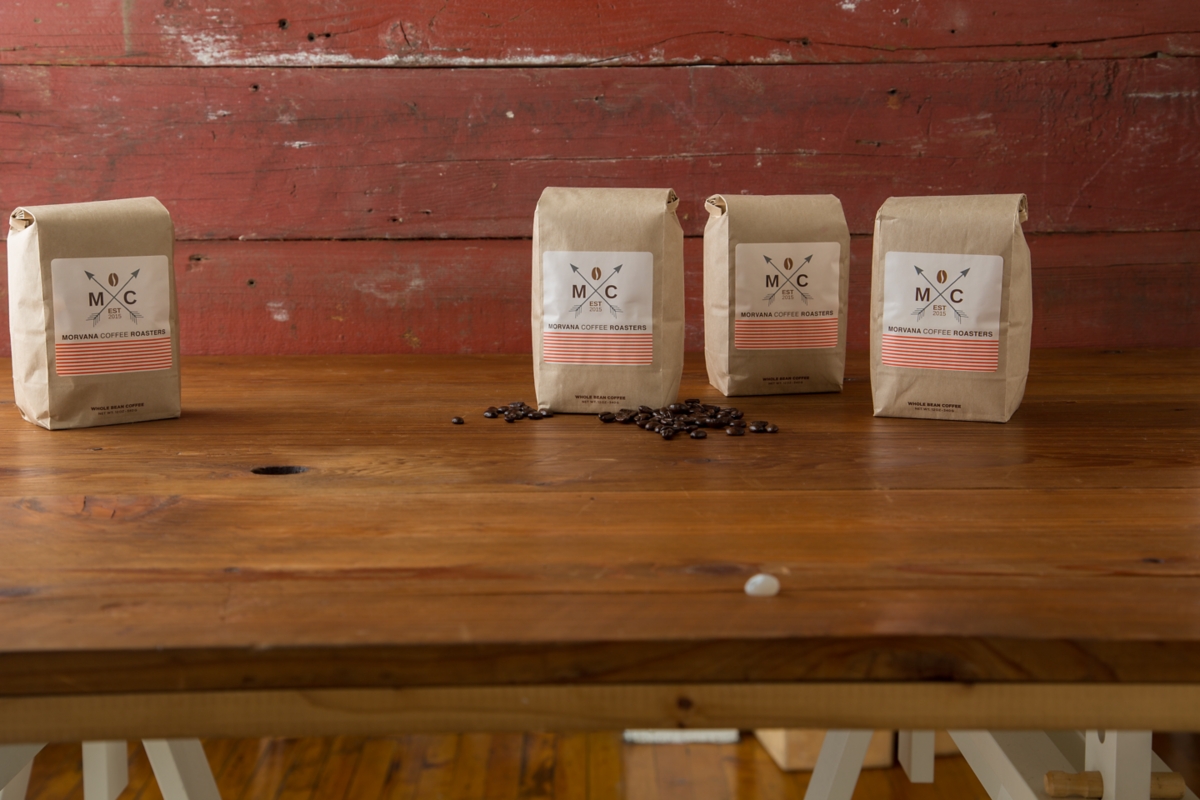 The natural look of kraft brown labels
Give your packaging an earthy, natural look with kraft brown labels. From near or far, the kraft brown color automatically conveys your product is organic, healthy or wholesome. Blends right in with cardboard or brown kraft packaging.
Create shelf impact with your products. With the right combination of a quality label, engaging design and useful information, you can capture the consumer's interest, encourage them to try your product and ultimately drive sales.Create your own design on Avery Design & Print. Then print right from your desktop printer or let Avery WePrint professionally print for you and deliver to your door.