Three Ways to Refresh Your Branding
Consumers can be a tough crowd to please. And when you're operating your own business, chances are you're facing competition.
Whether your business is new and homegrown or a thriving, established enterprise, it's a good idea to periodically review your branding efforts. A fresh look can revitalize your business, win more customers and boost profits. Here are three key areas you should consider when thinking of how to improve the look and feel of your business.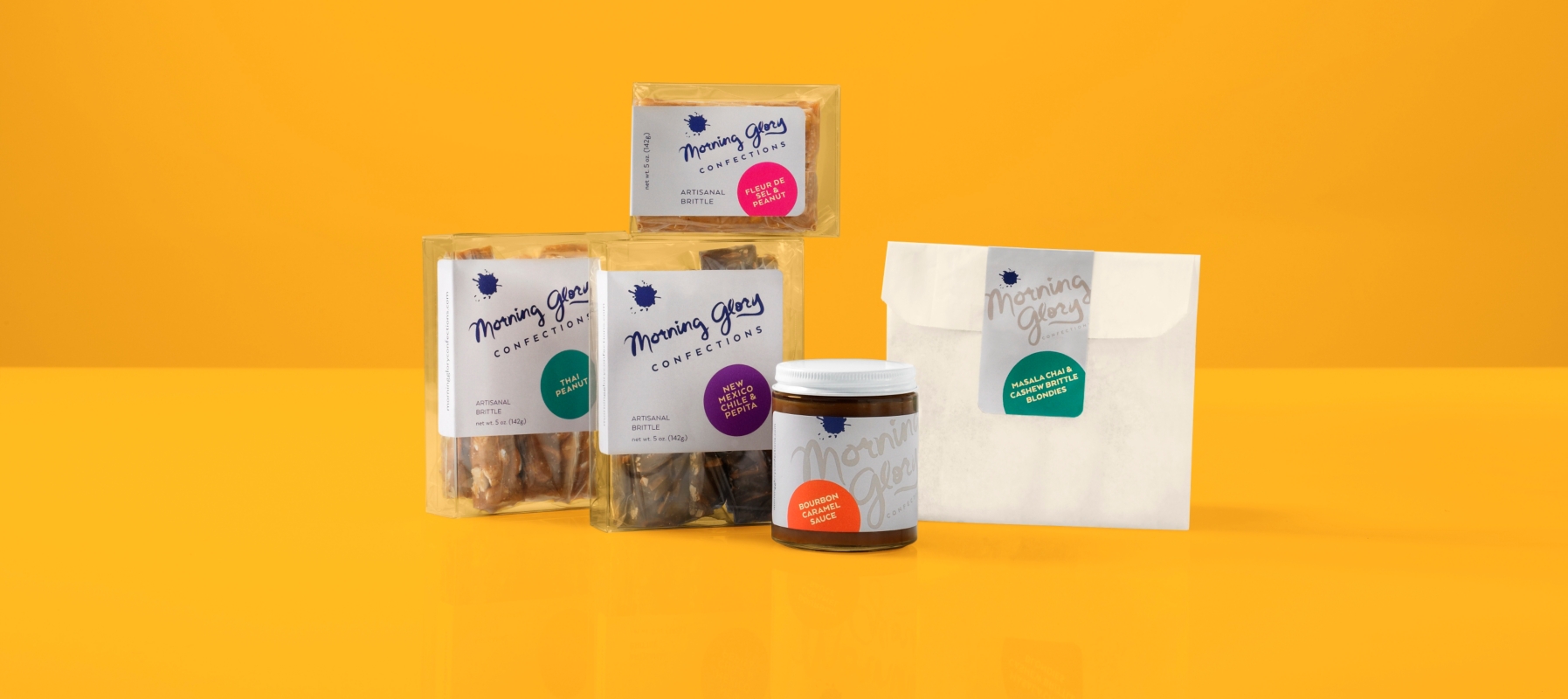 1. Product packaging
Take a closer look at your products. Are your products capturing the customers' attention? If not, it might be time to revitalize out-of-date or tired looks with a new design.
Avery makes it easy to refresh your product labeling with labels available in a variety of shapes, sizes and textures. Use the free Avery Design & Print software to choose from thousands of pre-designed templates or start from scratch with a blank template. Upload your business logo, create your label design, add your custom information and print. You can print your labels right from your own printer, or have Avery WePrint™ professionally print for you and deliver to your door in as few as three business days.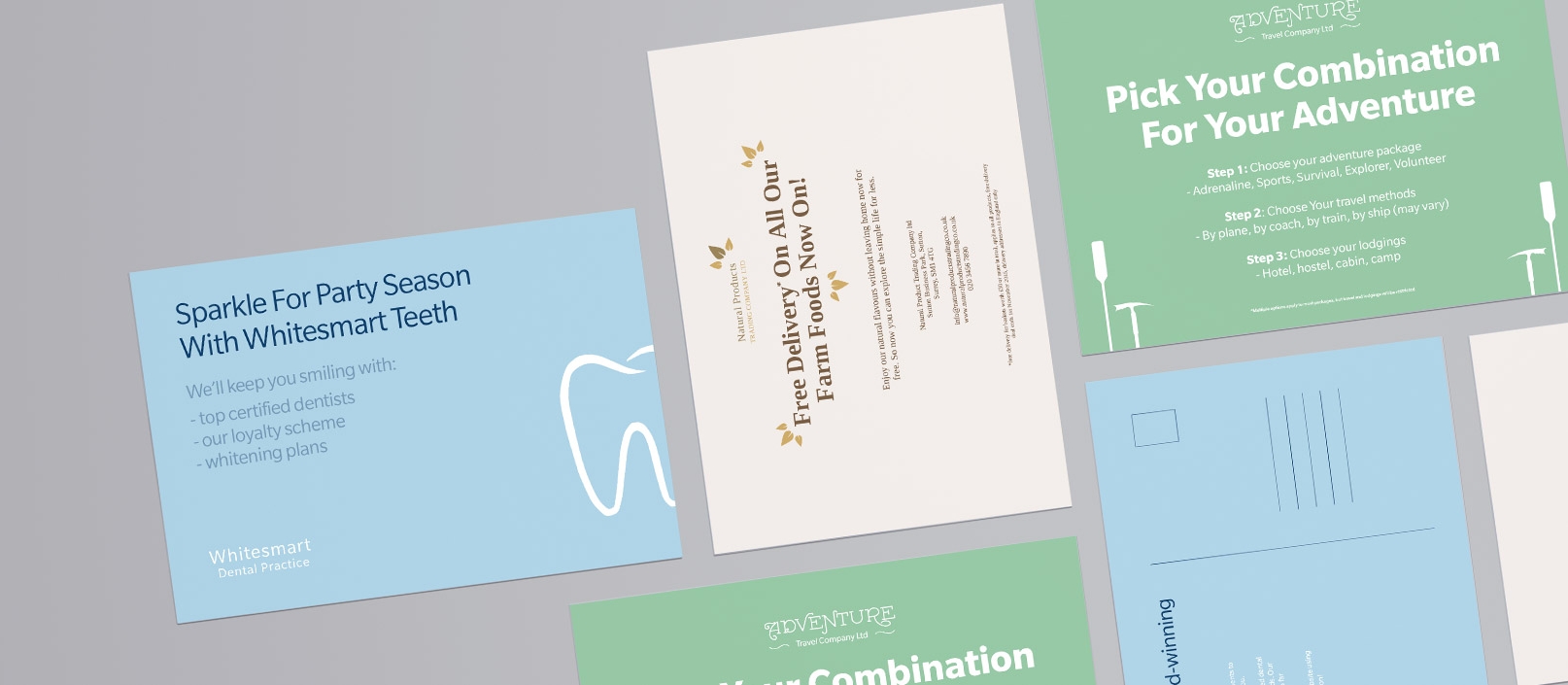 2. Marketing materials
Want to optimize your marketing efforts? Try our customizable marketing materials to promote your next sale, special offer or event. Reach local customers with door hangers and flyers, and communicate to a larger crowd by mail with brochures and postcards. Free templates on Avery Design & Print give you the freedom to create targeted promotions, test them out, and revise your messaging as needed. Print on demand from your own printer, and create as many items as you need, when you need it.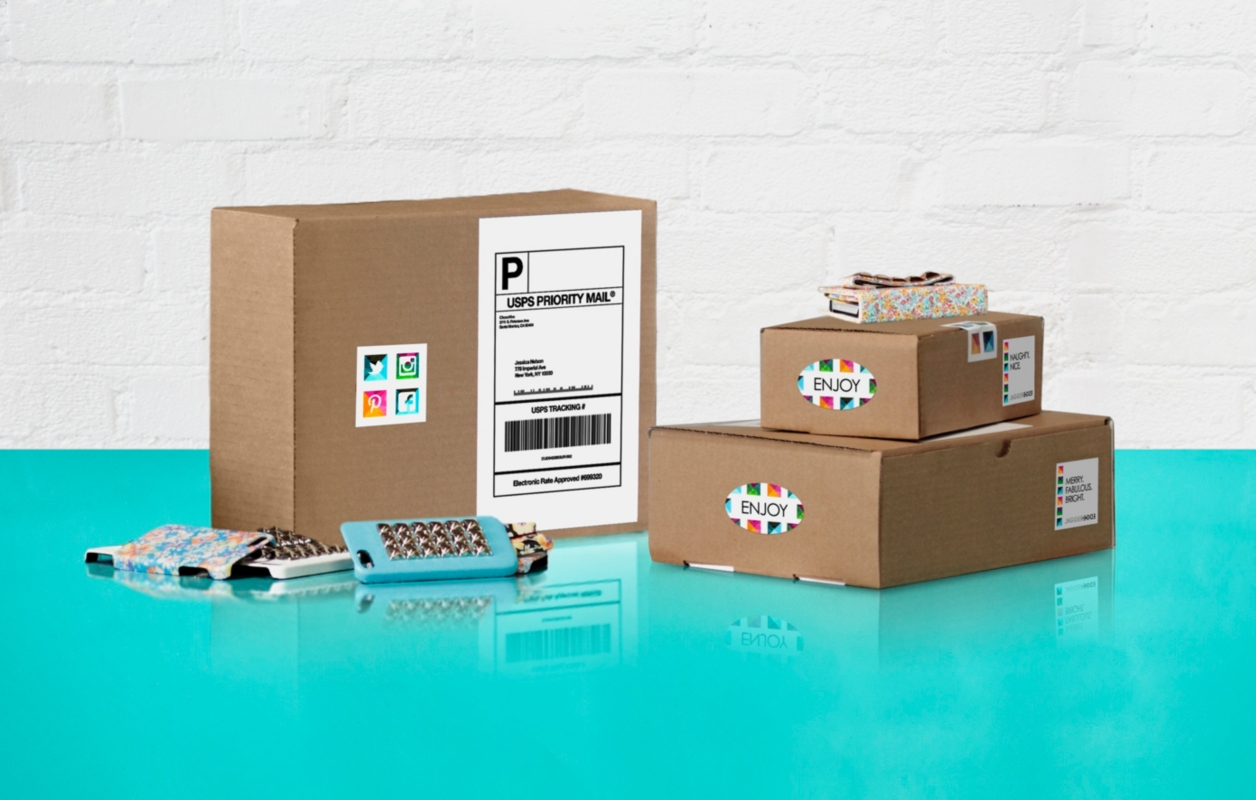 3. Business collateral
Sure, product packaging and marketing are clear-cut ambassadors for your business. But, don't be that business that misses the opportunity to reinforce your branding on other materials. It's easy to add your business logo to create custom labels with Avery Design & Print. Use branded specialty labels on shopping bags, and custom shipping and mailing labels to promote your brand every time you send.
Refreshing your brand doesn't mean reinventing the wheel; even a small tweak can make a big impact. And when your revamped branding efforts get noticed, it can help you stay top-of-mind with loyal customers, attract new customers and keep your business nimble in a competitive marketplace.