Five Tradeshow Tactics We Learned from Speed Daters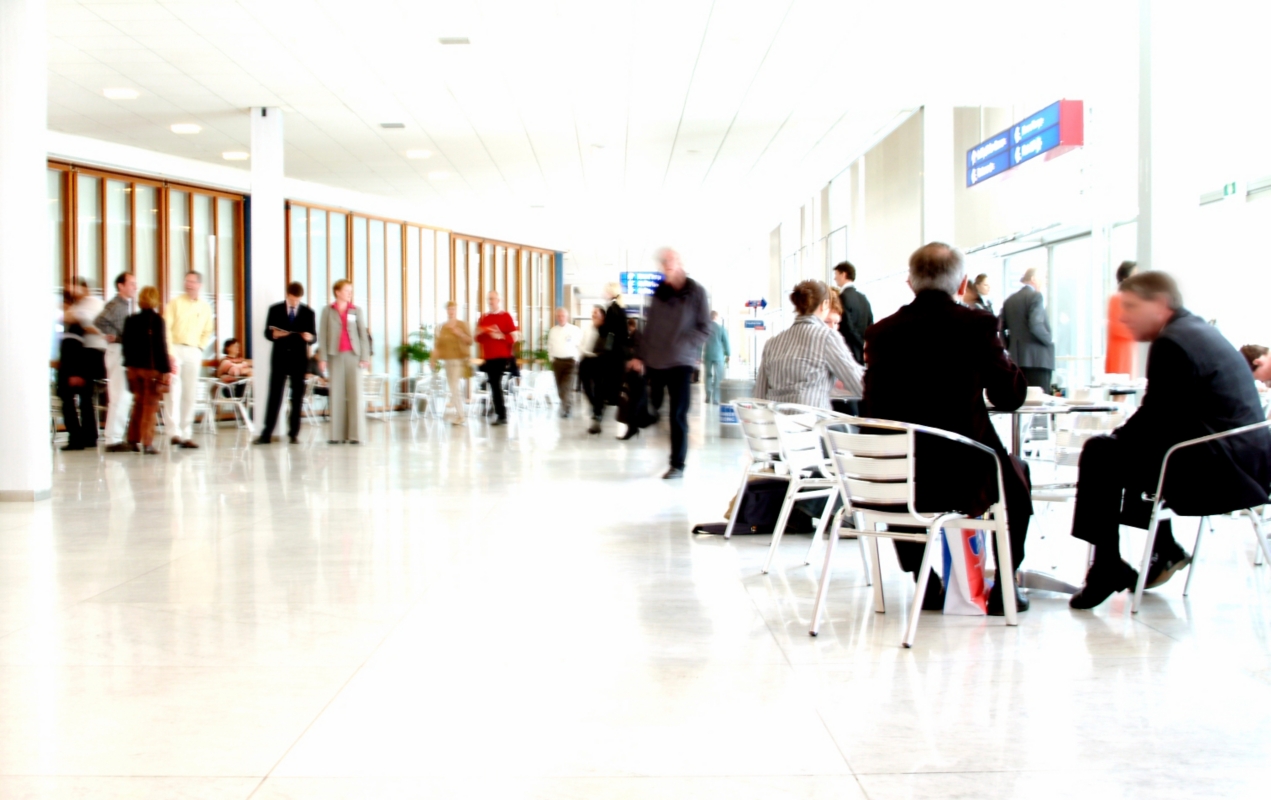 Here's the scene: you're out there striving to make a good first impression with everyone you meet. Some people you'll click with, and some you won't. But for the ones you do hit it off with, you really want to see again and hope it turns into a solid, long-lasting relationship. No, this isn't about dating—it's actually the world of tradeshows.
When you only have a few minutes to connect with potential customers, working a tradeshow can feel a lot like speed dating. Your time is limited—so you'll have to work through the crowd quickly. Take note of these useful tactics to network in a matter of minutes and find your best candidates.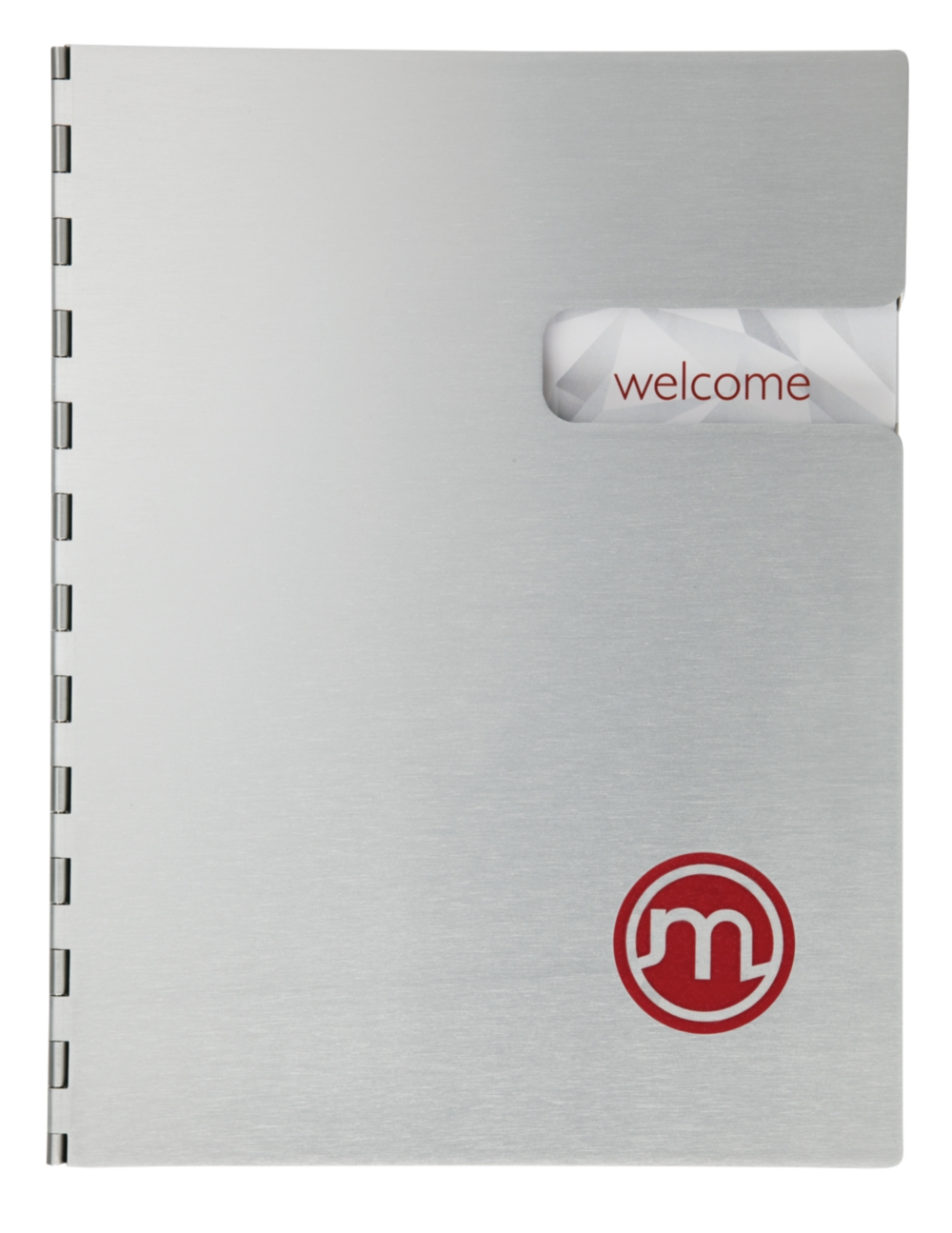 1. Check out your prospects.
Some people Google their dates to get some background on their date. Guess what? You can do the same. Prior to the tradeshow, get a copy of the pre-registration list from the event organizer for a quick sneak peek. Then do a little research on the potential customers you'll want to meet, and narrow down your list of prospects.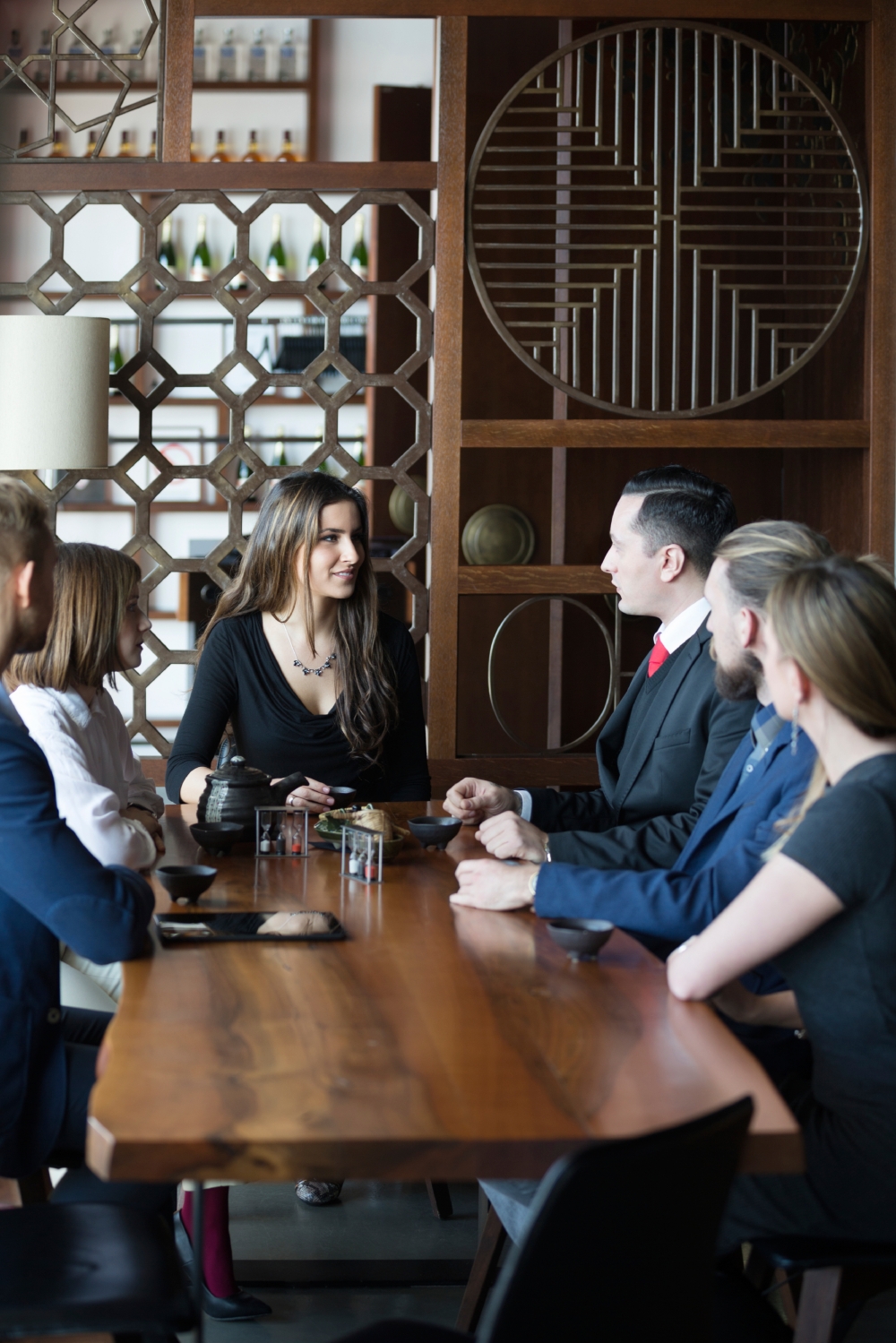 2. Set up some time to meet in person.
For the customers you're really excited about, reach out to them earlier and try to schedule some time for a quick meeting during the tradeshow. At the show, block a part of the day to hold your mini face-to-face meetings with each of your pre-selected prospects. If you don't have time during the day, consider inviting your best prospects to an after-hours event to continue the discussion.
3. Prepare your pitch.
You know your stuff. Now how will you present it? Practice delivering your message so it's quick, but also engaging and genuine. Run it by a few colleagues and ask them to critique you.
At the tradeshow, don't think you have to "sell" to every person who comes to your booth. Most likely, your visitors are just collecting information, or just happened to pass by. Instead, focus on quality over quantity. Seek out those who ask more questions and seem interested in what you have to offer. It's not about how many business cards you can collect—it's about finding solid, qualified leads who can become potential customers.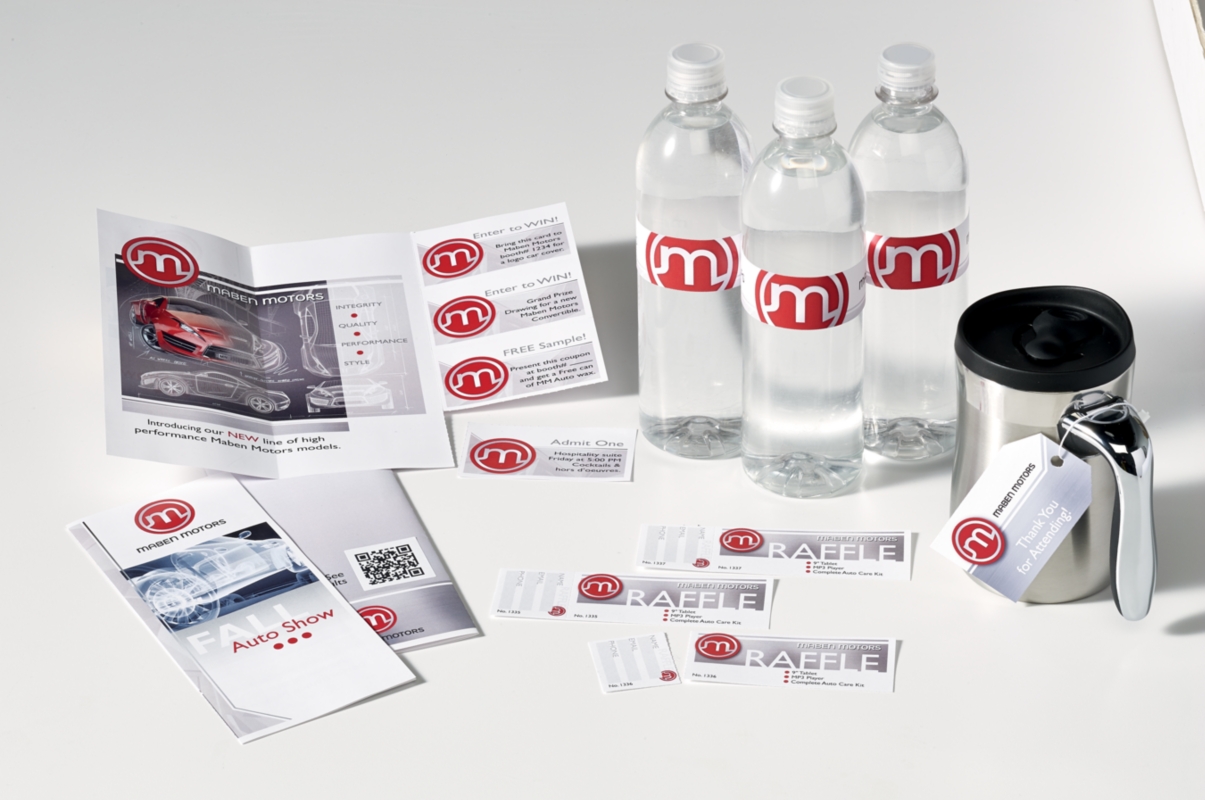 4. Keep things interesting.
Even tradeshow booths can use icebreakers. Make your booth more inviting with an interactive activity. Provide a demo where visitors can participate, or set up actual products people can touch, feel and sample.
Another idea is to turn your booth into a refreshing getaway from the sensory overload of the tradeshow scene. Offer food and beverages for people who just want to take a break. When they relax, they'll be more open to what you have to offer.
Thinking about giving away freebies? They better be worth it. Make sure your items serve a purpose (useful items are hard to toss) while reinforcing your brand. Create your own marketing and branding labels with free Avery Design & Print software. Just upload your business logo and print on your choice of a variety of labels to customize your tradeshow materials—from brochures and bumper stickers to samples and sales catalogs.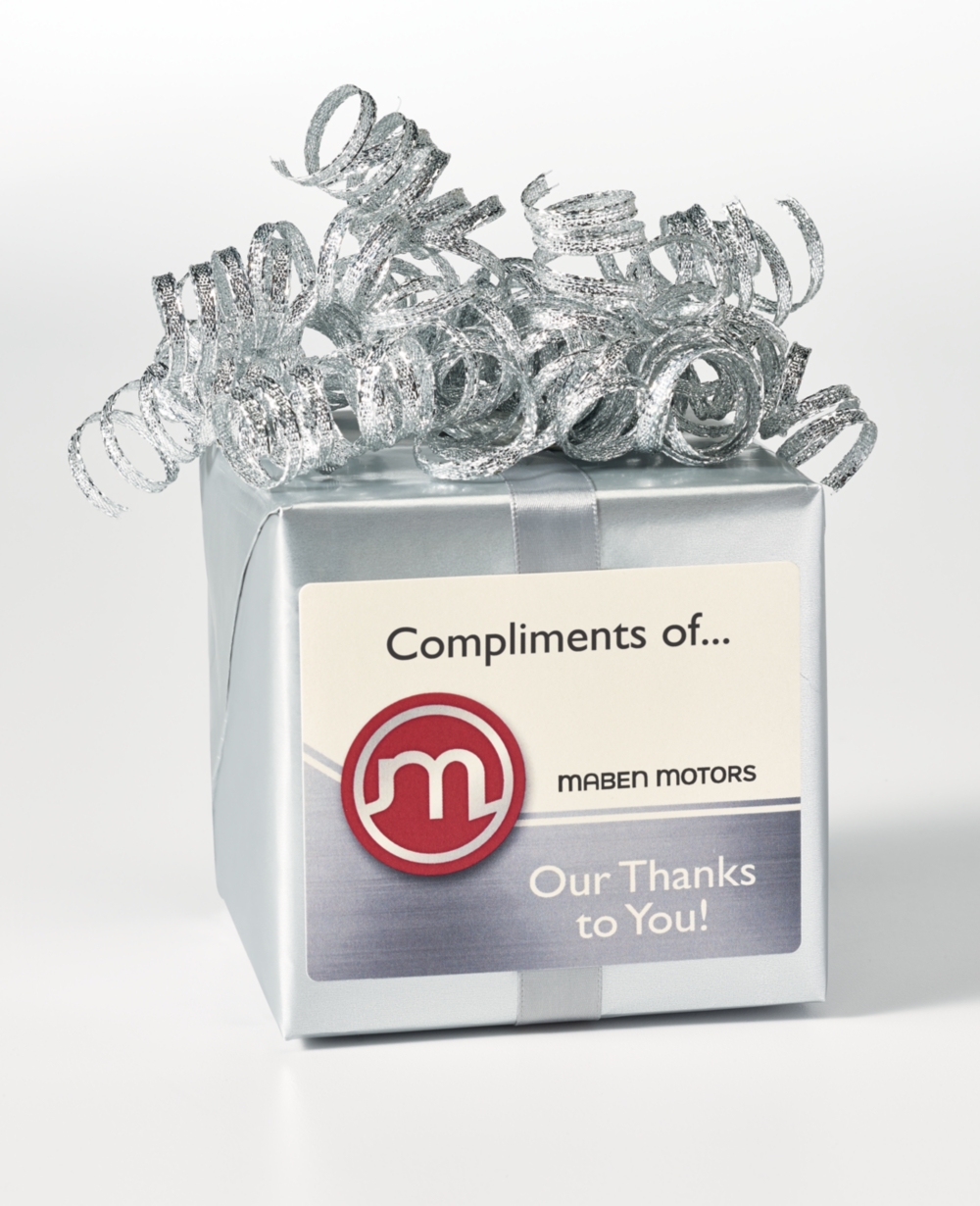 5. Don't forget to follow up.
Is there a rule about when to follow up? The best way is to ask them when would be a good time as you wrap up your conversation at the show. Before parting, offer them additional information about your business they can take back to their company and share with their team. Then be diligent and make that call!