In Case of an Emergency, Count on Your Emergency Kit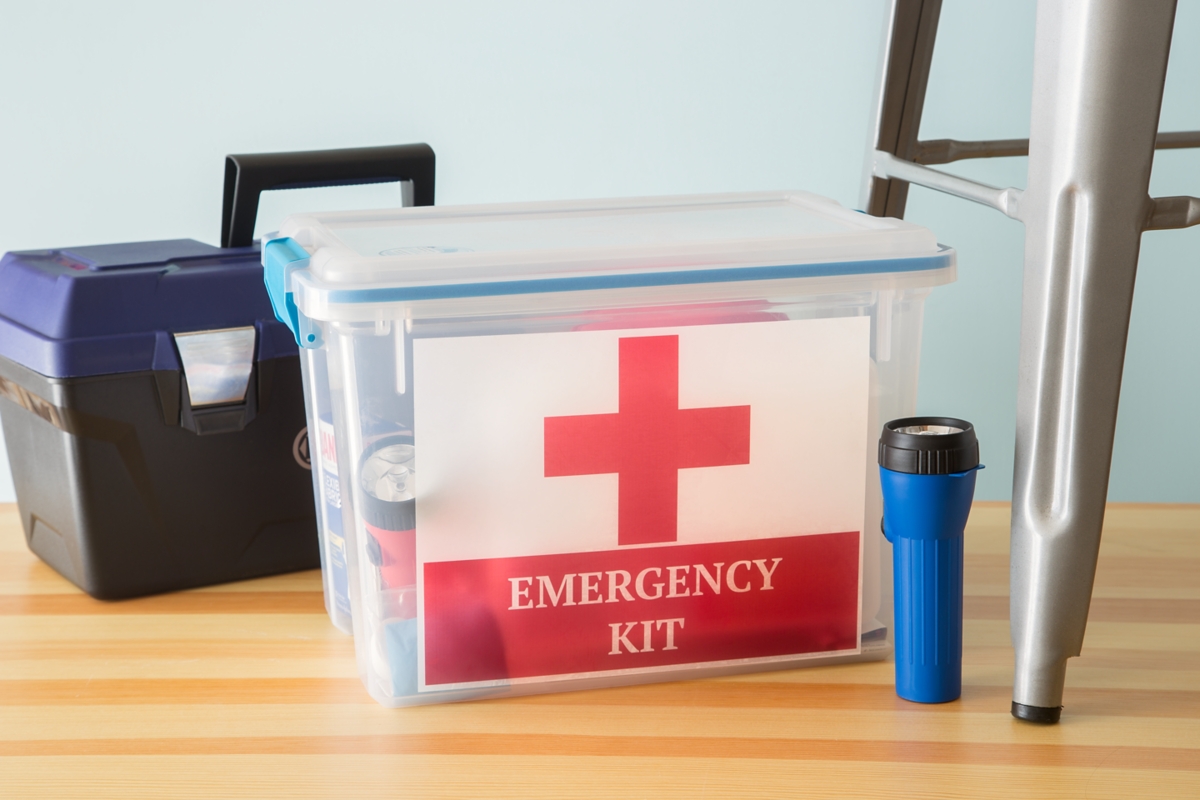 An emergency kit is something you don't want to be without, but hope you never have to use. You can purchase a pre-packed kit at the store, filled with things you may or may not ever need. Or, you can put together your own custom kit to make sure you've got your specific needs covered, and include things like your prescriptions, insulin, EpiPen® or other necessities. Here are some tips to make your own.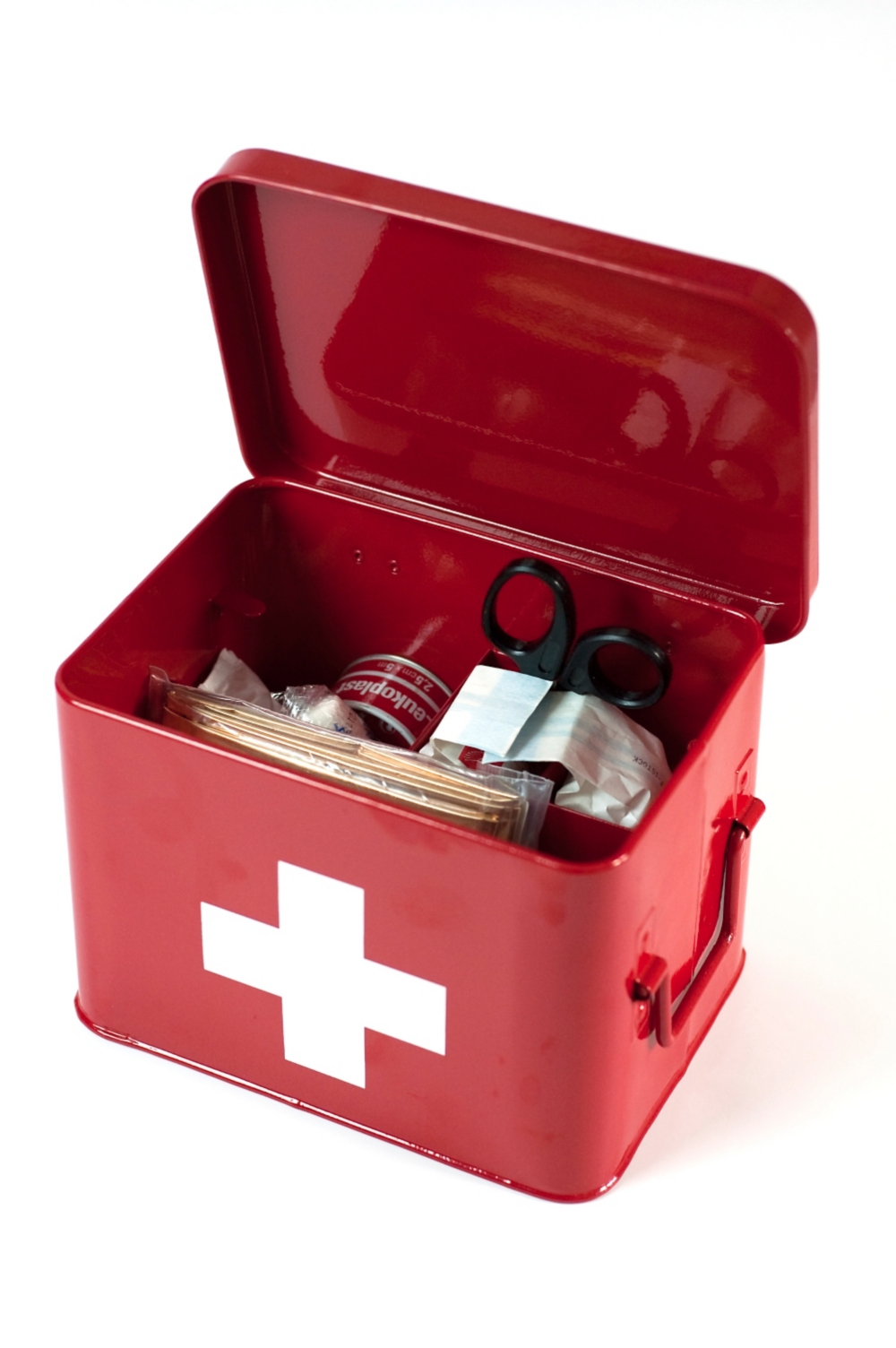 The first aid kit is an essential item in most emergency kits.
Collect your contents
There are a variety of emergency kits you can put together. Which one will you need? Check out these ideas, along with some content suggestions to get you started:
- First Aid Kit: medical supplies, such as bandages, gauze, burn salve, eye wash, scissors, tape, over-the-counter medications
- Survival Kit: includes a first aid kit along with a flashlight, batteries, hand-crank radio, drinking water, daily rations, cash, duct tape, rope, pocket knife, other basic tools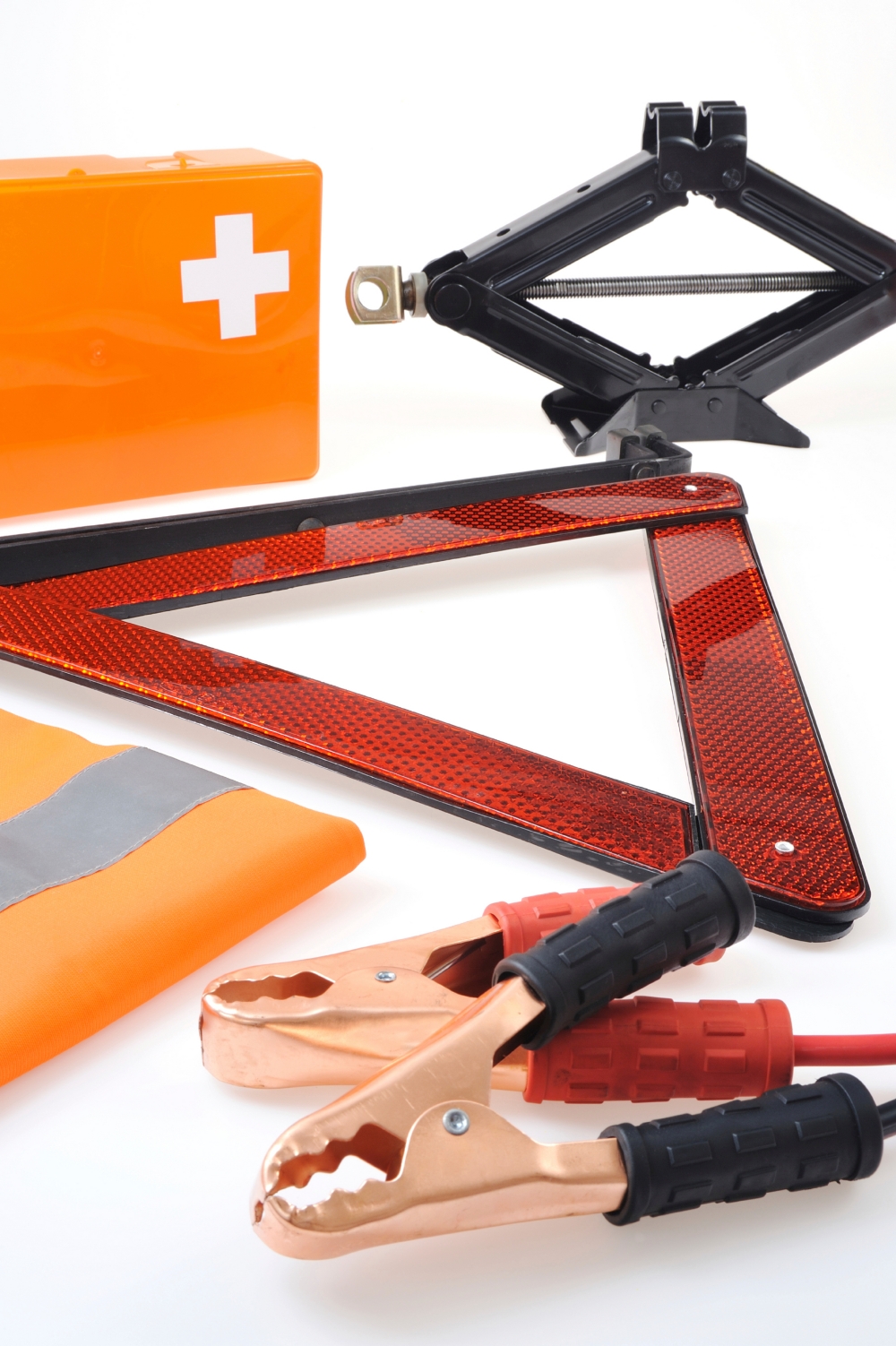 The basics for a roadside emergency kit.
- Roadside Emergency Kit: flares, reflectors, jumper cables, tools
- Mini Emergency Kit: sewing kit, safety pins, double-sided tape, hand sanitizer, feminine supplies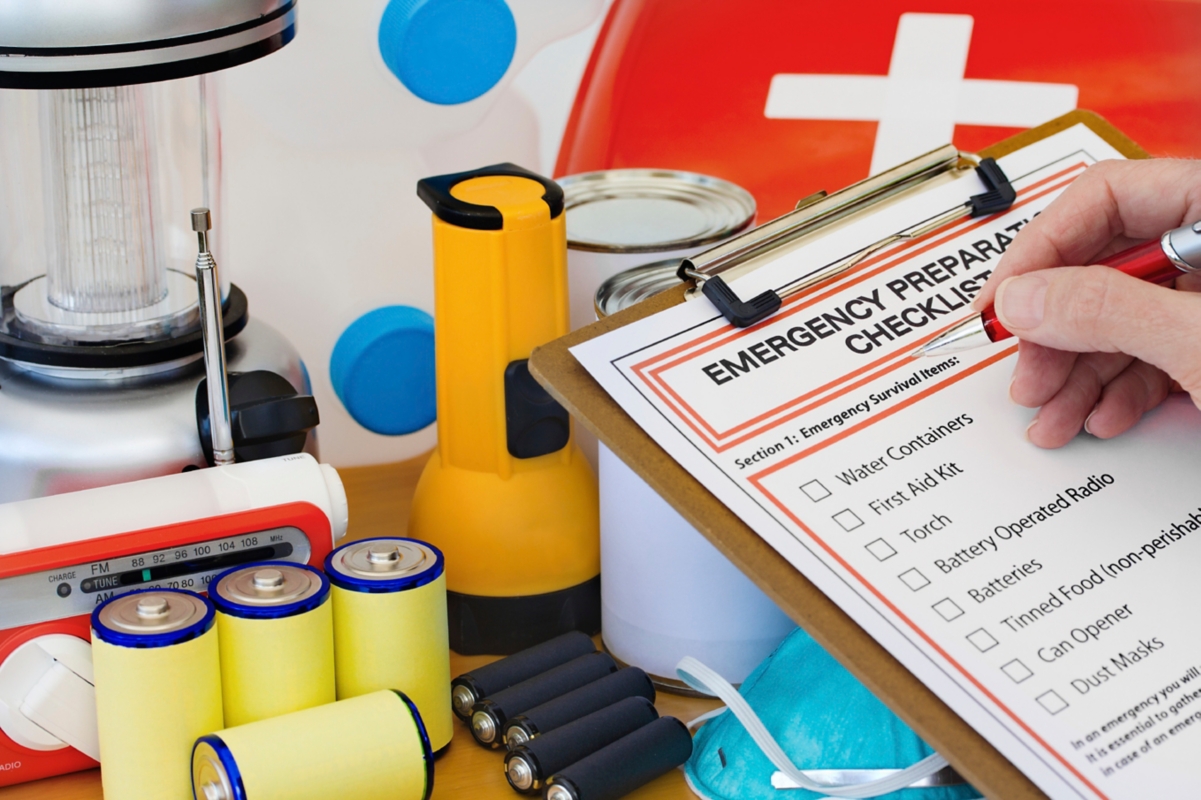 Place a checklist with your kit so you can keep track of your inventory.
Create a checklist
Once you've gathered the items you want to include, it's a good idea to create a checklist. Make sure you date it, so you'll know when certain items expire or need to be replaced. Keep the checklist inside your kit and mark off anything that's been removed.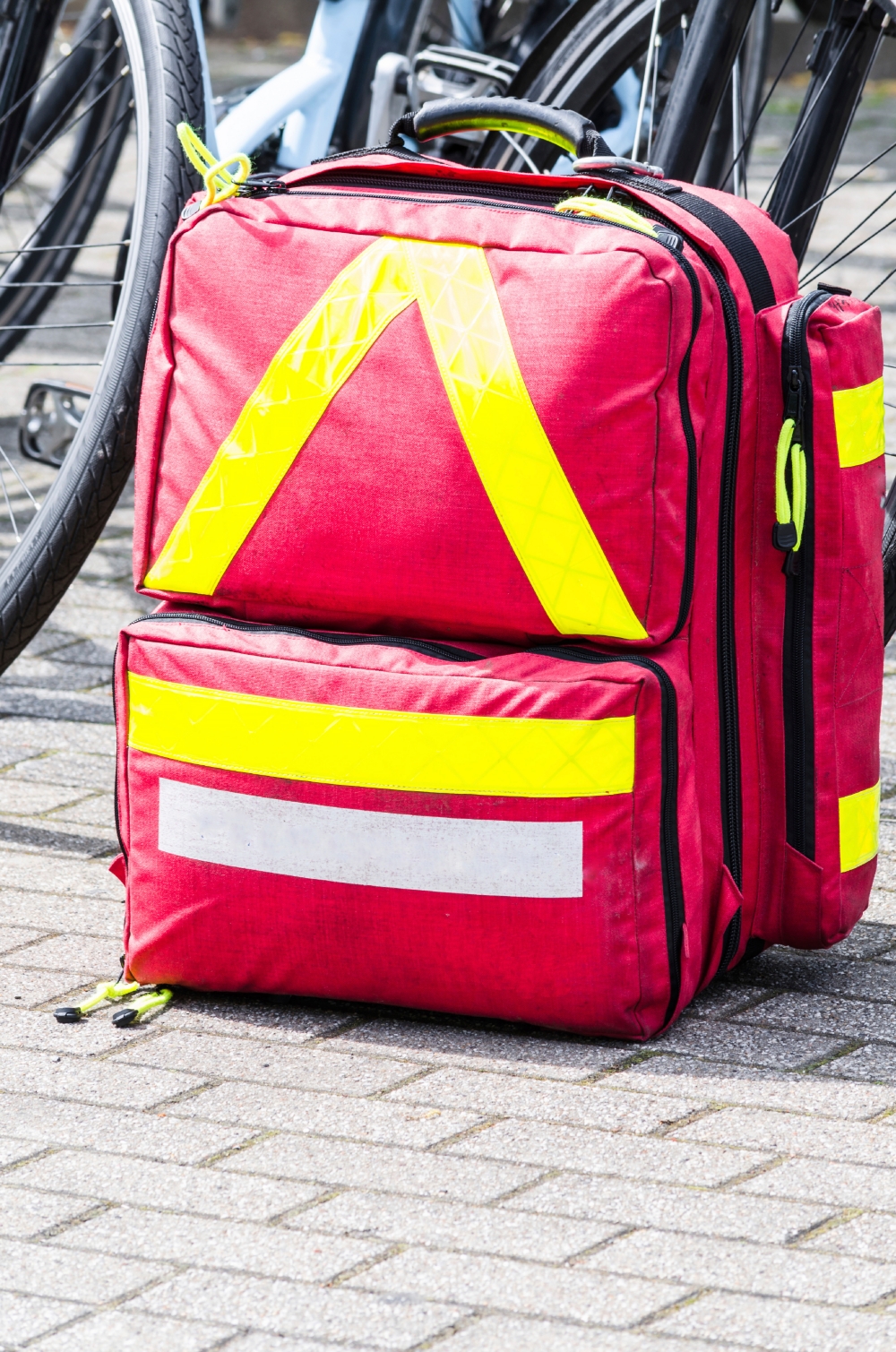 Store your emergency kit items in a bin for the home or office. When you're on the road or outdoors and want a more portable option, a backpack is a convenient solution.
Make your kit accessible
Once you've put together your kit, don't put it away and forget it. Make sure it's stored in a place everyone knows and is easy to access. Mark the kit with a large full-sheet label and attach it to the bin so you can identify the kit whether it's on the floor or on a shelf.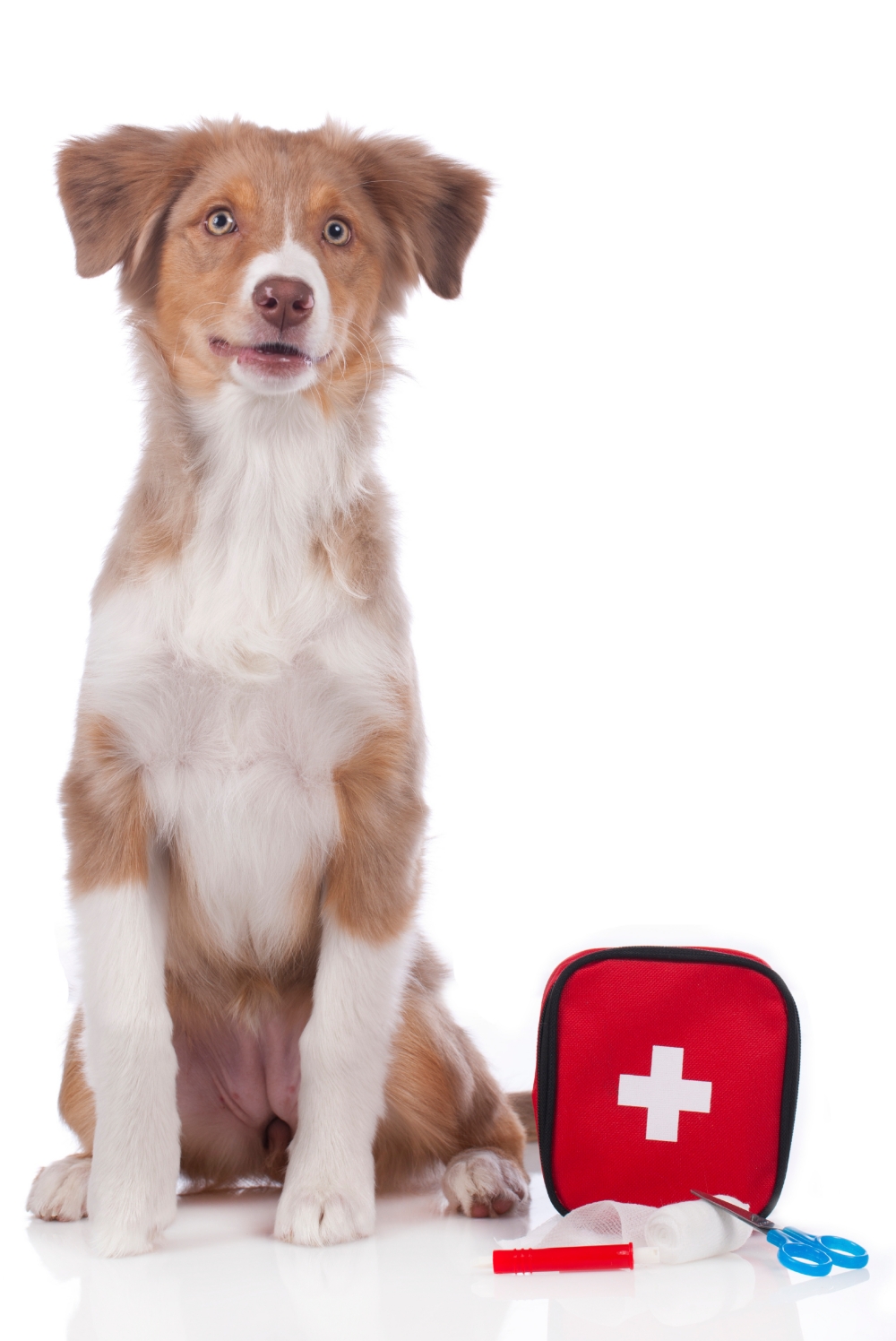 Make sure you have all the essentials covered for everyone—including pets.
Check your emergency kit on a regular basis and refresh supplies as needed. Make sure you have all the essentials covered for everyone—including pets. Another idea to include with your emergency kit is an emergency binder with important documents you can easily take with you should you have to evacuate. And be sure to go over an emergency plan with members at your home, work or school. An emergency can be unpredictable, but being prepared can bring a little peace of mind.