How to Put Together an Efficient Recordkeeping System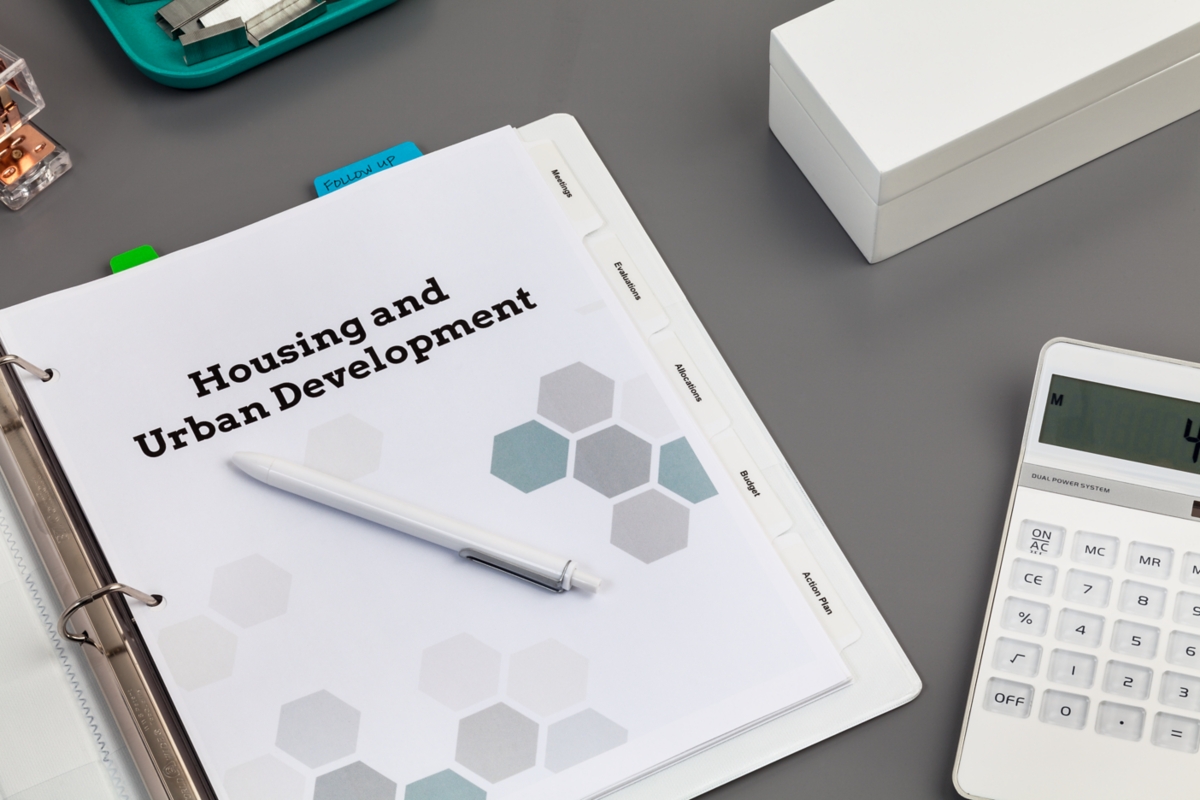 Oh, the frustration of hunting for lost paperwork. You know, that piece of paper that was JUST THERE a little while ago, but now is nowhere to be found?
There are plenty of things you'd rather do than search for paper that's been misplaced—like cleaning grout, going to the dentist or even reading an article about recordkeeping.
Although you can't recover the time spent searching for missing documents, there's a simple way you can make them easier to find next time. We'll show you how to create the most efficient recordkeeping system you'll ever need.
Easy to put together
Keeping records sounds simple enough—you collect them and save them for later, right? But as you gather more and more information, having an organized system can make your records easier to store, find and use.
With Avery Index Maker® Dividers, you can customize the divider tabs with section titles to create your custom recordkeeping system. Here are some examples of how you might organize your records:
- For construction: by project number or client
- For event planning: by client name, type of event or vendor service
- For legal: by case number, client name or type of case
- For medical: by patient name, record number or insurance provider
- For sales: by part number, manufacturer or order date


Just go to Avery Design & Print to find free templates to format and customize the labels for your tabs. Then print the labels out, peel from the label sheet and stick onto your dividers. And whether you're making one set or many, the Easy Apply™ strip helps you align and apply the clear labels onto an entire set of tabs at once.
See how easy it is to create your Index Maker Dividers
Easy to use
Your organized paperwork is much easier to handle when stored inside a binder. Identify binders with clearly marked covers and spines so you'll be able to find the binder of records you need at a glance.
Need to follow-up on a report? Or have a document that needs updating? You can mark and flag specific pages with colorful Avery Ultra Tabs™. They're writeable on both sides of the tab, and you can use the see-through body to add notes. These durable, repositionable tabs stick securely and remove easily, and are strong enough to turn pages.
Easy to look professional
When it comes to your personal organization style, we won't judge. But keeping neat and organized records can reflect the quality of your work and work ethic to others (hint: the head honcho of your organization).
From dividers that are easy to read and look professionally printed, to tabs that remind you of actions you need to take, to organized binders that are clearly marked for easy identification, your custom recordkeeping system can help you stay on top of all your paper and give your work a buttoned-up appearance. Who wants to waste valuable time tracking down wayward documents and papers? Get organized for efficiency with a system that works for you.