How to Make Thanksgiving Snack Boats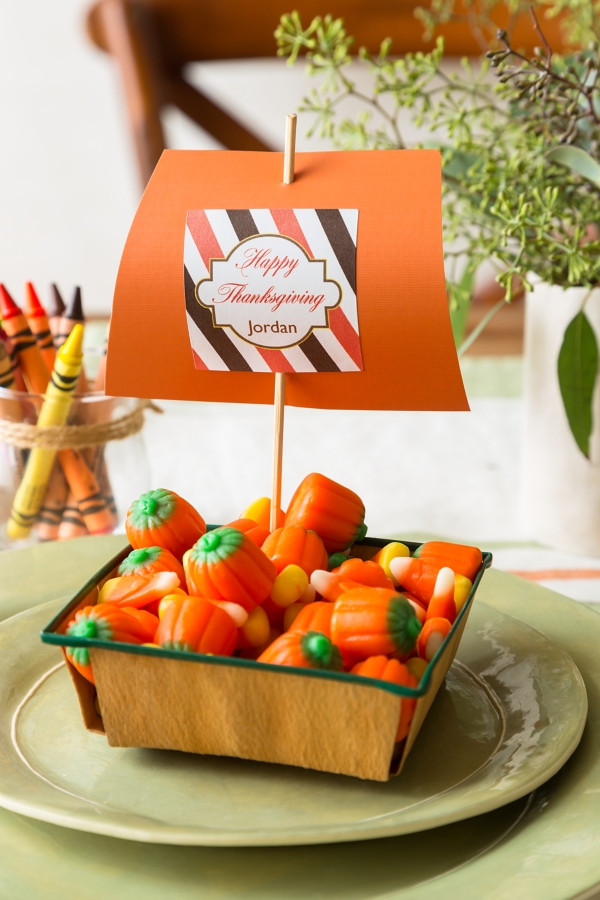 While the Thanksgiving meal cooks and buttery smells drift lazily through the air, your guests are shushing rumbling stomachs and trying not to drool at the greasy pizza commercial on TV. When good food takes time to make, serve up some grub to shore up restless appetites. Create custom labels with free templates on Avery Design & Print to identify your munchies or place settings, then ship out the supplies to the hungry crew.
What you'll need
Drift over to the Sheet Navigator on the right side of the screen. To customize each label, click the Edit One tab.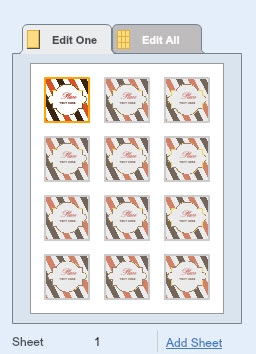 Click to highlight the text box and add your personalized text.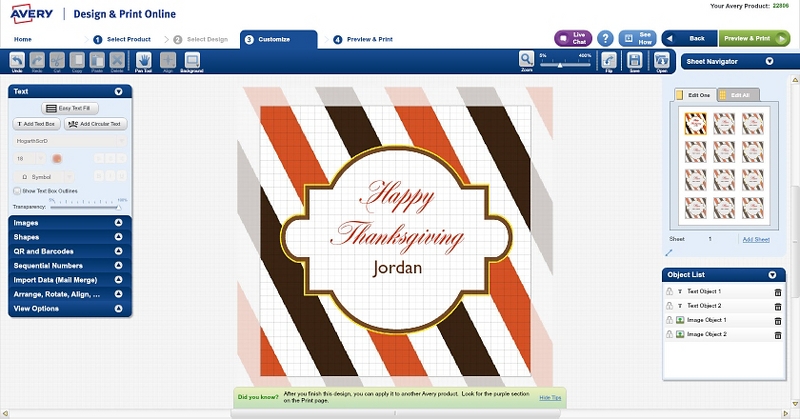 Want to change the look of your text? Use the text menu found on the left to change the font, size and color.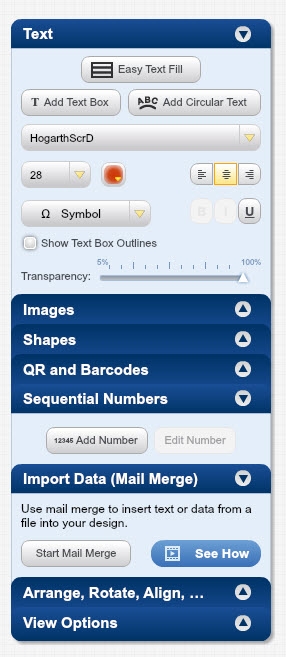 Once you've finished entering your text, click the Preview & Print button on the upper-right-hand corner of the screen to review. When you're ready to print, load the label sheet into the printer and print.
Create the sail
Open the sail template and print on a sheet of paper.
Cut out the sail template, and use it to outline the sail on colored paper or construction paper. Cut out the sail from the colored paper. Gently make two incisions on the sail, about two inches apart. Weave the skewer through the two incisions, then attach your square label.
Fill up your boats, pierce the food to steady the mast and let your snacks set sail!