Ten Quick Tips to Make Your Move Easier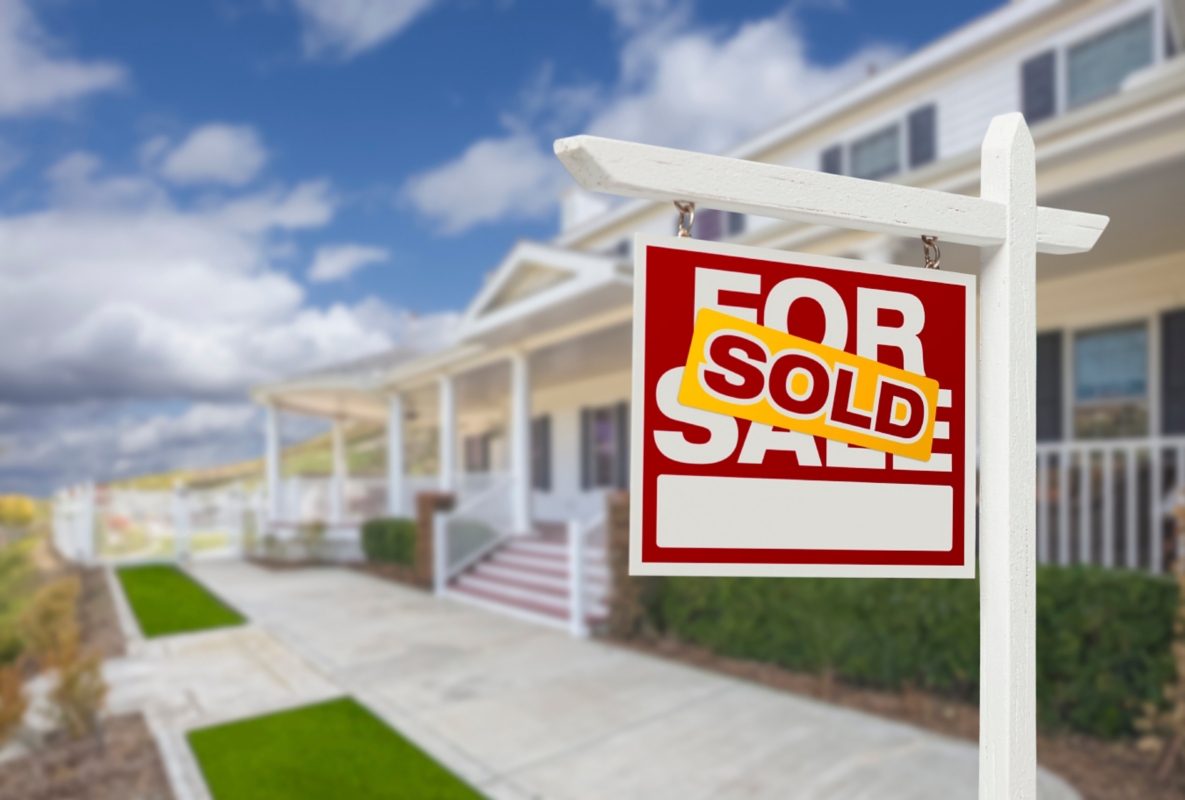 It's official—you're moving! Ready for life to turn upside-down? Moving can be both exciting and overwhelming, and it seems everyone has plenty of advice to share. But which tips stand out from the bunch? Here's a look at our top ten.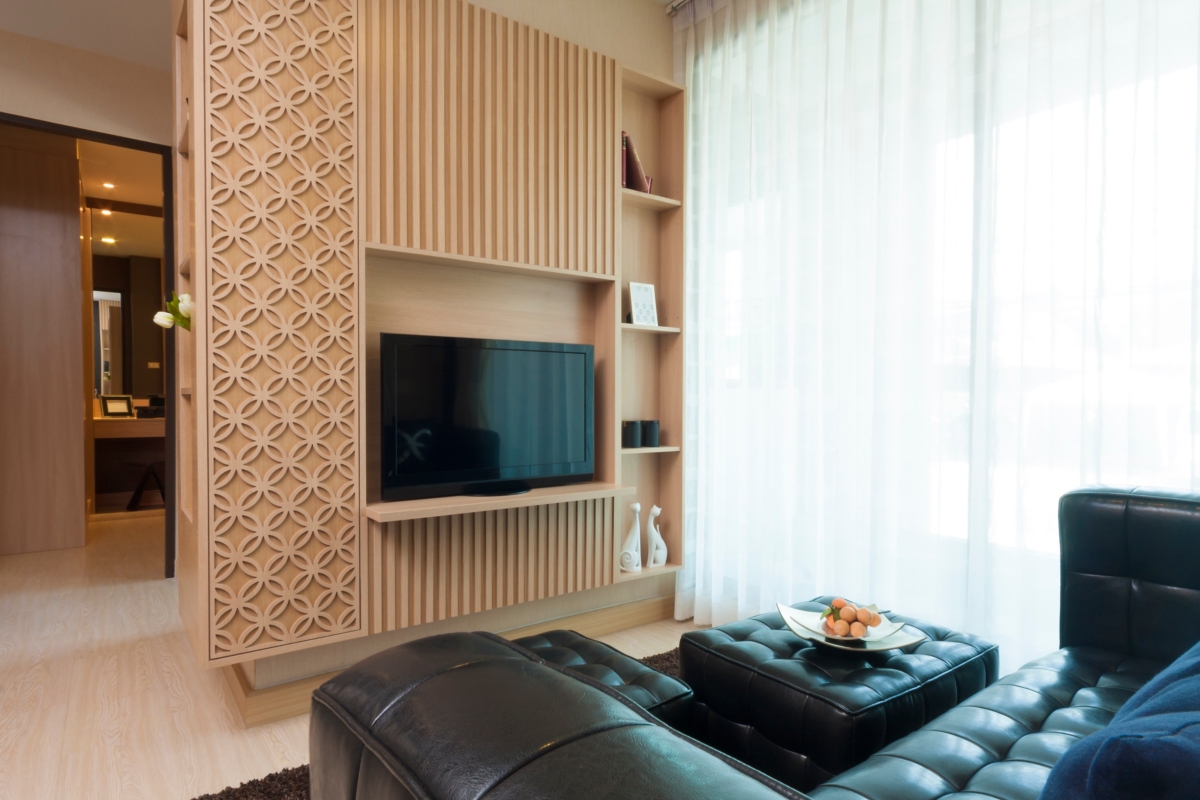 1. Catalog your valuables.
Have you ever taken inventory of all your belongings? Now's the best time to do it—especially your valuables. Take pictures of your jewelry, collectibles and electronics, including serial numbers. Print the snapshots out and organize in a binder, and include any receipts or appraisals in sheet protectors. You'll have a handy record of what you own for insurance purposes—good to have for the move and after.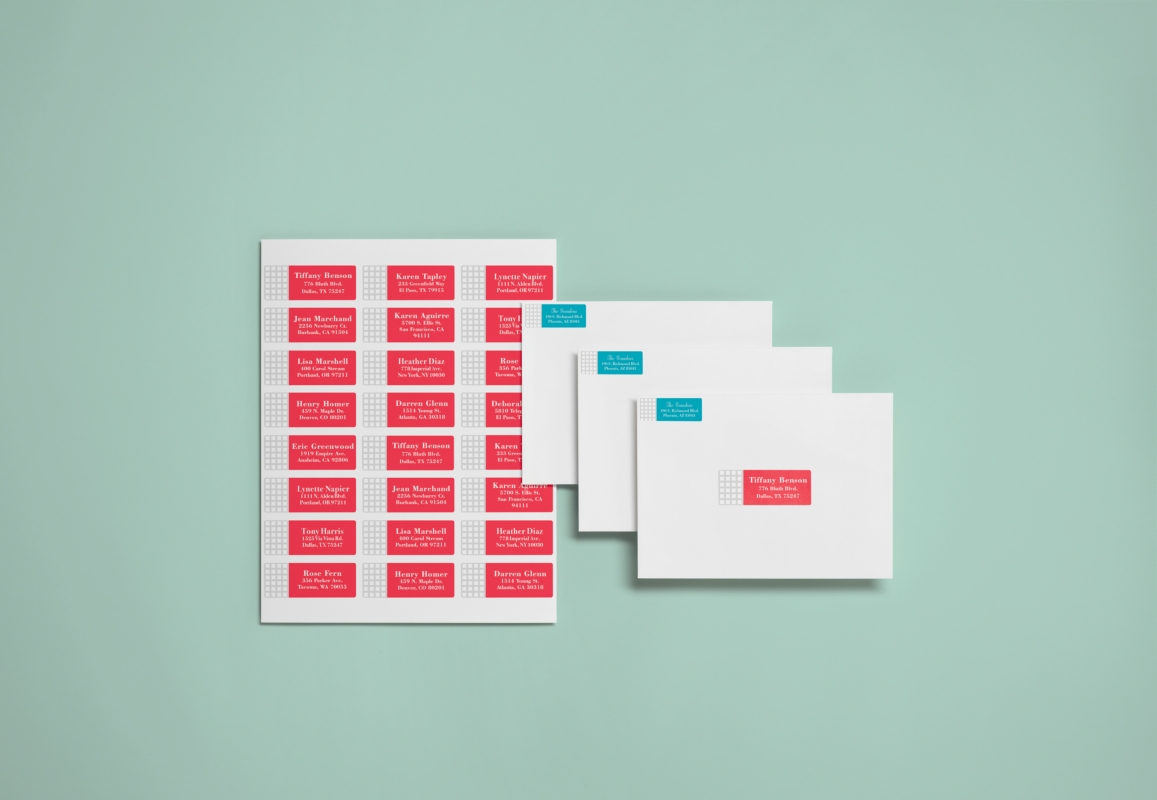 2. Notify others of your change of address.
Fill out a change-of-address form, available at the Post Office or online at usps.com. It usually takes effect about seven to ten business days after your requested mail forwarding date. It's also a good idea to give your bank, credit card companies and subscriptions notice so they can update their records.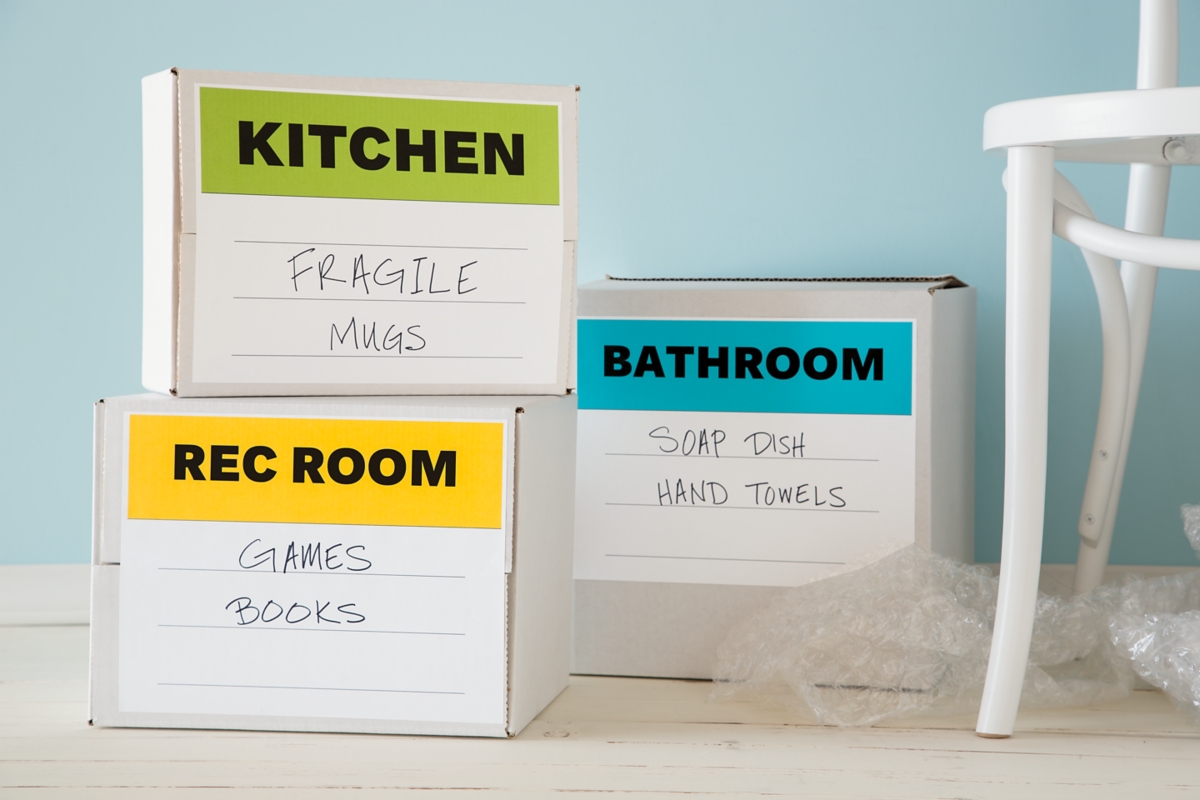 3. Label boxes by room.
Use pre-printed and color-coded Avery Full-Sheet Labels for each room in the house, and use the extra space on your labels to handwrite more detail. This will save you time when you sort boxes at your new residence. Label the top and at least one side of each box so you can quickly identify the box.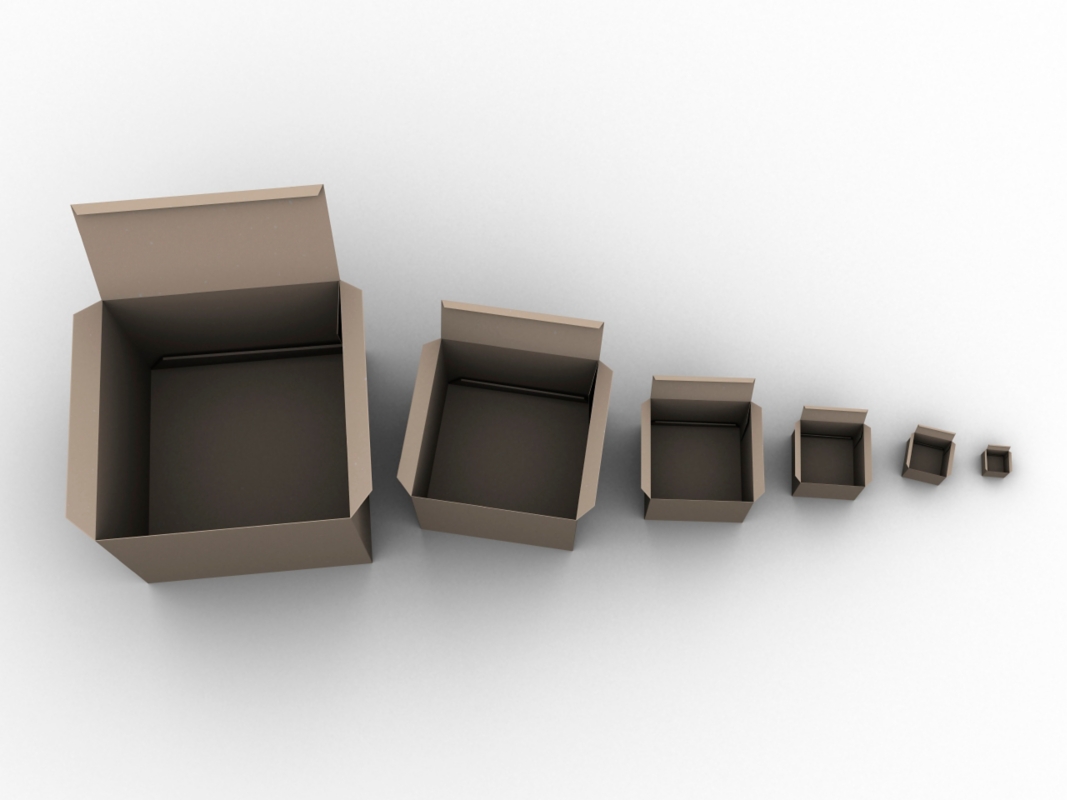 4. Pack heavy items in small boxes (and vice versa).
Resist the urge to stuff that oversized box with the entire contents of your bookcase! Your box may split apart, or worse, you could injure yourself. The rule of thumb is to pack heavier items (such as books, wooden toys and photo albums) in smaller boxes, and save the larger boxes for lighter items so boxes are more manageable.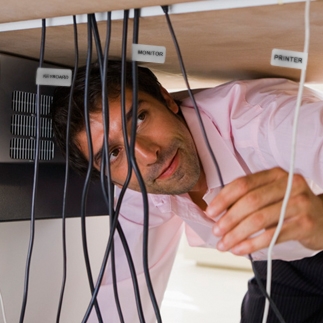 5. Take a picture of your cords.
Remember the day you and your family cheered because all your electronics were finally connected and in working order? Now comes the day you have to undo all that hard work (sob). But before you unplug, use Avery Return Address Labels to label each of your cords and take a picture. Reconnecting everything will be easier the next time around.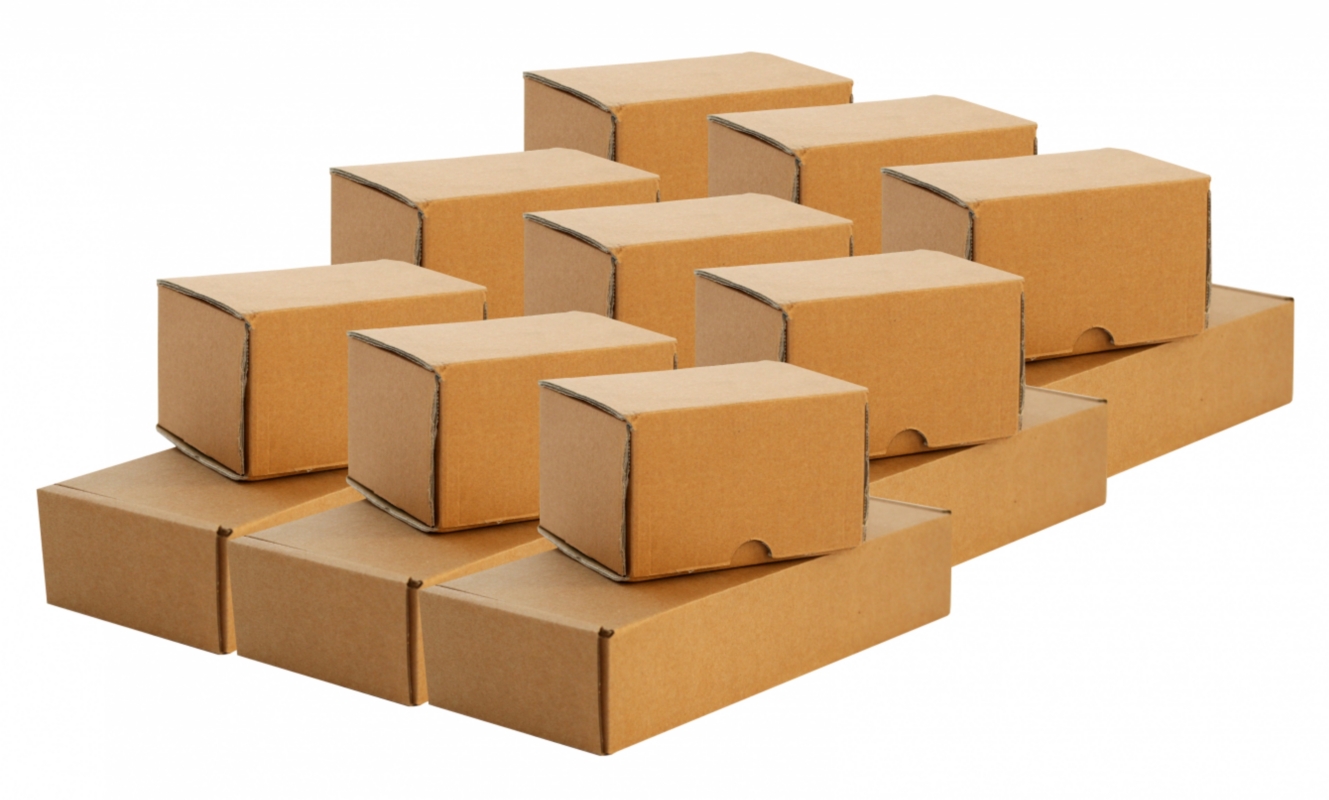 6. Keep a supply of extra boxes.
They'll always come in handy.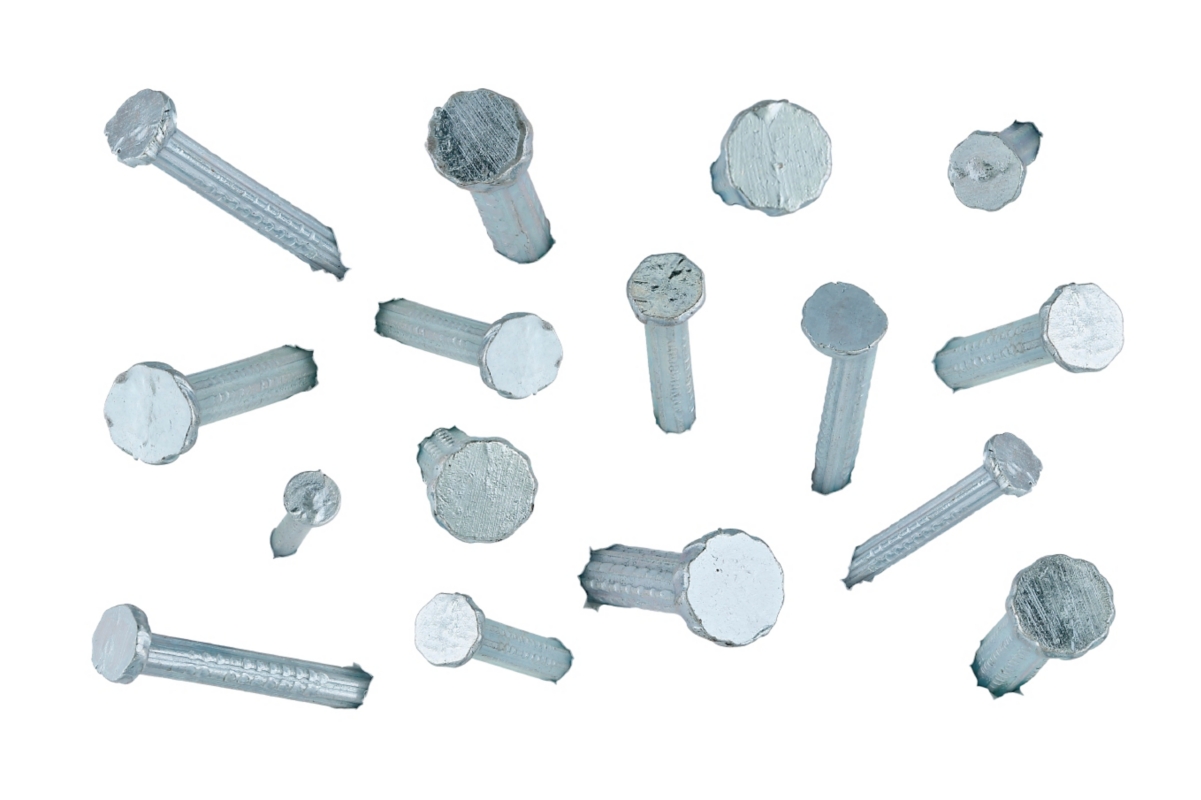 7. And a supply of sandwich bags, too.
Loose hardware, random parts and other small items may simply turn up as you pack. You know, the ones that look inconspicuous but are probably essential components you'll need when you move to your new place. Stash them in sandwich bags marked with the name of the room where you found them. Sandwich bags also come in handy for bagging items that may leak. Unscrew caps of bottles, place an inside-out bag on top, screw the caps back on, and seal the top of the bag—or seal the entire bottle inside the bag.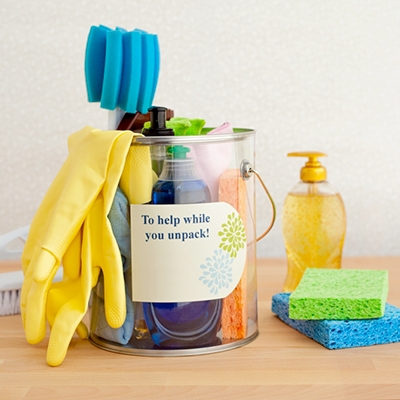 8. Make sure you have quick access to your cleaning supplies.
Wash rags, paper towels, cleaning products and trash bags come in handy for spot-cleaning your old place, and quick touch-ups before unpacking at your new home.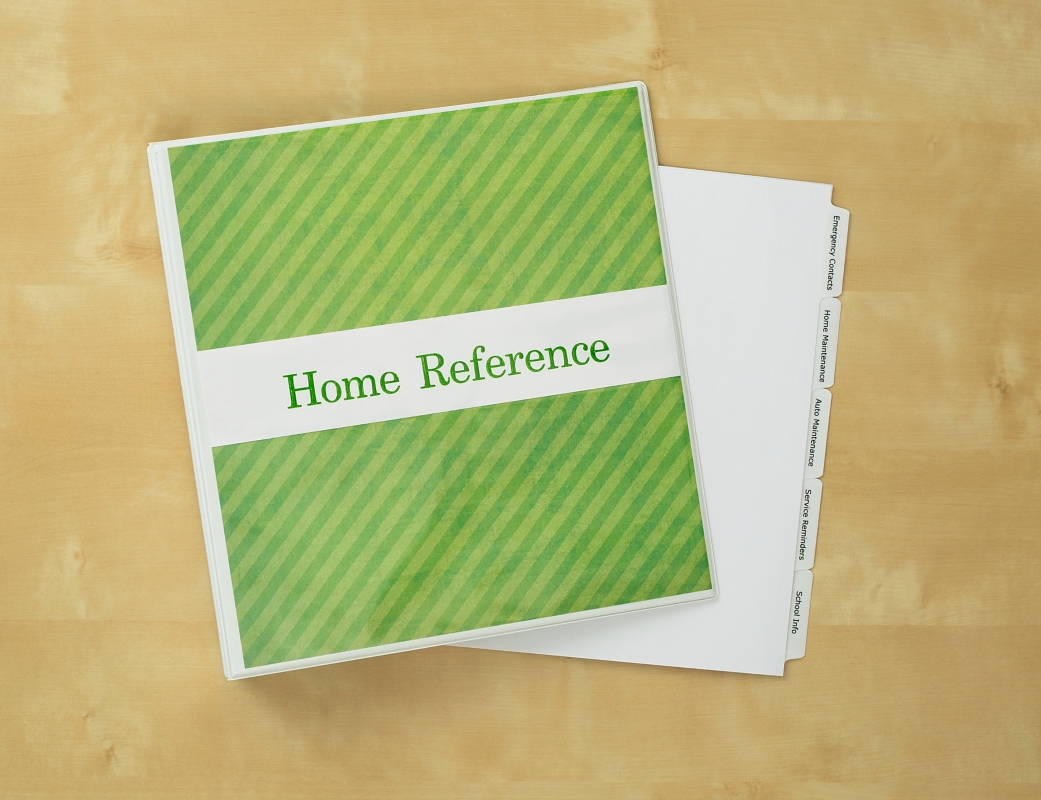 9. Create a moving binder.
Here's where you'll keep all the vital paperwork you need to keep your life in order. Don't let this binder out of your sight. Your inventory list and paperwork from the movers. Numbers for utility companies to switch off services at your old location and switch on for the new place. And, of course, all important documents you don't want lost in the shuffle, such as your family's birth certificates, social security cards, certificates of title, marriage certificate, etc.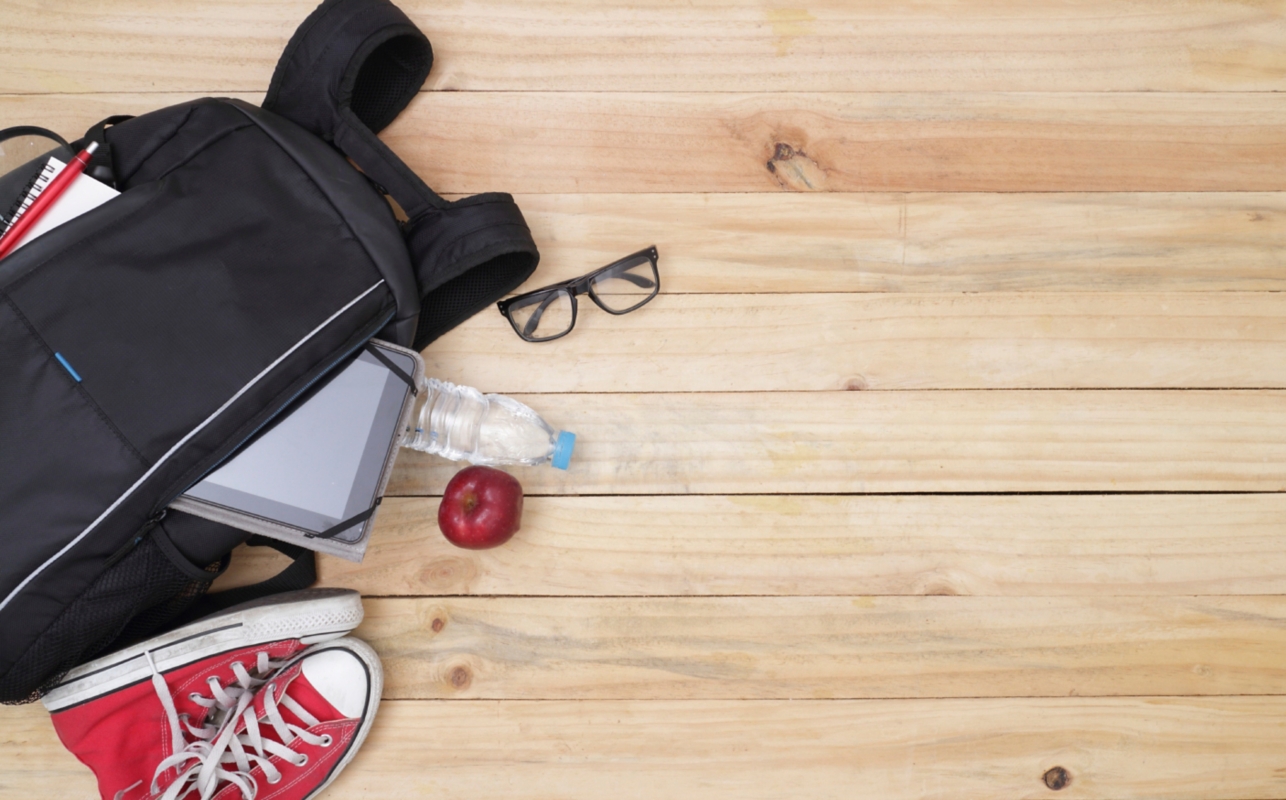 10. Make a backpack of daily essentials.
It's hard to keep track of everything at all times. So, as you transition from your old home to your new one, make sure you carry a backpack of all your everyday items—from toiletries to toilet paper, medication, and even extra bottles of water.
There are so many things to keep in mind when you're planning a move. Take some time to review a variety of resources available to you, and talk to seasoned movers who can share their key findings. You'll find tips that work best for you, and even discover your own.