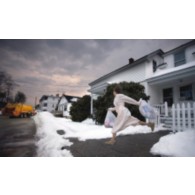 Thoughtful Reminders You Won't Forget

It happens to the best of us—you blank out on stuff you need to do, then end up wondering how important it was. Just write down your reminder in a bubble, and place the bubble where you'll see it. That way, the thought is sure to stick with you.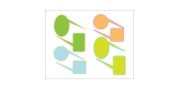 Instructions:
Cut out the thought bubbles with scissors. The template is designed so you can easily peel the label by cracking the precut lines in the backing.
Instructions:
Keep a couple extra sets of these thought bubbles on hand at home and at the office. Need help remembering to backup your computer files? Stick a reminder on your computer. Don't want to forget to pick up your carpool buddy? Place the reminder on your key chain or purse, so you'll see it when you leave the house.