Super Simple Safety Hacks with Labels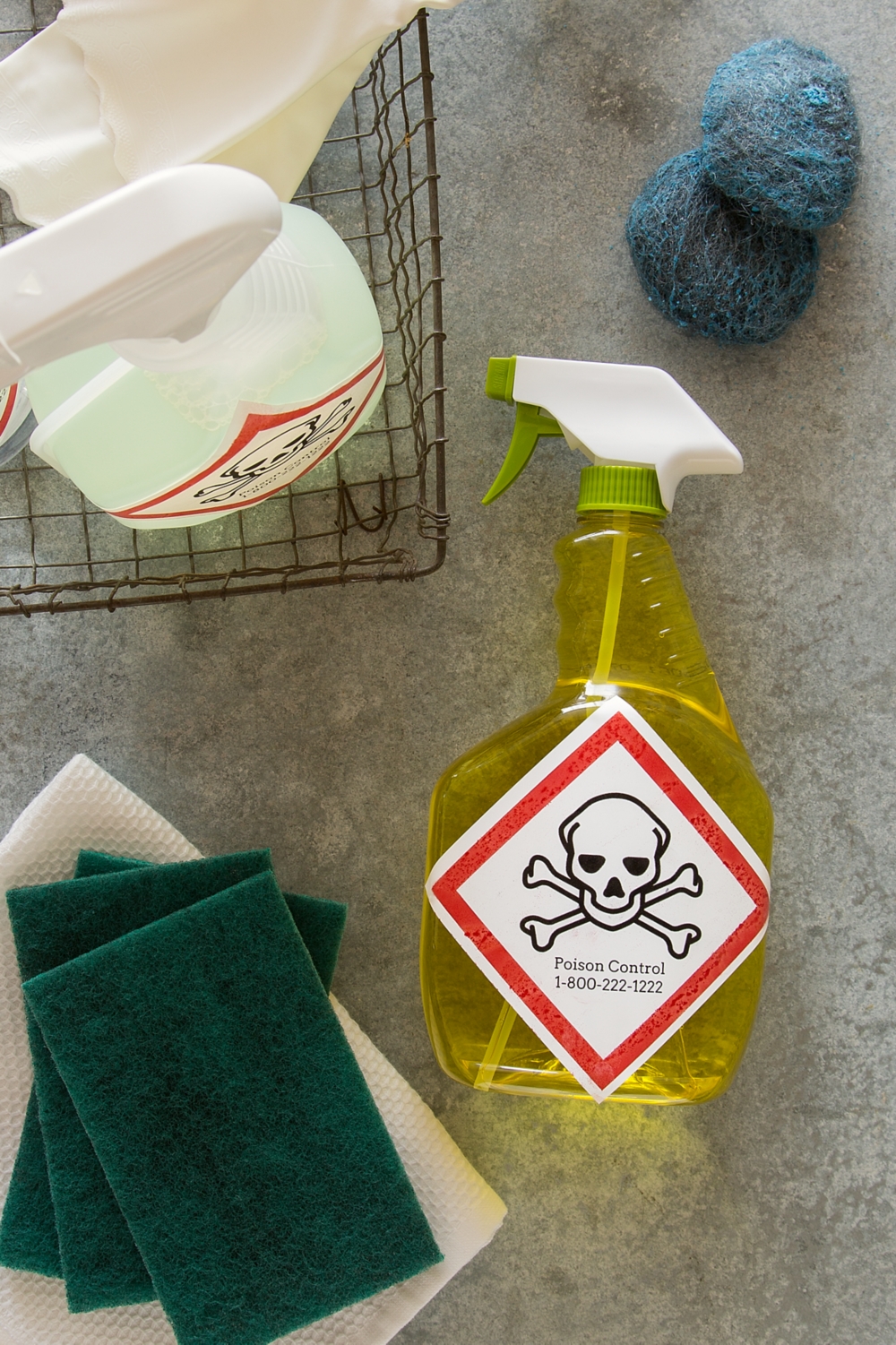 June is National Safety Month—and also a reminder to make sure we're all taking steps to create a safer environment at home, work, school and even on the road. Raising awareness and reviewing safety measures on a regular basis is a good practice to implement whether you're talking with family members, your classroom students or workplace employees. Take a look at these simple, lifesaving labeling ideas you can create right from your desktop and put into effect immediately.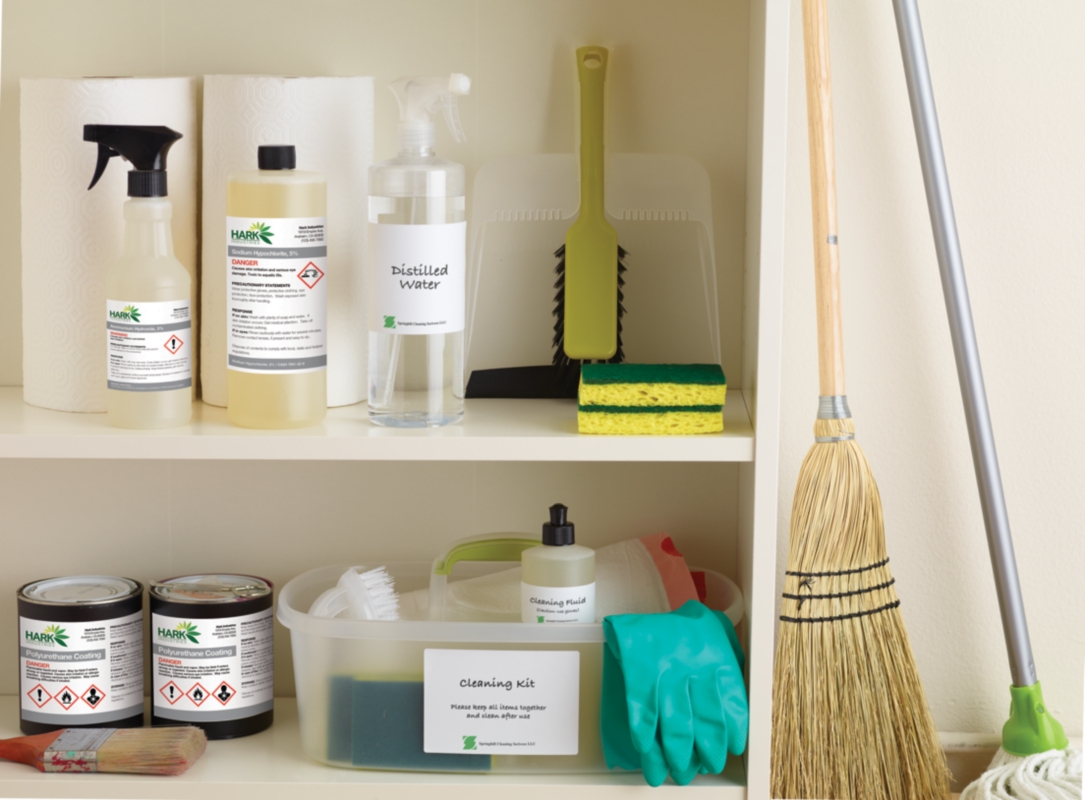 Identify hazardous chemicals with proper labeling.
Create your own safety labels
Many common household products and office cleaners are made of chemicals and toxic substances. They can become a health hazard when inhaled or make contact with skin, or present a physical hazard if they are flammable or combustible. But is the original product packaging preventing you (or especially children) from seeing these risks?
When you create your own safety and warning labels, you can highlight the messages that are most important to you. Call out the hazards of use, include an emergency phone number or add an attention-grabbing graphic, such as the skull and crossbones.
Choose labels that are waterproof and resistant to chemicals, abrasion, UV, water, tearing and extreme temperatures, such as the Avery UltraDuty™ GHS Chemical Labels. Designed for extreme durability, these labels are easy to customize with free software and templates available on Avery Design & Print Online.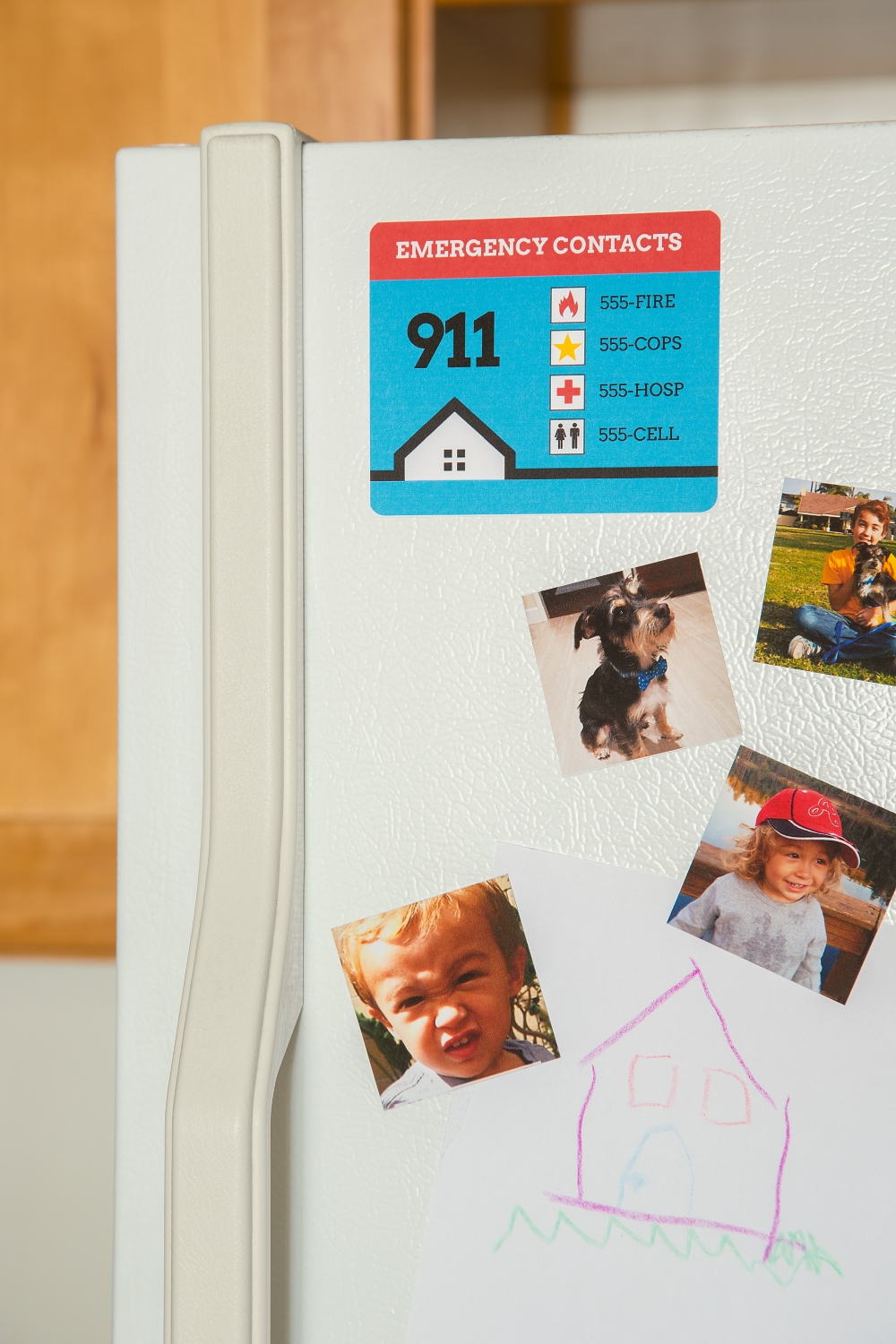 Place a list of emergency phone numbers where everyone can see it.
Keep a list of emergency contacts
For life-threatening emergencies, we all know to call 911. But do you know who to call if a power line goes down or a water pipe bursts? Or, what if your babysitter needs to reach you and can't find your number in their cellphone? Print out mini phone lists on removable labels and place them around the house. Everyone will have quick access to key numbers whether they're in the kitchen, garage or another floor of the house.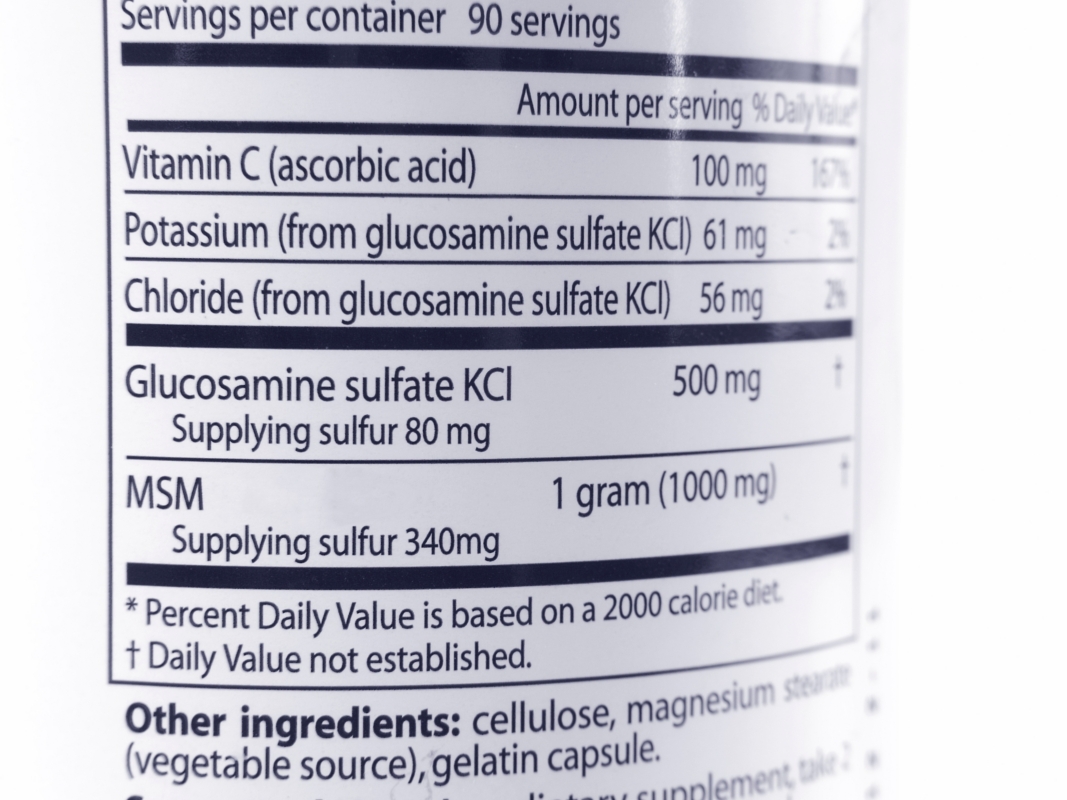 There's no need to squint when you create prescription labels with a larger font.
Make prescription labels easier to read
Ever feel the eye strain as you try to decipher the tiny text on prescriptions? Many people, such as aging parents, have trouble reading the fine print on their medications. As a result, they can face a life-threatening situation if they reach for the wrong meds or take the improper dosage. Make it easier for them by creating custom labels featuring large print or even an image of the pill. You can also include the dosage and time of day they should take their medications to avoid any mix-ups. When you wrap the larger label around the vial, it's okay if it extends past the container. Just keep part of the label backing attached to avoid the stickiness.
Talk about other measures you can put into place with members of your household, family or workplace. Taking preventative steps can reduce the risk of unnecessary injuries or avoidable dangers and help everyone stay safe.
For more information about National Safety Month, visit the National Security Council website at nsc.org.