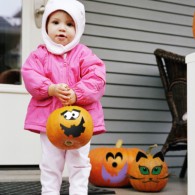 Making Faces with Your Pumpkin

Gather the kids for some fun pumpkin-decorating time! No carving knife required—just mix and match these cartoon features to give your pumpkin a little personality.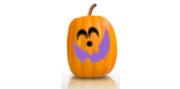 Instructions:
Carefully cut out the pieces from the sheet with a pair of scissors.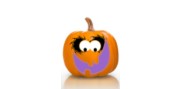 Instructions:
The cut outs are ready to be attached to your pumpkins! Your family can get creative and give each pumpkin its own unique look—add embellishments such as pipe cleaners for whiskers, or attach yarn or straw to create hair or a wig. Throw a hat on your pumpkin for extra character. Have fun decorating your pumpkin the safe and easy way!