How to Make Your Own Melted Snowmen Bottles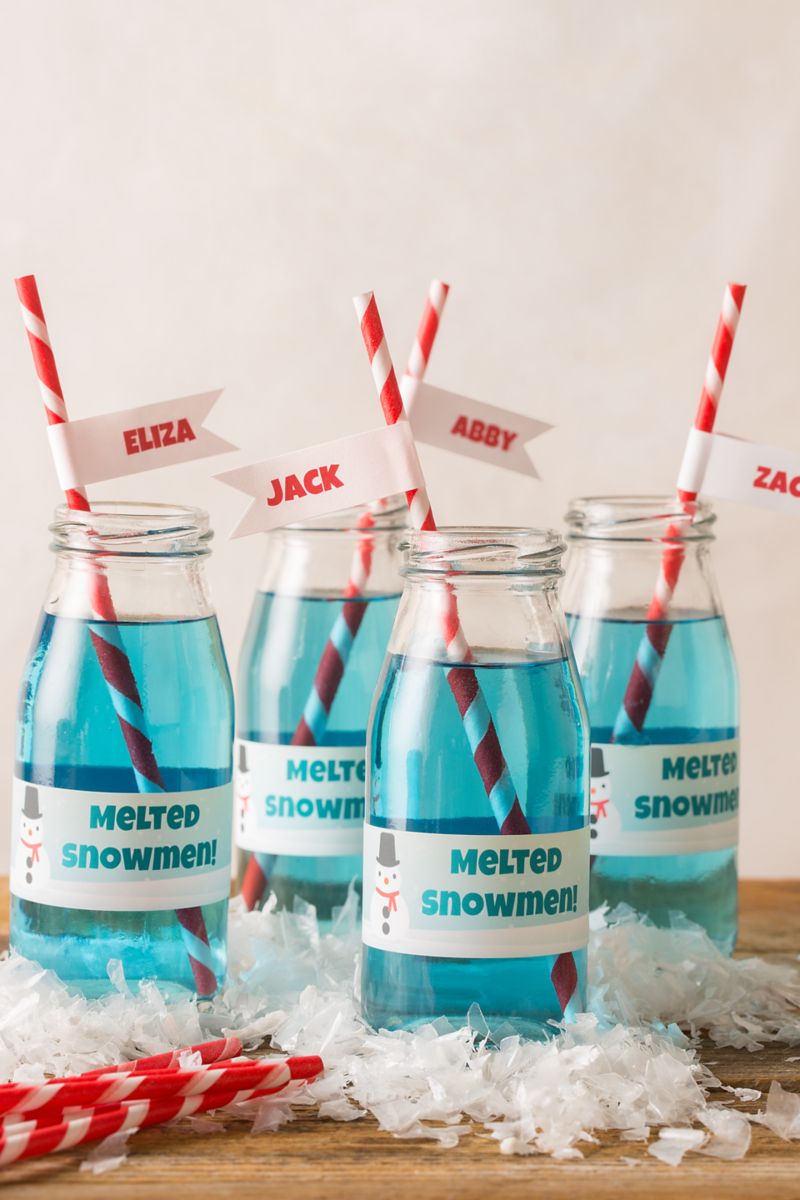 Add some frozen fun to any holiday party with these festive Melted Snowmen bottles. They're simple to make with the Avery products below and free templates from Avery Design & Print. Just grab your containers of choice, add in fun colored straws and finish off with our personalized wraparound labels and adhesive flags. Whether it's punch for the kids or more potent drinks for the adults, these melted snowmen are sure to warm everyone on a chilly night. .
What you'll need
TThis design template is set up for a wraparound address label. To create the design for the bottle, we removed the white text on the left. To do this, click on the text, and then click on the highlighted trashcan in the Object List on the right-hand side of the screen.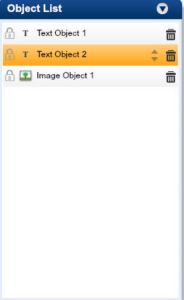 Next, we moved the snowman over to the left so we have more room for text.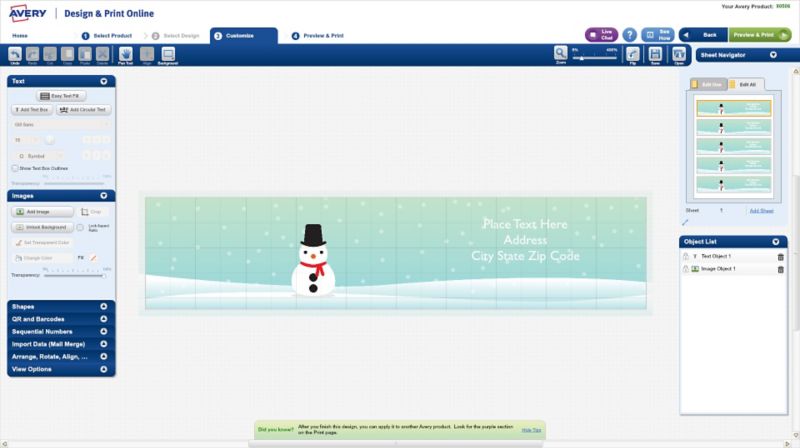 For the text we used the "Luckiest Guy" font. (Although, the melted snowman may not think he's the luckiest guy.) We also bumped the font up to 36 and changed the color to 33CBCC for a more wintery feel.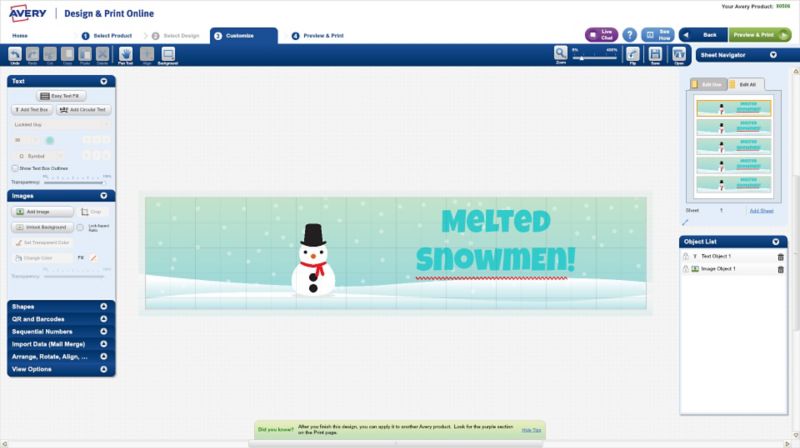 Have fun with this design by personalizing it with your guests' names, changing the graphics or even adding photos of your favorite frozen pals.
Once you've finished customizing your design, click the "Preview & Print" button on the upper right-hand corner of the screen to review. Click Print when you happy with your design.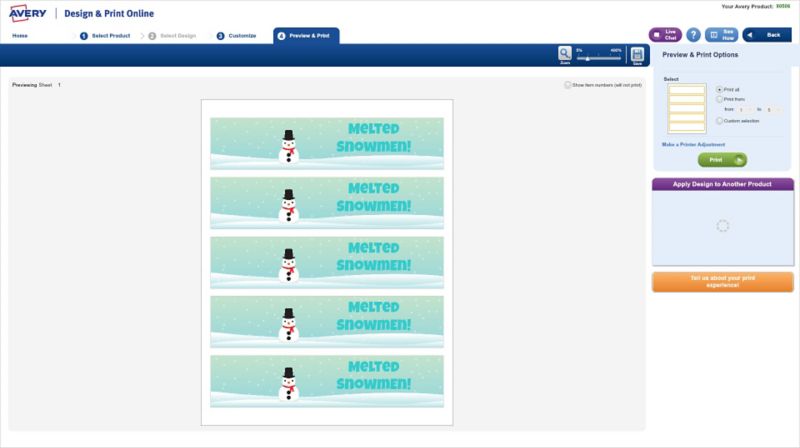 To make the cute little personalized flags for the bottles, just follow the steps above to customize and print your flags. To create the frozen snowmen bottles, we simply added blue food coloring to water, but you could use any liquid you like that's blue or clear. Then attach your printed labels to jars or glasses and you're done.