Five Quick Tips to Help Your Products Sell
Take your specialty products to market with unique custom labels that capture the customers' attention. From farmers markets and handcrafted fairs to online sites and retail stores, here are five labeling tips to get your products moving.
1. Show off your brand personality
What's your brand's personality? These characteristics are what consumers relate to when they come across your brand and products. Whether it's friendly, quirky or serious, you can convey it with product labels. The design, colors and logo on your label to the label shape and size can appeal to your target customers and help them connect with your brand.
2. Call out your uniqueness
You're not introducing the world to the same old, same old. You're offering something refreshingly different—and you should let everyone know all about it! Give the competition a run for their money by calling attention to special features and benefits that make your product superior. Let your labels do the talking, right on the packaging.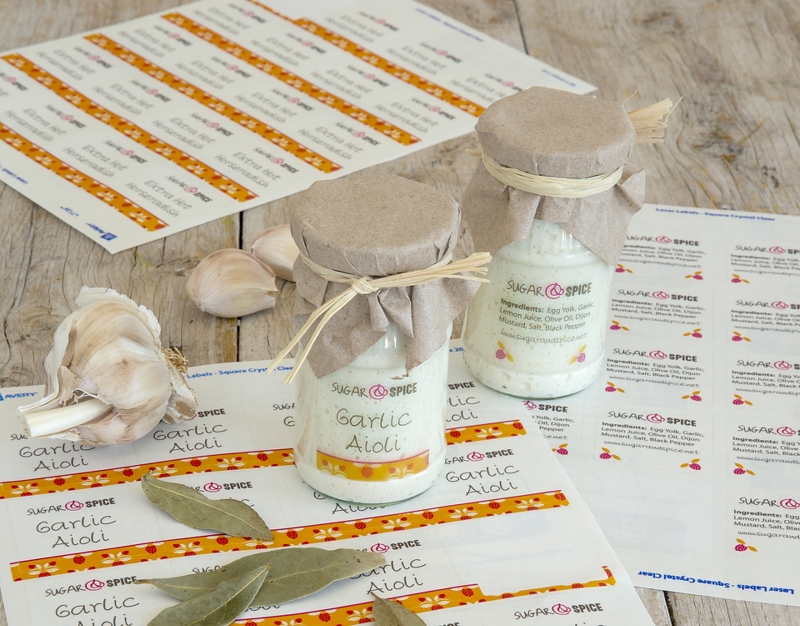 3. Communicate key information
Customers want to know what goes into your product. Display required FDA information, ingredients, and other factors that can influence purchase right on your label. Clearly state features such as whether your product is organic, gluten-free or locally made, and make sure all information is easy to read and understand.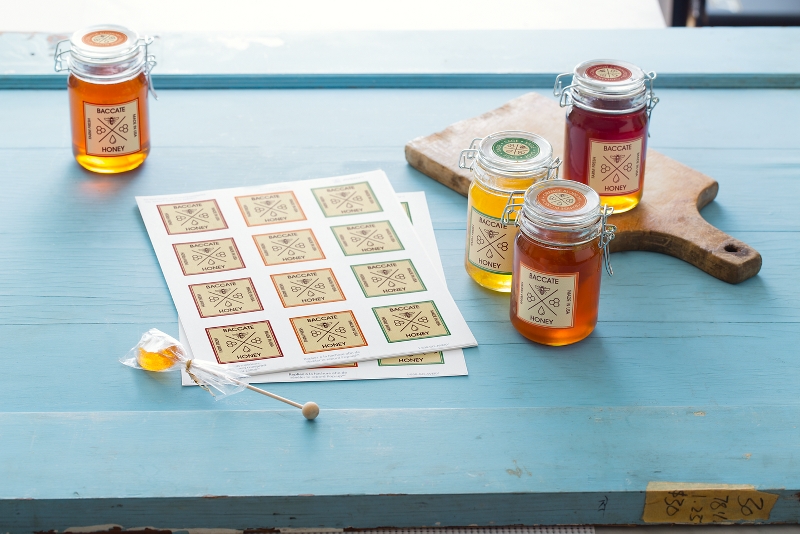 4. Be visible in any direction
When you hold your product in your hand, it's easy to view it from all angles. But what if it's sitting on a shelf? Or stacked on a table? Or even placed in a bin? Give your products every opportunity to get noticed from any direction with easy-to-read labels on the front, sides and top.
5. Use quality materials, inside and out
To convey quality, start with quality. For professionally printed custom labels, let Avery WePrint™ print for you. Choose from a wide selection of premium labels in a variety of shapes, sizes and materials to showcase your products. Avery WePrint will print your order and deliver to your door in as few as three business days, and satisfaction is guaranteed.