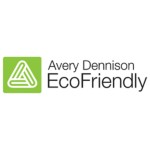 Taking Steps toward a Better Environment
We're working to make sustainability integral to everything we do. Our goal is to balance our business practices to create less impact on the environment, while improving the quality of life for our communities by helping to conserve the world's resources. We are promoting sustainability by continuously improving the design and development of environmentally responsible products.
For more information, view the
Avery® Glossary of Environmental Terms
.