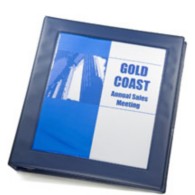 Create Title Page Inserts for Presentation Binders using Templates

Make sure your presentation materials receive the attention they deserve. Starting with a professional and inviting title page, you'll set the tone for everything that follows. Learn how to create your own presentation binder inserts using Avery Templates by following these simple steps.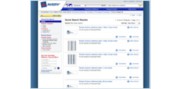 Instructions:
Once you've selected your template, click the Download Template button. Open or save the template on your computer.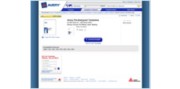 Instructions:
Customize your template by including the name of your company, name of the event, and/or title of the presentation. You can change the font style, color, and size using the Format menu in Microsoft
®
Word.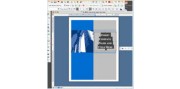 Instructions:
Preview your template, and proofread for typographical errors or any missing information. Once you've finished editing, you're ready to print.
Instructions:
Get started with a free
Avery Template
. Go to the predesigned Avery Template Gallery. Under Search By Product, click on Binders & Report Covers.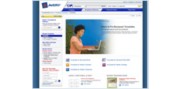 Instructions:
You'll find a variety of predesigned templates to choose from. Click on the Title Page link for the template you want to use.