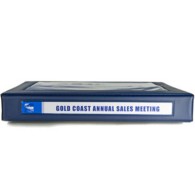 Create Spine Inserts for Presentation Binders using Templates

When a binder is sitting on a shelf, its spine is the only way to know what's inside. With these easy steps, you'll be able to create a binder spine that's easy to identify and so enticing, that the binder won't sit on that shelf for long. All you need are free Avery pre-designed templates!
Instructions:
Get started with a free
Avery Template
. Under Templates, click on Binders.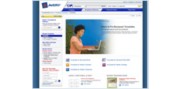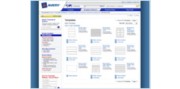 Instructions:
You'll find a variety of predesigned templates to choose from. Click on the Binder Spine Insert link for the template you want to use. Select the right size binder for your Binder Spine Insert.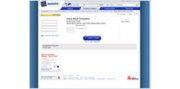 Instructions:
Once you've selected your template, click the Download Template button. Open or save the template on your computer.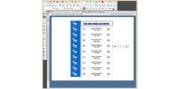 Instructions:
Customize your template by including the name of your company, name of the event, and/or title of the presentation. You can change the font style, color, and size using the Format menu in Microsoft
®
Word. Preview your template, and proofread for typographical errors or any missing information. Once you've finished editing, you're ready to print.